Our friends at the Korean Film Festival Australia (KOFFIA) are back with a massive program for 2022!
The 13th edition of KOFFIA rightly features 13 films playing in Sydney (18 – 23 August), Melbourne (1 – 5 September), Canberra (1 – 3 September), Brisbane (8 – 11 September).
Here is our selection of films not to be missed!
Special delivery
KOFFIA's opening night film is a South Korean action flick that confirms Park So-Dam's star power – as if there was any doubt in our minds. She plays the role of a skilled driver delivering anything to anyone at any time, backed up by a cool driving attitude. When a former baseball player comes into too much contact with gangsters, he considers using the serve to avoid dodging. However, when the villains catch up with him before Eun-Ha arrives, she finds herself with her son Seo-won ( Parasite co-star Jung Hyeon-jun) in the backseat of his car. With crooks and corrupt cops hot on their trail, it's an adrenaline-pumping race towards an indefinite finish line. Read our full review.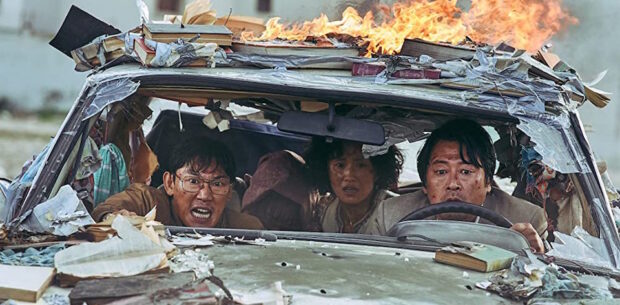 Escape from Mogadishu
One of the biggest South Korean releases of the last year is a top notch action thriller set in a not-too-distant story. In January 1991, amid growing rebellion and the ultimate collapse of Somali President Barre's government, the South and North Korean embassies find themselves working together to flee the country before the violence escalates further. The aftermath of this event, and of the wider Somali civil war, was depicted by Ridley Scott in Black Hawk Down (2001). Though playing on a more focused scale and on a considerably smaller budget, Ryoo deftly maneuvers audiences to a bittersweet end via a heart-pounding series of spectacularly staged action sequences. Read our full review.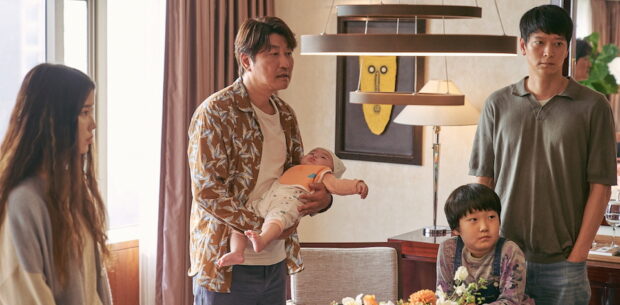 Broker
Japanese director Hirokazu Kore-eda is back. After his debut in French with The truth, Kore-eda transplants its operations to South Korea. In this film, a group of people, brought together by a baby box — a small space where parents can leave their babies anonymously — set off on a journey that will take them to places they never expected. The cast announced so far includes Song Kang-Ho, Gang Dong-Won, Bae Doo-Na, and Lee Joo-Young.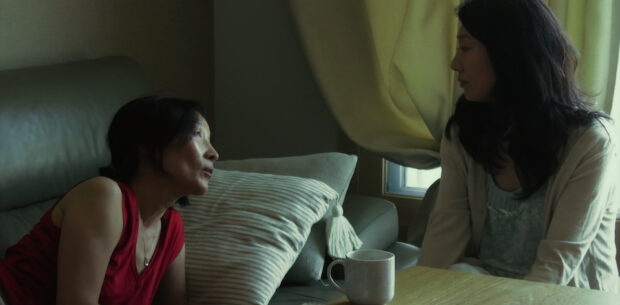 In front of your face
It's almost the law for a Hong Sang-soo film to appear at any film festival, and doubly so at KOFFIA. This one follows a middle-aged former actress living in the United States who returns home to South Korea to reconnect with people from her past and atone for her various transgressions. Sounds like the perfect playground for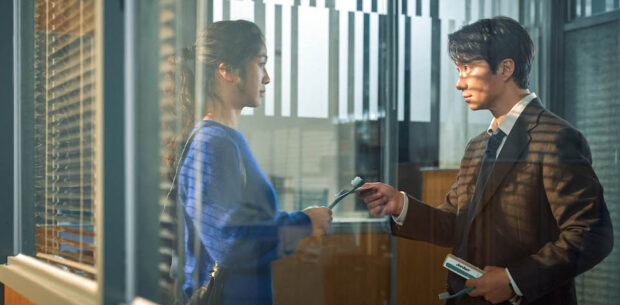 Decision to leave
Speaking of hard-hitting directors, no less a figure than Park Chan-wook is coming to KOFFIA this year with his first film since 2016. The servant. Following a man falling from a mountaintop to his death, Detective Hae-joon (Park Hae-il) comes to meet the late Seo-rae's (Tang Wei) wife. Showing no signs of being a grieving widow, the police consider her a suspect.
The full program and tickets are available on the KOFFIA website.