Skip to accept cookiesSkip navigation
Sep18
---
The Aladerri International Film Festival (AIFF) is an IMDB awards list qualifier dedicated to celebrating "Short Films", a multi-day event in Chicago supporting filmmakers and giving them the opportunity to showcase their work in the goal of bringing the most inspiring and impactful voices forward.
AIFF was created to showcase national and international works by emerging and established artists with a passion for storytelling through the art of film.
We aim to share great stories with audiences, while supporting independent filmmakers around the world and will screen all films accepted into the "Official Selection" in front of a live audience and the opportunity to have a Q&A session with filmmakers on site from September 16 to 18. , 2022.
---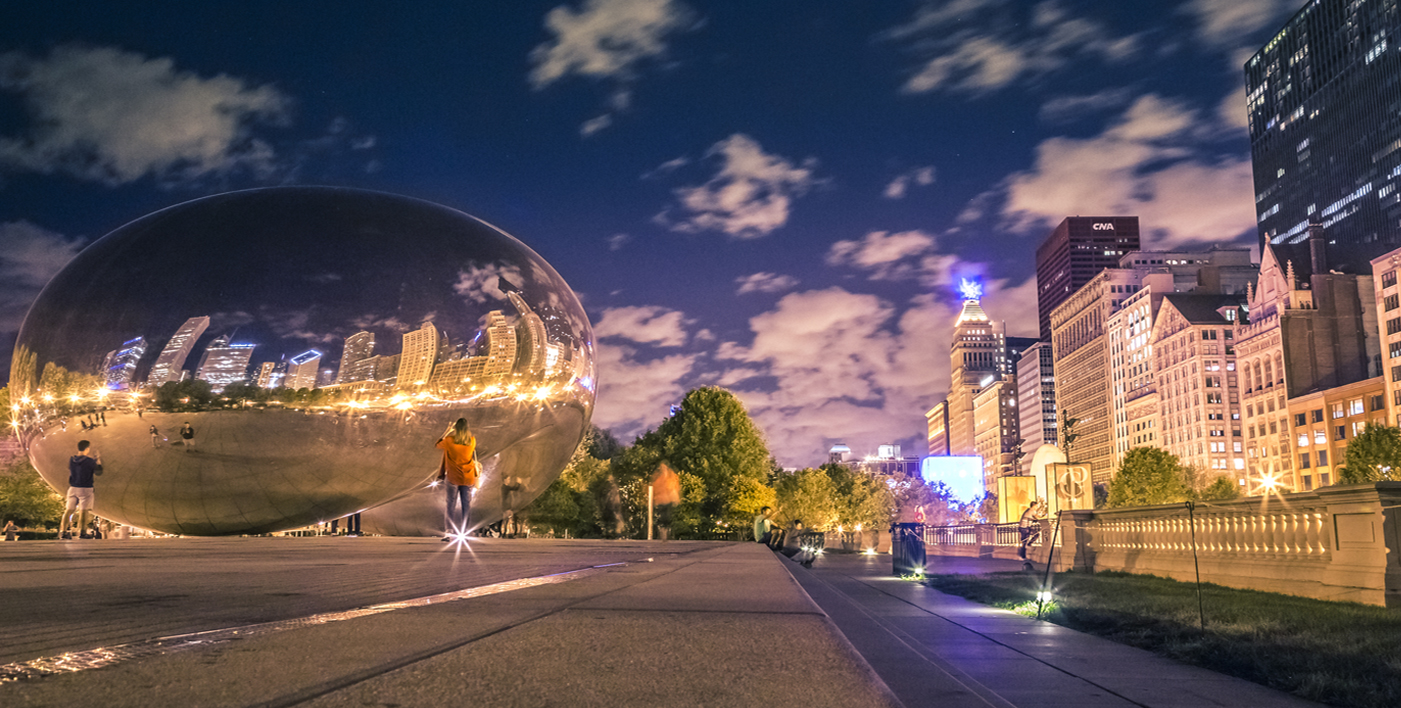 Discover hotels, flights, deals and more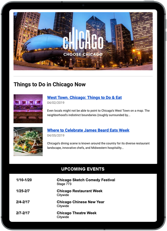 Chicago Bulletin
Stay in the know
Register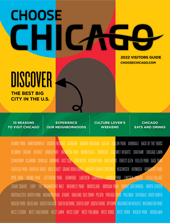 Made with  in Chicago