The Tribeca Film Festival is back on track. In 2022, it offered both theater screenings and in-home TFF app viewings. Festival premieres and parties were in full swing, and images of black lives were everywhere. Feature films, documentaries, short films, series…
Aisha (***)
For Aisha Osagie (Letitia Wright, "Black Panther"), a Nigerian immigrant seeking asylum in Ireland, deportation is always on her mind. Living in constant fear, she is caught in a maze of red tape, social services and immigration camps. Afraid to go home. Afraid to look forward. Writer/director Frank Berry ("Michael Inside") takes a page from Ken Loach's ("I, Daniel Blake") fight book to fight the system, as he explores the plight of those left behind by dangerous circumstances and sought refuge among the European working class. Few things in the life of the protagonist go well. Two steps forward, three steps back. Phone calls to the homeland indicate certain death if she returns home. Aisha's only glimmer of hope is a white security guard, Conor (Josh O'Connor, "The Crown"), who gets punched. When he asks her about her feelings, she replies, "Sometimes I'm happy. Sometimes I'm scared.
A deliberate pace draws you into a life that is a slow wreck. Despair and melancholy are at the rendezvous. A heartbreaking performance by Wright, whose Aisha echoes the thoughts of many immigrants: As the Earth beneath Aisha is torn away again and again, you sink into her uncertain life and constant misery.
The great return on investment (****)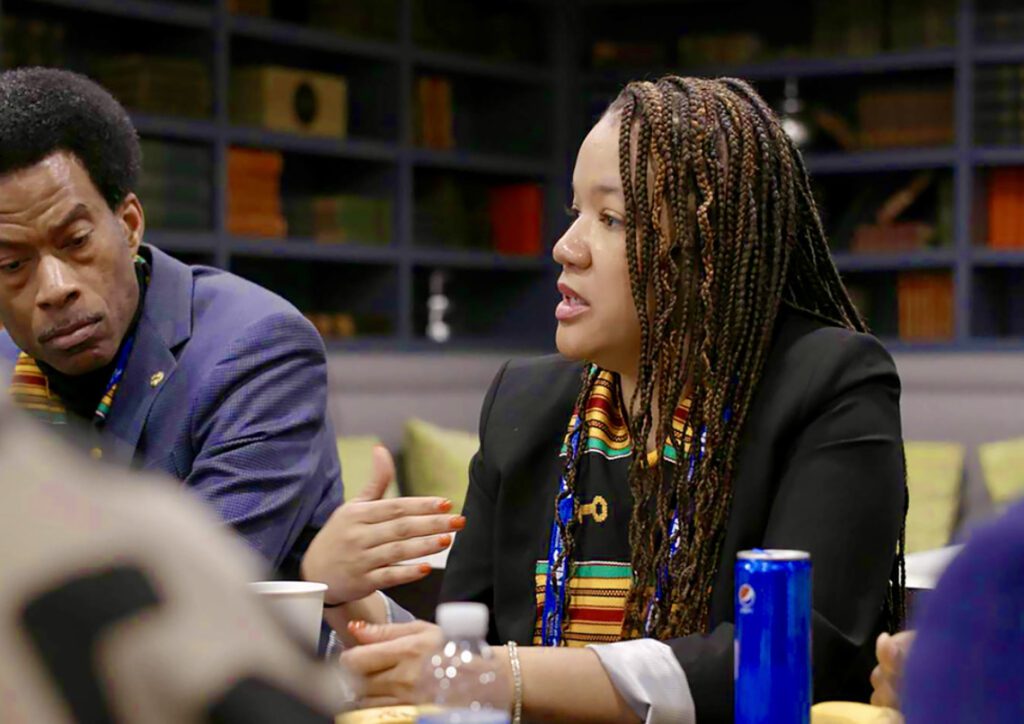 Reparations is a buzzword that elicits intense feelings – pros and cons. Most of the consternation revolves around why and how righting yesterday's wrongs would work today. Actress Erika Alexander ("Living Single" and "John Lewis: Good Trouble") and documentarian Whitney Dow ("Two Towns of Jasper") honed their take on the subject with their narrative podcast: "Reparation: The Big Payback". Their exceptional knowledge is evidenced by an illuminating document that is as well researched, detailed and graded as a Ph.D. thesis. As any scholar would, they plead their case using an excellent example.
In Evanston, Illinois, shrewd city councilwoman Robin Rue Simmons makes it her mission to systematically discuss, fund, and return the nation's wealth to local descendants of enslaved Africans.
Watching her build community consensus among blacks and whites and put theory into action is a marvel in grassroots activism. Images, photos and interviews explain the history and options for the future. This highly enterprising documentary about an activist with proven results provides a workable plan to get things done. Listen !
The Cave of Adullam (***)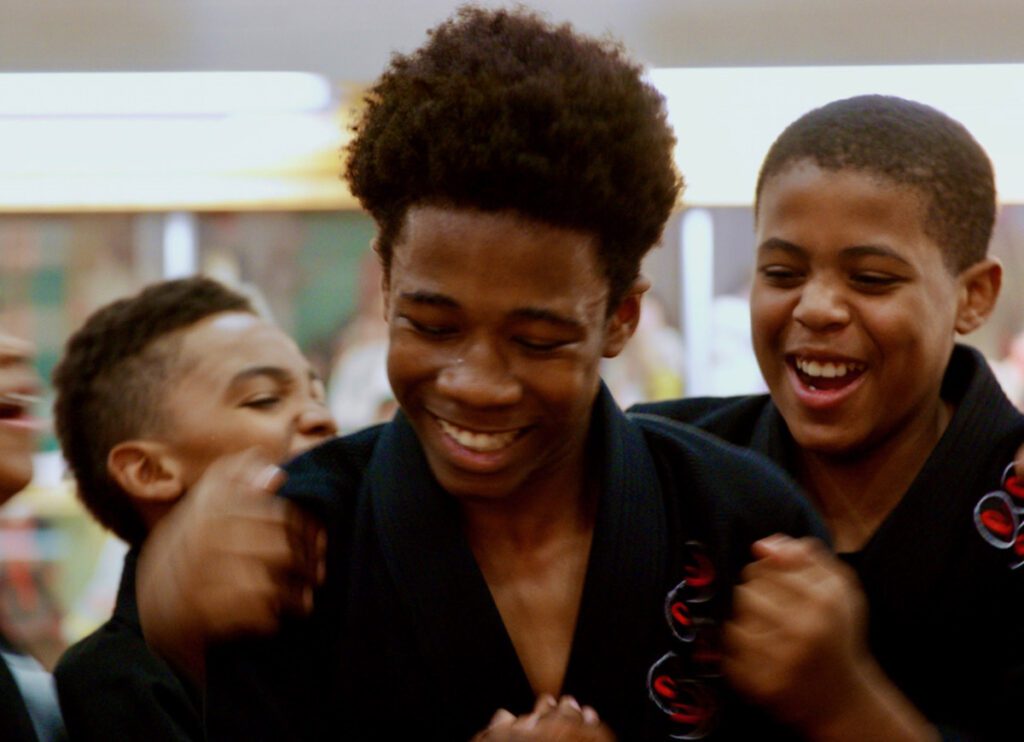 "I thought black boys needed discipline. Instead, they needed love. This realization changed the way Jason Wilson, a Detroit martial arts sensei, mentored troubled youth. Black boys who have gone through his academy's martial arts program, "The Cave," learn to be disciplined and to express their deepest feelings. Teaching them to fight on a mat is a metaphor for fighting through the painful parts of their lives. These fighting skills help them deal with family, school and conflict resolution issues.
Documentary filmmaker Laura Checkoway has the presence of mind to be invisible. When the camera follows Wilson and his mentees (Tamarkus, Gabe, Daniel and Kevin), you are the ghost in the room at school, prisons and homes. As the boys fight their anger and fear and Wilson directs them to their inner selves, watching these traumatized children heal becomes a cleansing experience.
The filmmakers should take pride in producing an illuminating documentary that feels as raw as reality TV minus the fake.
Hargrove (***1/2)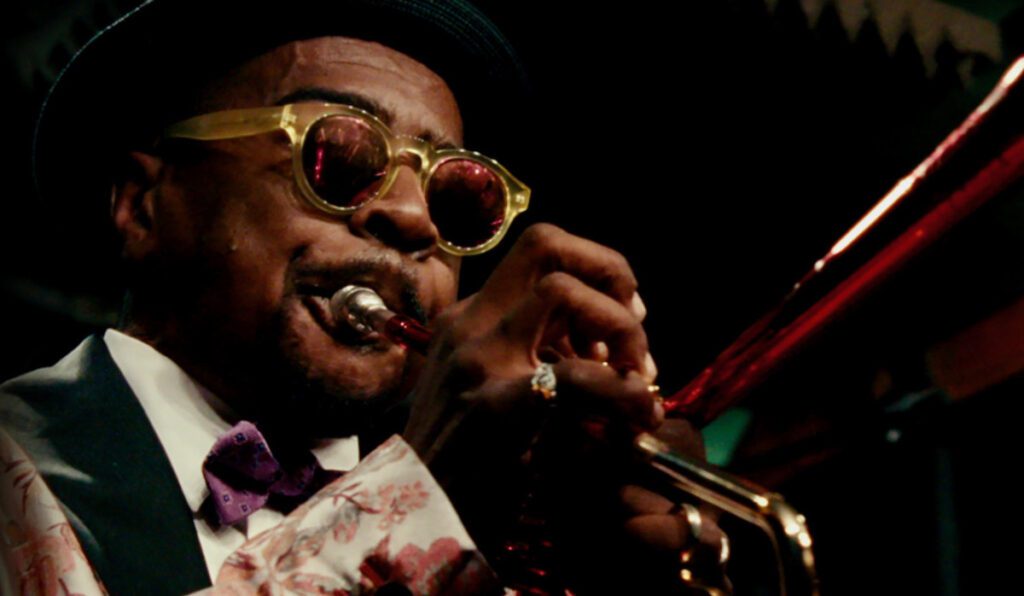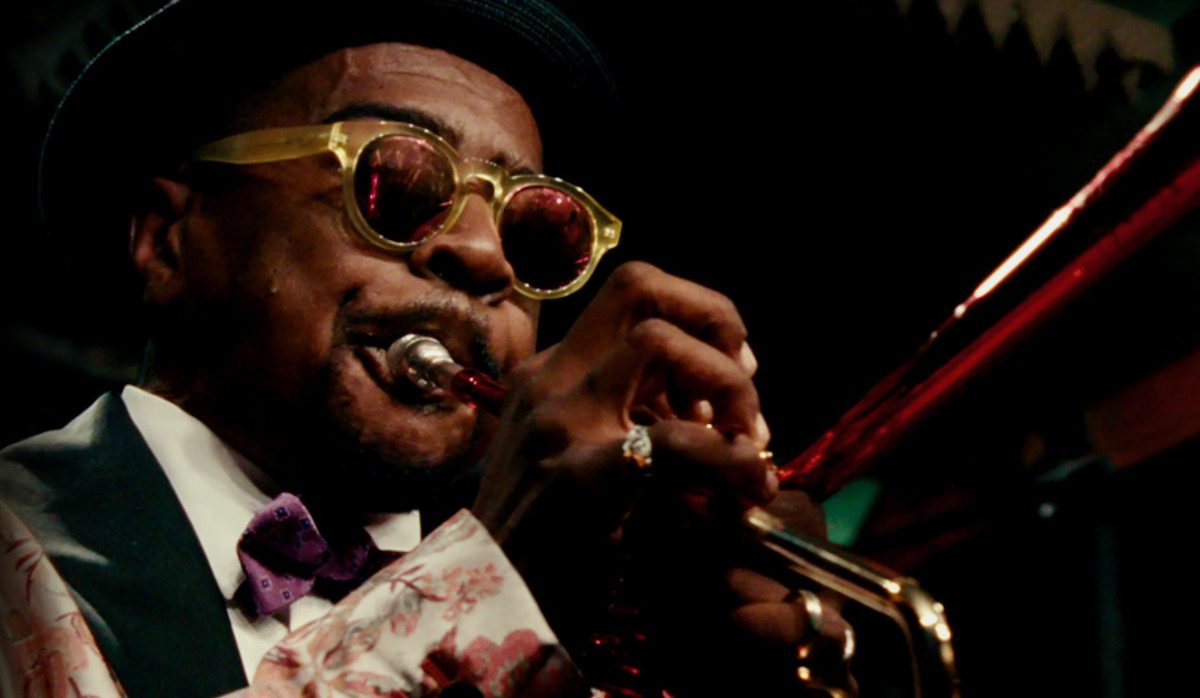 Jazz trumpeter and flugelhorn player Roy Hargrove isn't as famous as Miles Davis, but his mastery of his instruments is nearly equal. Both sung their trumpets, improvised on the cuff and were style icons. Both also battled demons of drug addiction. The main differences are Hargrove's softer nature and his status as the ultra-cool jazzman of the hip-hop generation. White suits, Air Jordans, funky sunglasses.
Citing classic books and hailing Ravel, it's evident that Hargrove is an intellect who infuses art, culture and literature into his music. He studies the details of a song before performing it: "If you know the lyrics (lyrics), you can really play the melody. His intoxicating philosophies on life and death are also fascinating: "If there is a paradise and there is a jam session, he (God) does not let Coltrane sleep."
Doc maker Eliane Henri marks her directorial debut with a travelogue biography that follows Hargrove on her final tour of alluring European settings, like Italy's beautiful Sorrento. The perfect blend of technique, spiritualism, anecdotes and live performance captures its essence. Breakups with her abrasive manager, Larry Ragman Clothier, provide drama. Memories of Herbie Hancock, Christian McBride and Erykah Badu fill the cracks. Evocative cinematography (Robert Benavides), soulful jazz music and shrewd editing (Joseph Marconi) charge the senses with beautiful sights, seductive sounds and steady rhythm.