Black Panther director wrongfully detained for bank robbery by Atlanta police
By Rey Harris
Atlanta, Georgia – Ryan Cooglerthe director of Marvel's hit film Black Panther, was wrongfully detained by police for what was believed to be a bank robbery.
The incident happened on January 7 at a Bank of America in Atlanta, when the 35-year-old stopped to complete a transaction.
According to a police report obtained by TMZ, Coogler gave a bank teller a slip for a $12,000 withdrawal. On the back of the slip, he hand-wrote a note that read, "I would like to withdraw $12,000 cash from my checking account. Please have the money counted elsewhere. I would like to be discreet."
The cashier, described in the report as a pregnant black woman, received an alert in her system, which is standard for transactions over $10,000.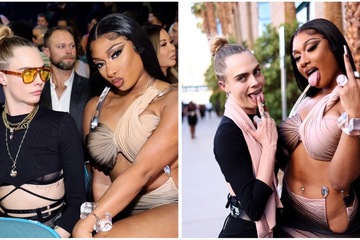 Celebrities
Cara Delevingne accused of harassing Megan thee Stallion after viral BBMA clip
But she then informed her boss that she believed Coogler was trying to rob the bank, which led to the police being called.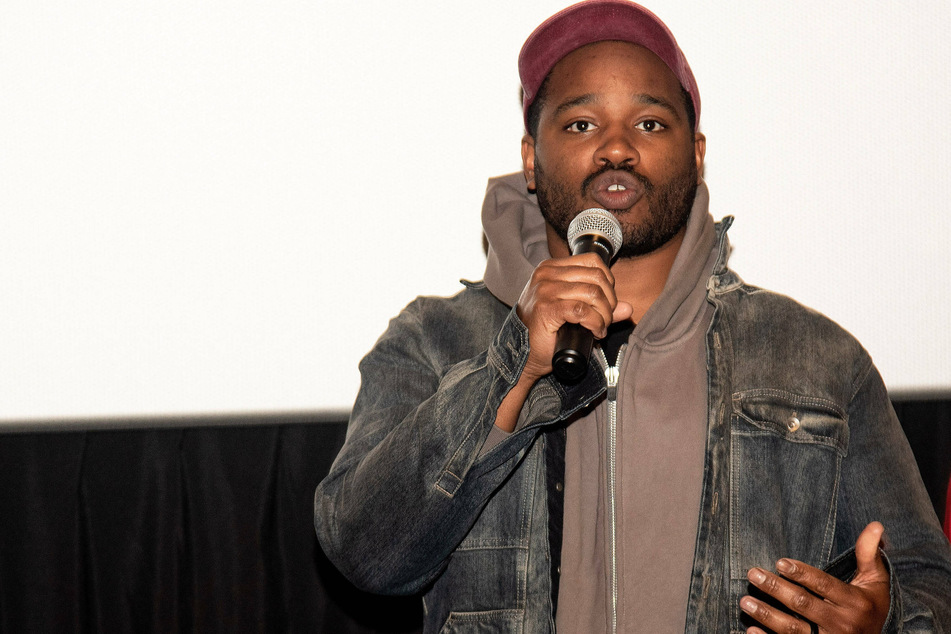 Police body camera footage was released of the incident on Wednesday. Officers are seen firing their guns at an unsuspecting Coogler as he stands at the counter patiently waiting for his money, after giving the cashier his ID and inserting his bank card to complete the transaction.
Police handcuff and arrest Coogler and two of his associates who were waiting outside the bank in his vehicle. After questioning and confirming that his identity matched that of the Bank of America account, the three were released. It is clear that the bank employees were negligent in confirming his identity and recognizing him as an account holder.
Coogler remains surprisingly calm and cooperative throughout the incident and seems primarily concerned about those traveling with him who have been held outside. His utter disbelief at the situation as the police interrogate him is very telling.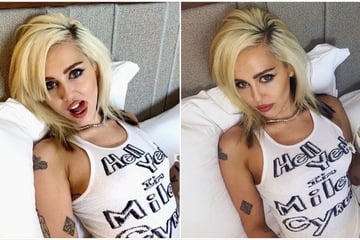 Celebrities
Miley Cyrus pokes fun at Selena Gomez with an epic tank top
"This situation should never have happened," Coogler told Variety. "However, Bank of America worked with me and resolved it to my satisfaction and we moved on."
Ryan Coogler recently spent a lot of time in Atlanta working on his highly anticipated latest film, Black Panther: Wakanda Forever.
Cover photo: IMAGO/ZUMA Wire