NORMAL – Five local "celebrities" are vying for the chance to conduct in front of the biggest professional orchestra in central Illinois.
The Illinois Symphony Orchestra is hosting its annual Holiday Pops in the Heartland concert on December 17 and is seeking a guest conductor from the community.
The concert will take place at the Illinois State University Center for the Performing Arts, 351 S. School Street.
Miracle League of Central Illinois Continues Growth and Outreach Efforts
John Carter, President and CEO of Jack Lewis Jewelers;
Tracy Koch, artistic director of MIOpera, professional dramatic soprano and voice teacher;
Rick McCormick, owner and operator of Redbird Catering and Parkview Inn;
Laura O'Connor, administrative assistant at the Little Jewels Learning Center;
Valerie Wyatt, retired section manager at State Farm Insurance and interior designer at Enduring Elegance.
The public can help their favorite contestant win by donating to the Illinois Symphony Orchestra in their name.
The candidate who brings in the most donations will win the title of "Celebrity Conductor" and will have the opportunity to conduct the "Hallelujah Chorus" from George Frideric Handel's oratorio "Messiah" during the annual concert.
Andrew Lloyd Webber is moving his 'Cinderella' to Broadway
The Illinois Symphony Orchestra will also be joined by the Bloomington-Normal Youth Symphony, the Illinois Symphony Youth Orchestras, the Springfield Choral Society and the Springfield Youth Performance Group.
Homecoming traditions return for Bloomington-Normal high schools
The ISO was founded in 1993 and grew out of the Springfield Symphony and the Bloomington Normal Symphony.
ISO serves more than 30,000 community members and has won numerous awards, including the Orchestra Council of Illinois Awards for Meritorious Service in Outstanding Programming in 2002 as well as Community Service in 2004.
They performed at Lincoln Center and Carnegie Hall during the tenure of award-winning conductor Kenneth Kiesler, and made appearances at the Ravinia Festival, Chicago's Millennium Park, and the Illinois State Fair.
Ladies Who Have Lunch: Photos from the ISO Guild Brunch
Debi Grossman, Fran Brandau, Mary Caisley, Joy Szmaj
Trevor Orthmann, Cathy Wentworth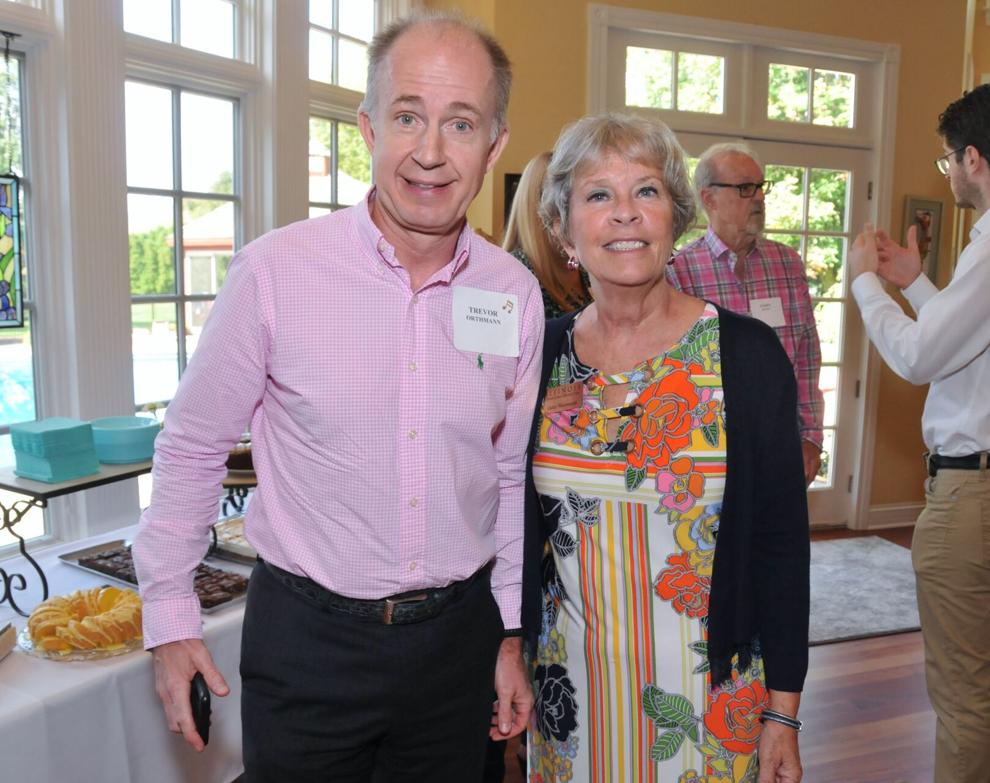 Jan Wohlwend, Karen DeAngelis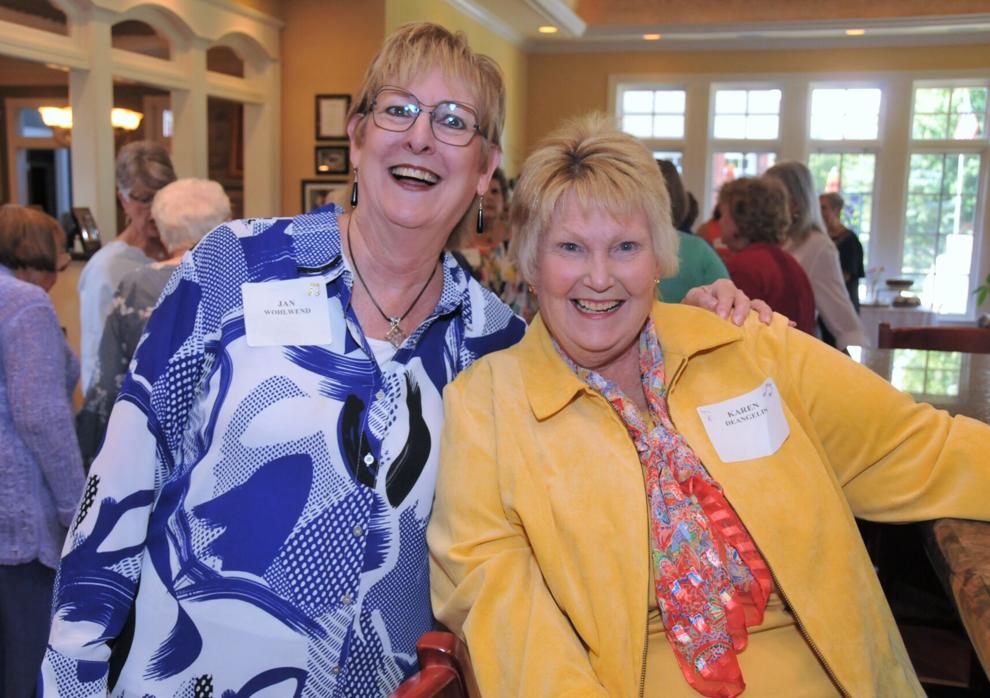 Karen Timmerman, Lynda Straw, Hansa Jaggi, Angie Hoffman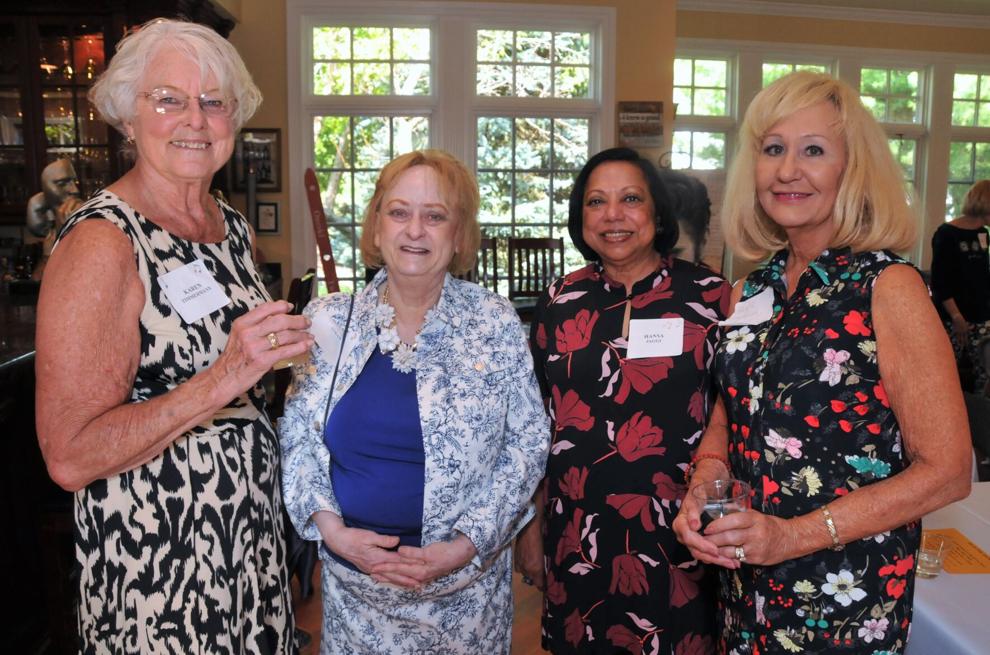 New ISO assistant chef Jake Woolen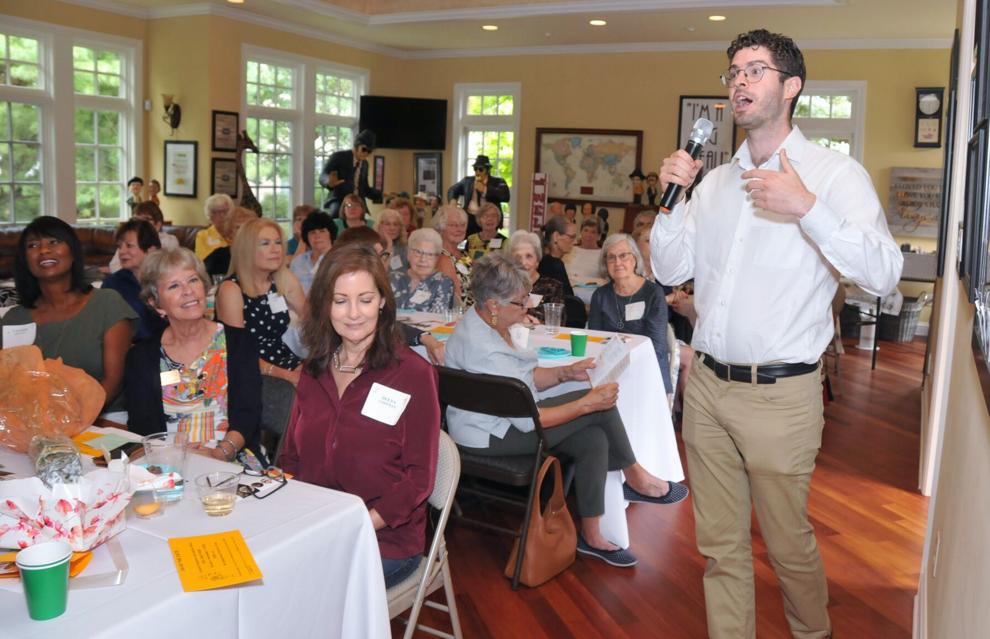 Jake Woolen, Cathy Wentworth, Trevor Orthmann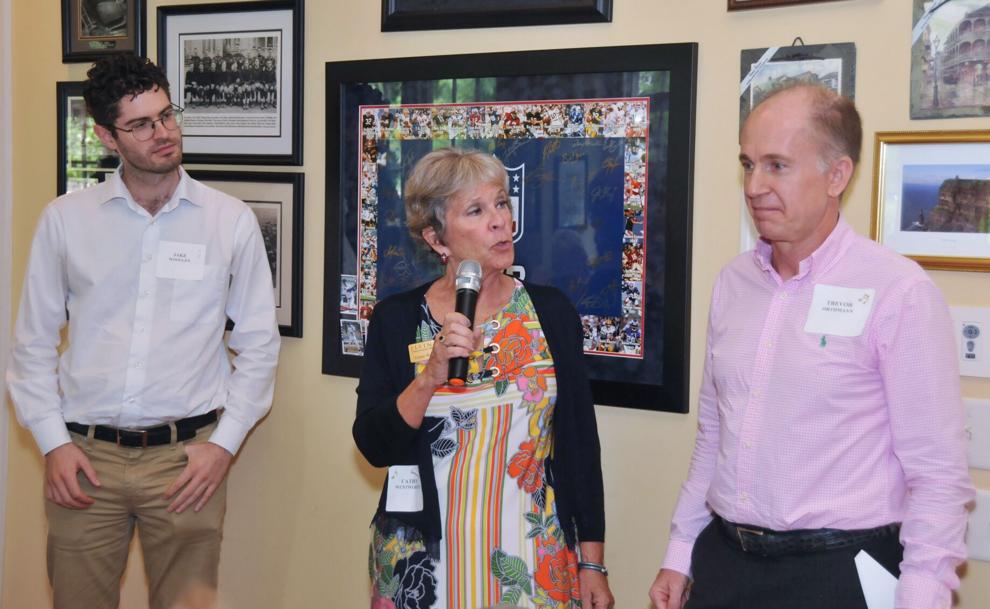 Jake Woolen, Trevor Orthman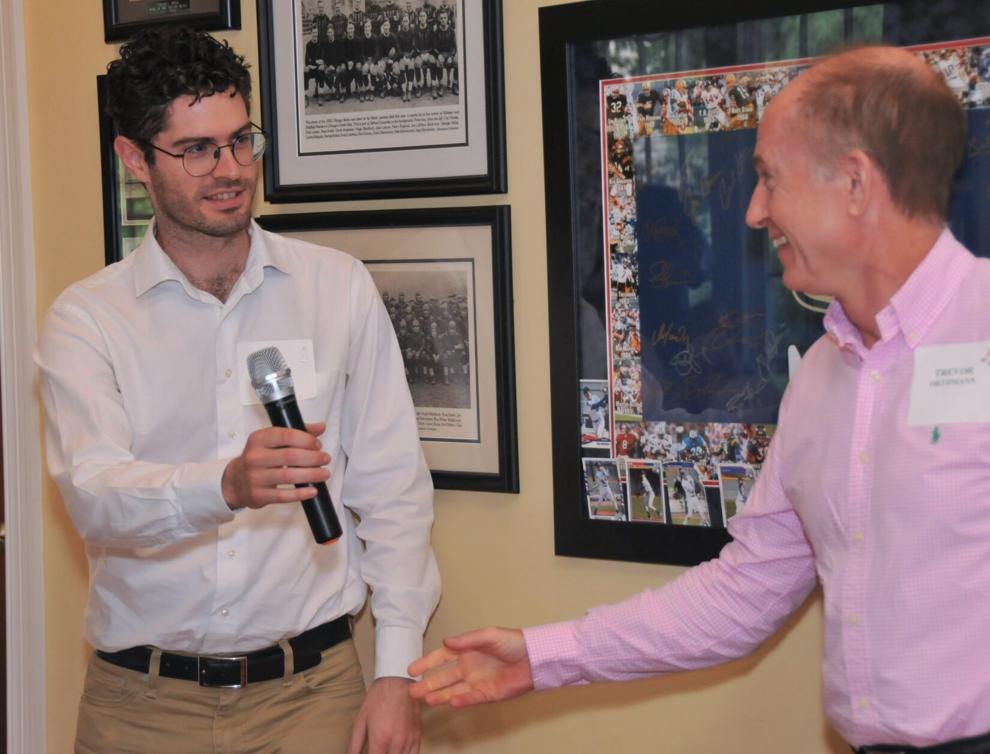 Jake Laine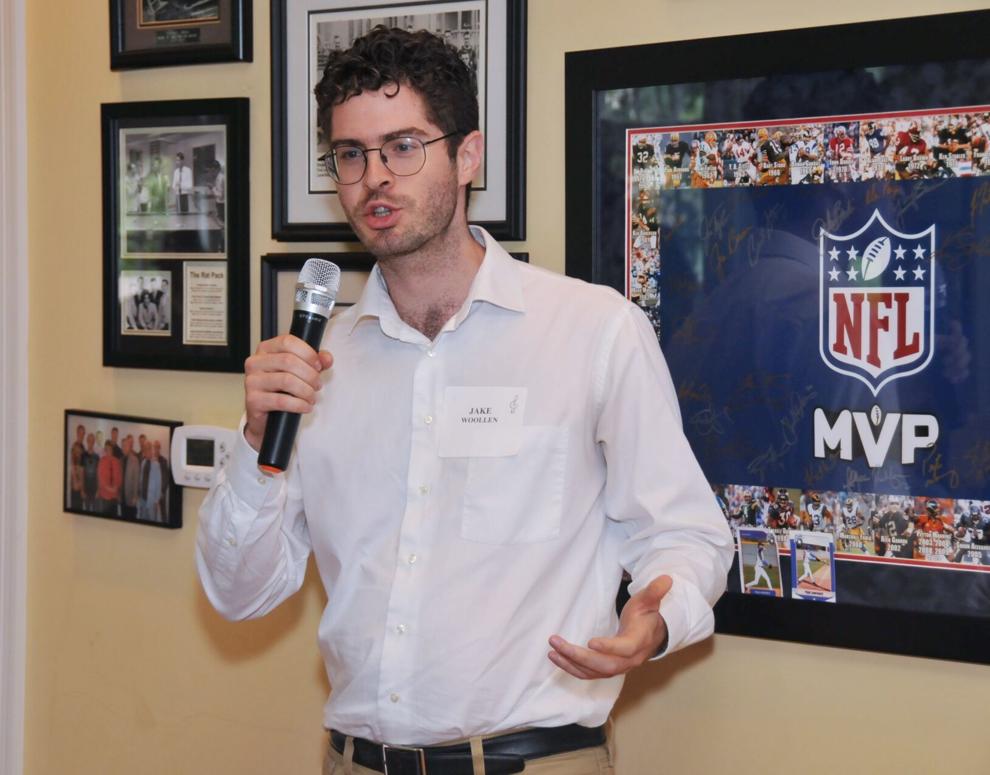 Marilyn Mertz, Michael and Cheryl Whelan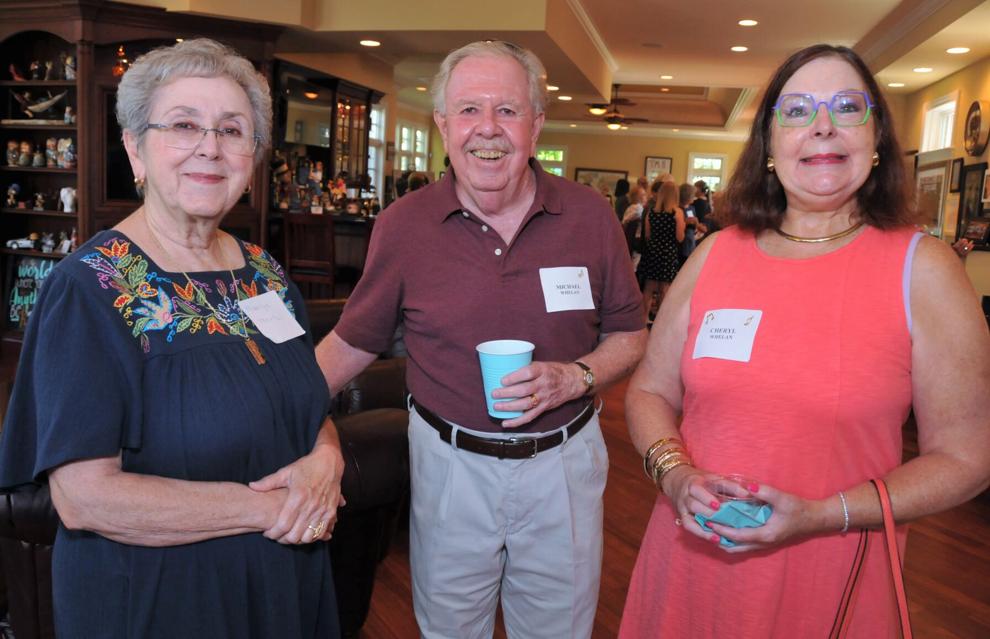 Pat Grosso, Deb West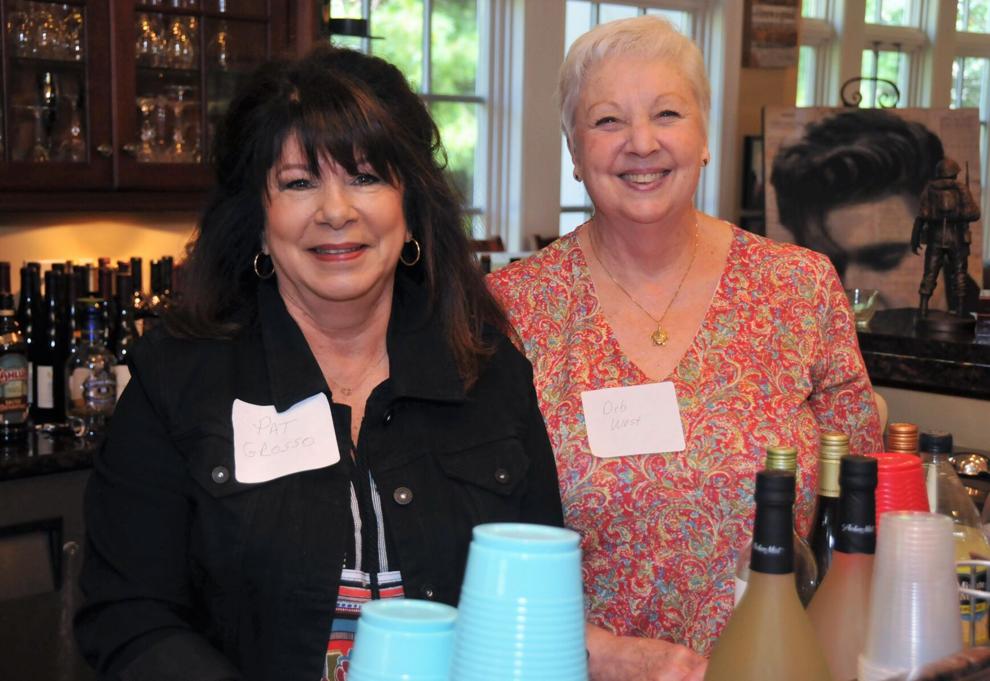 Analéa and Anita Embrée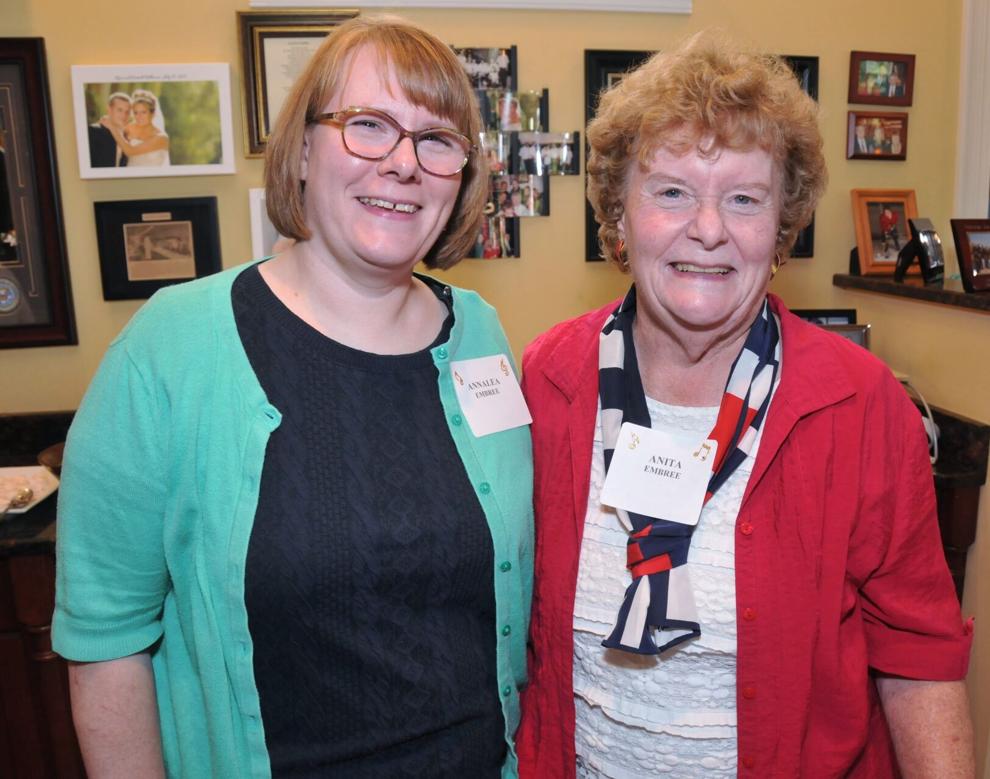 Deena Coffman, Valerie Wyatt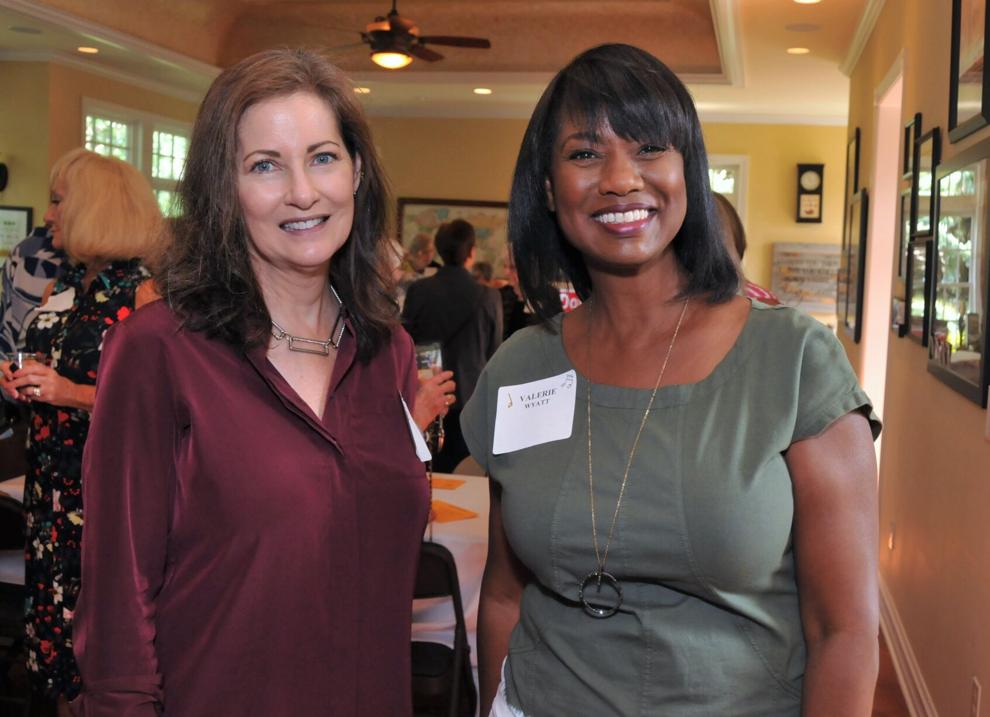 Anita Carney, Marlene Gregor, Marilyn Blank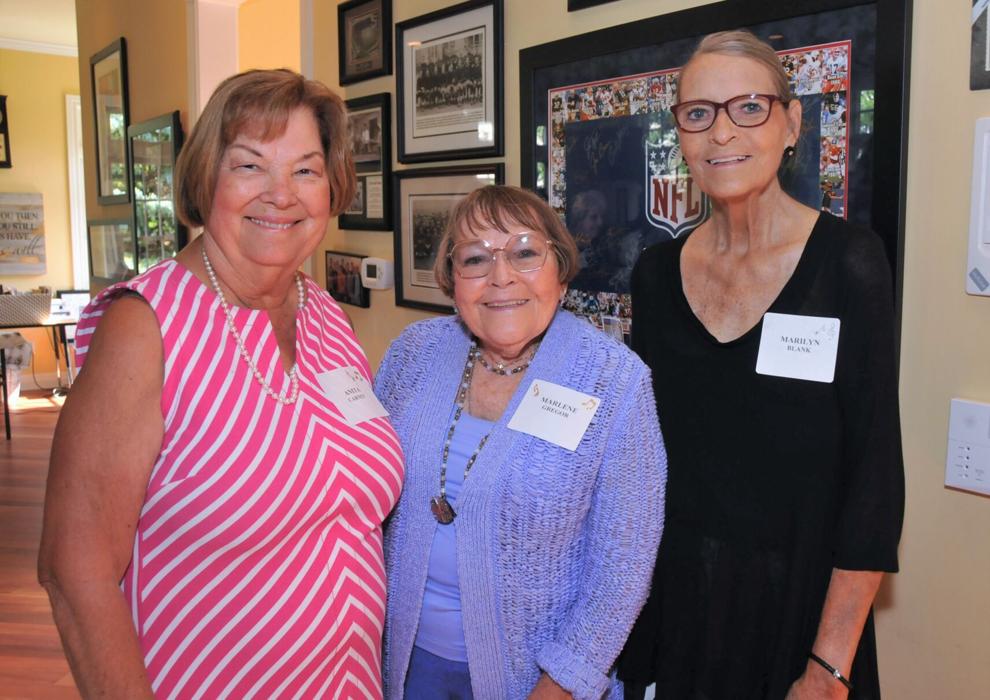 Kristina Marshall, Elaine Cousins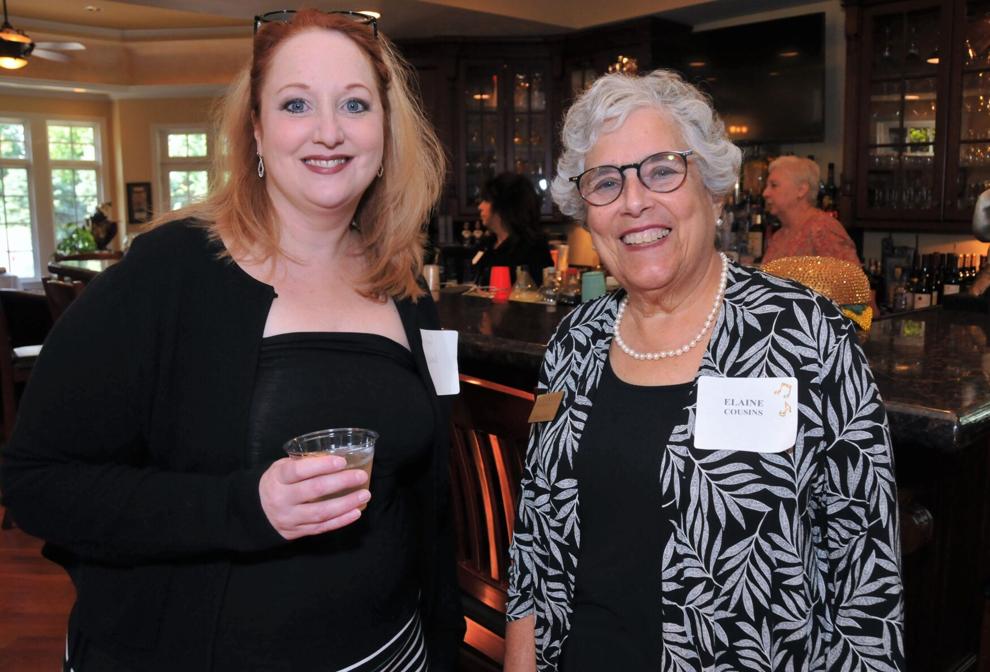 Phyllis Schieber, Jan Harden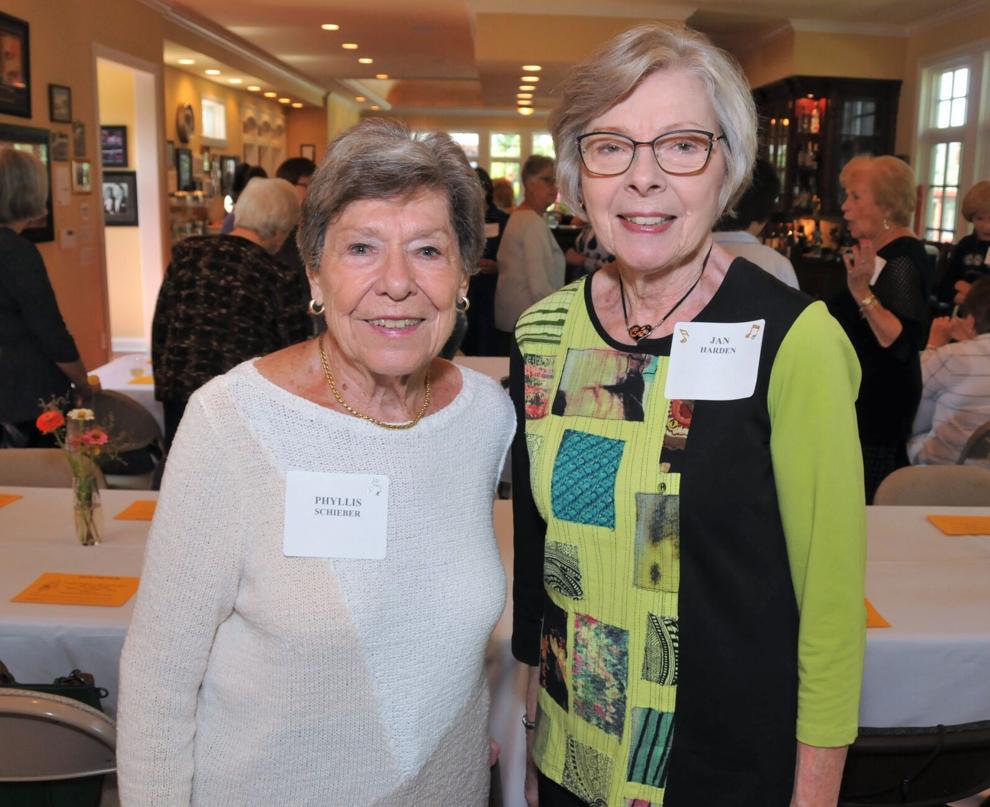 Ackerman Toy, Dottie Fleener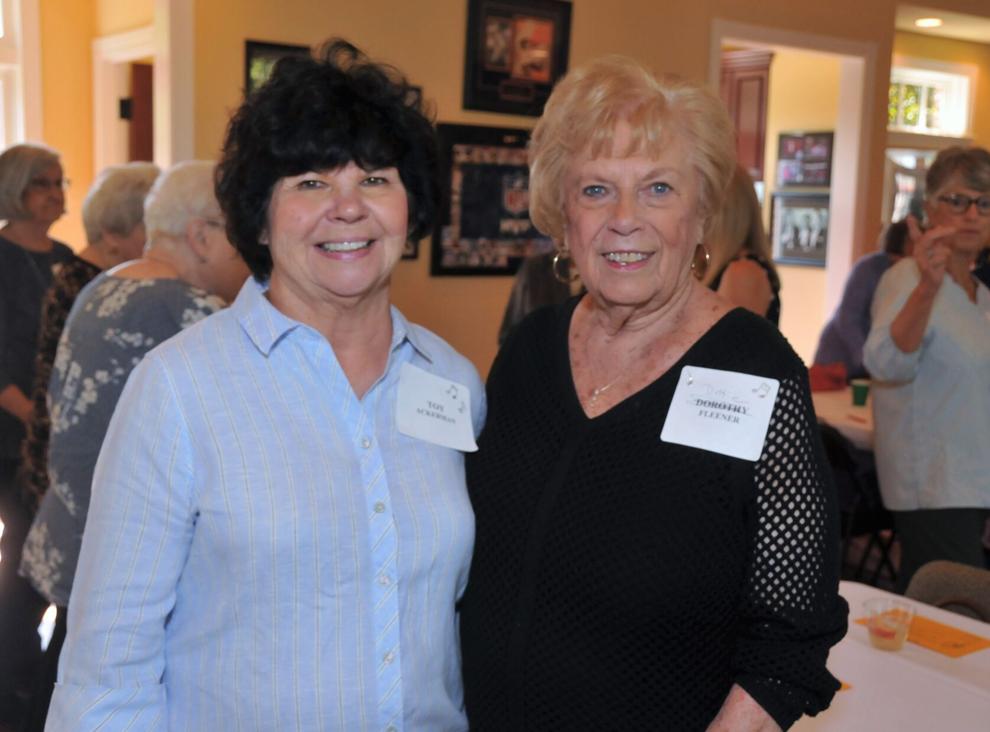 Cindy Ross Ringer, Pat Grogg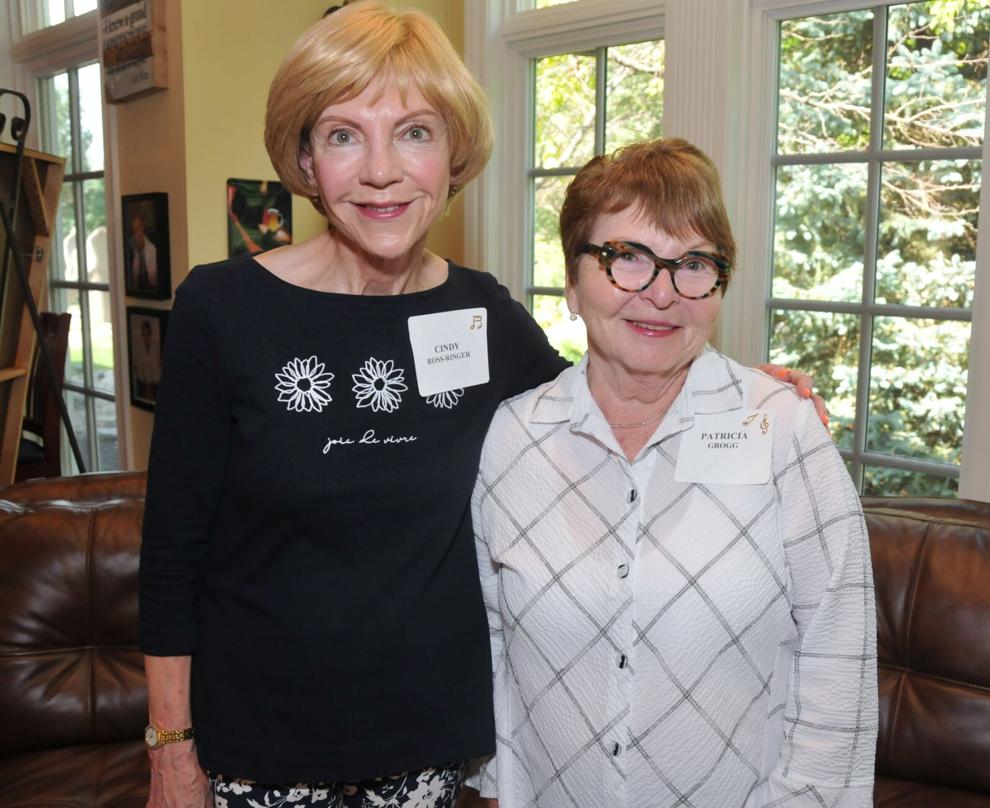 Fran Brandau, Jan Wohlwend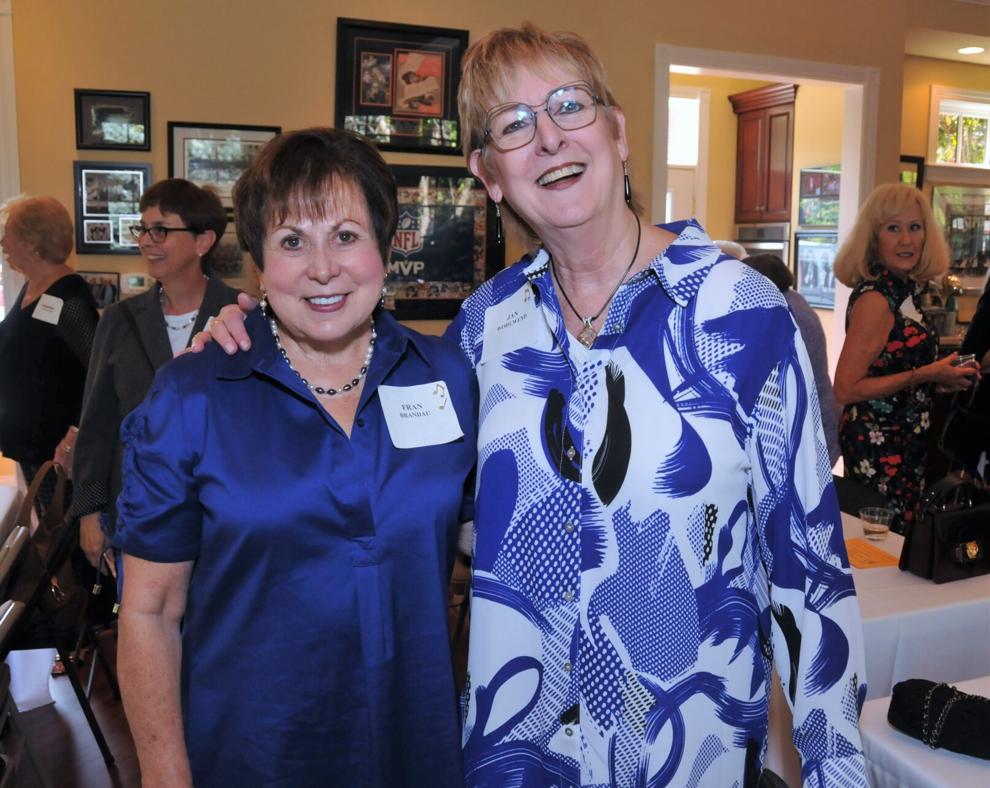 Debra Leighton, Anita Carney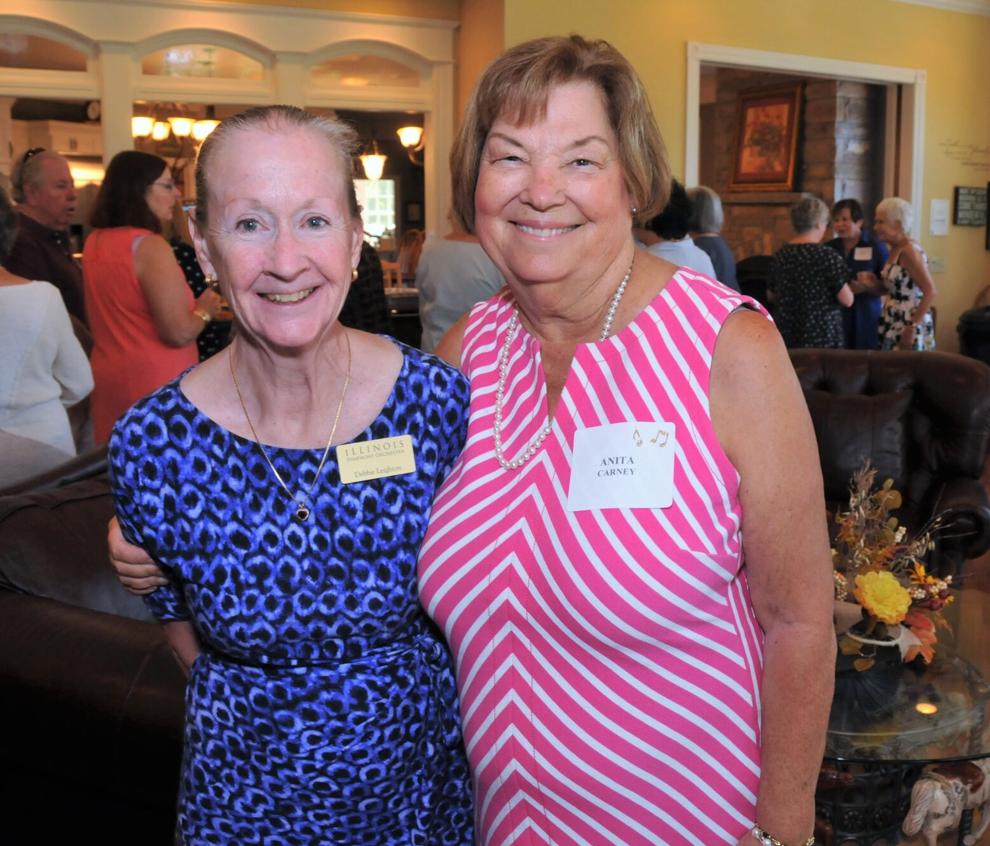 Joan Vanden Eynden, Trevor Orthmann, Jackie Mitra, Terry Huff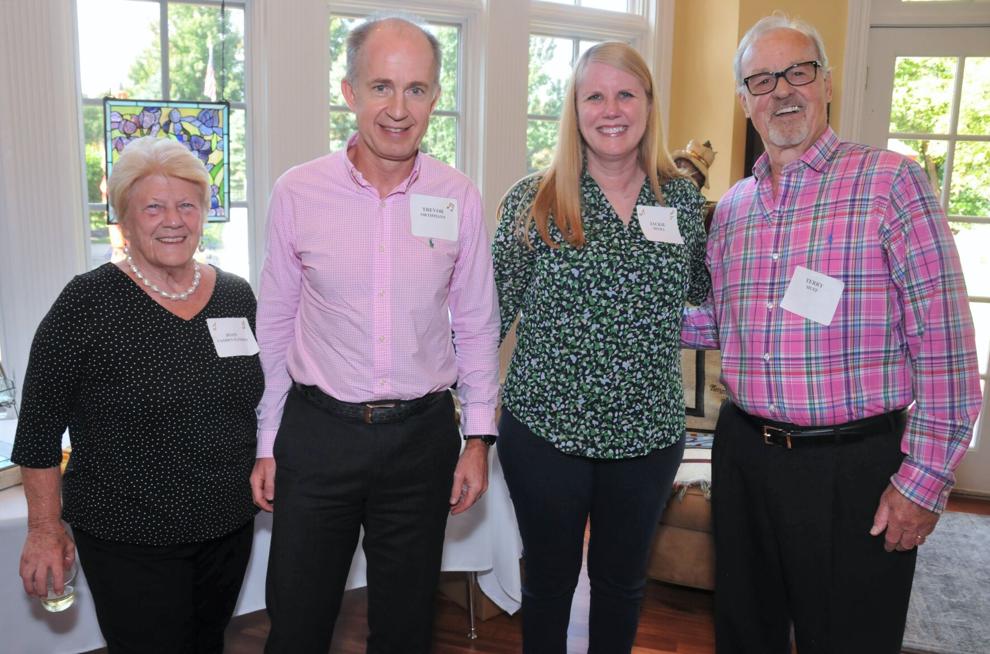 Beth Wakefield, Mary Caisley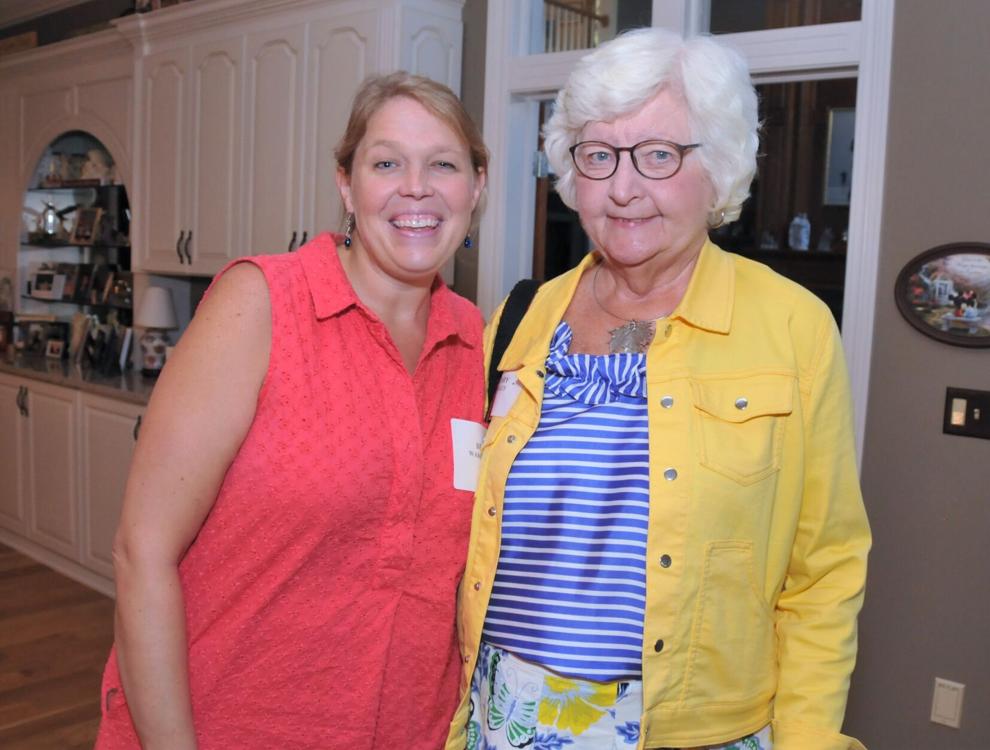 Peggy Hundley, Debi Grossman, Lynda Lane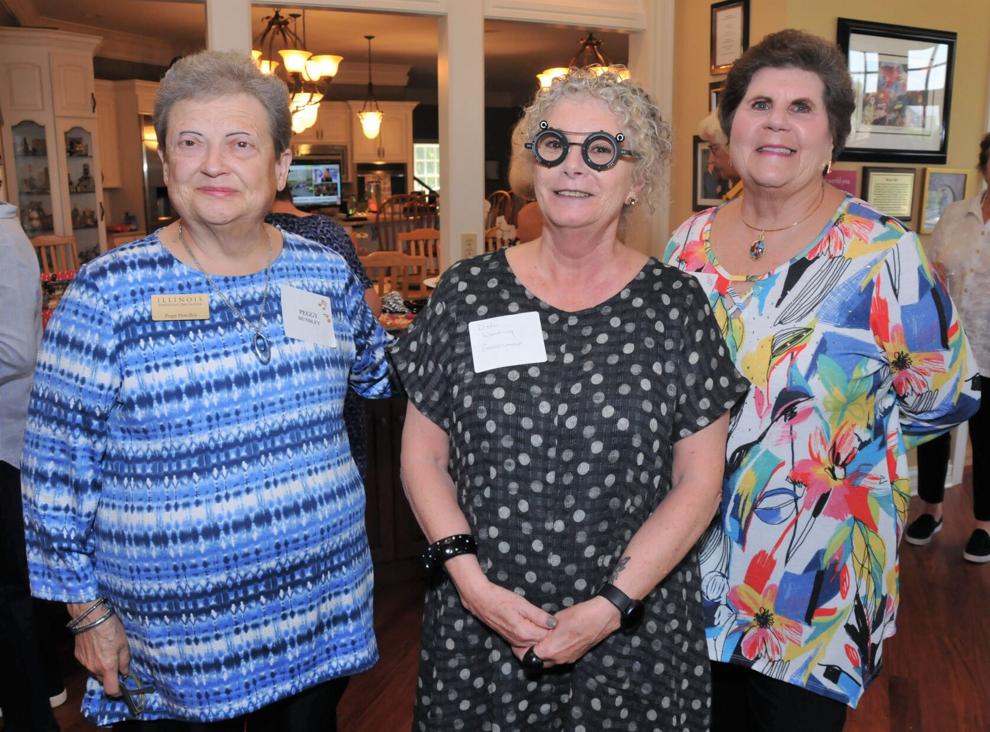 Deb West, Susan Palmer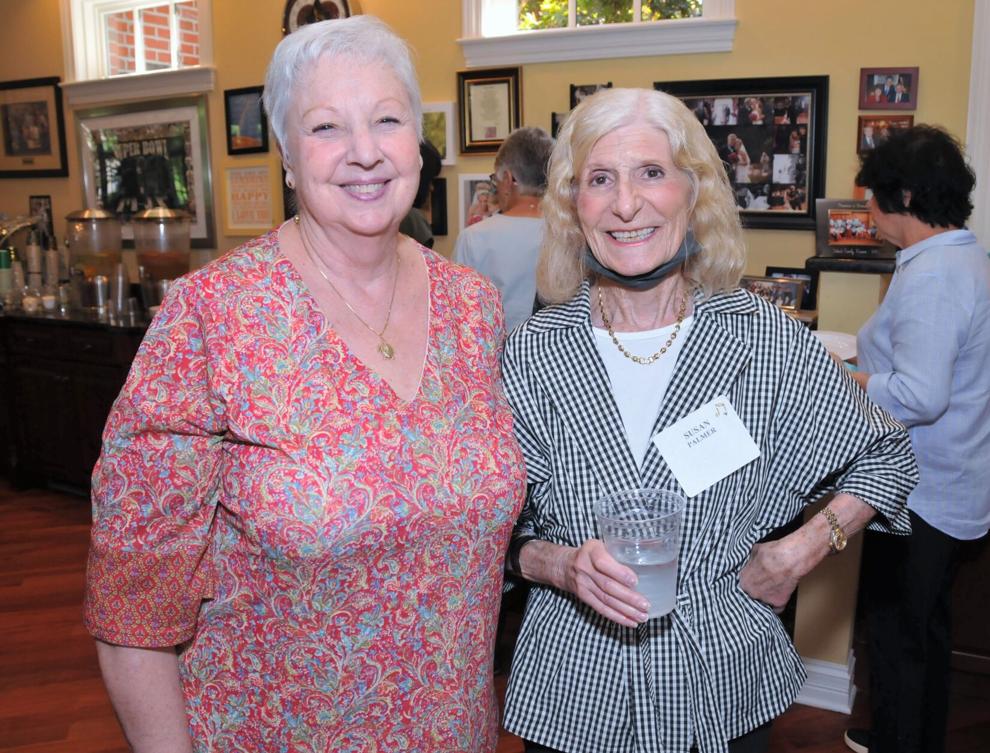 Cathy Wentworth
Elaine Cousins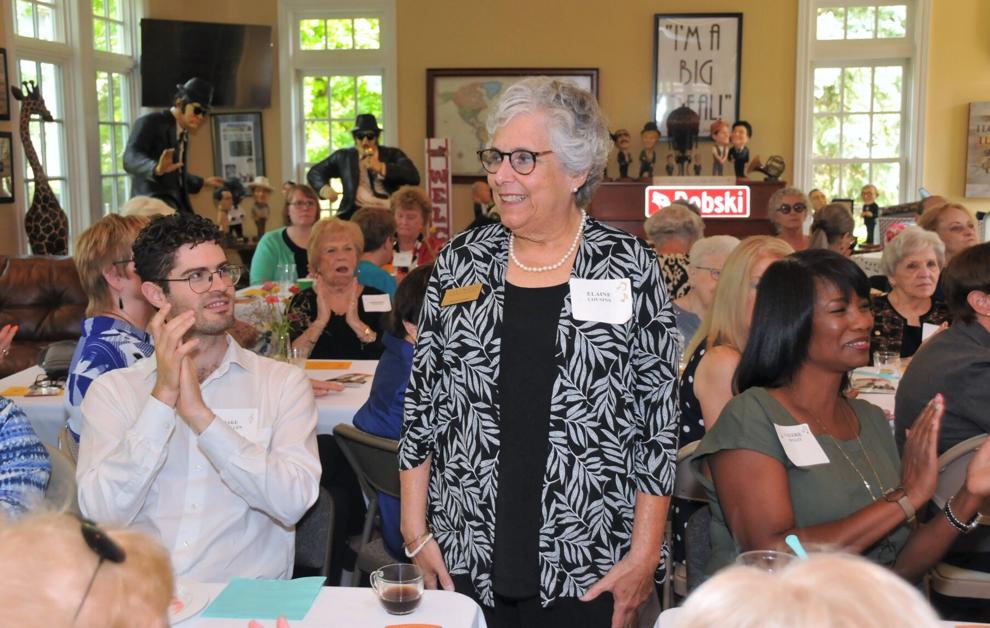 Cathy Wentworth with Julie Dobski showing off her hostess gift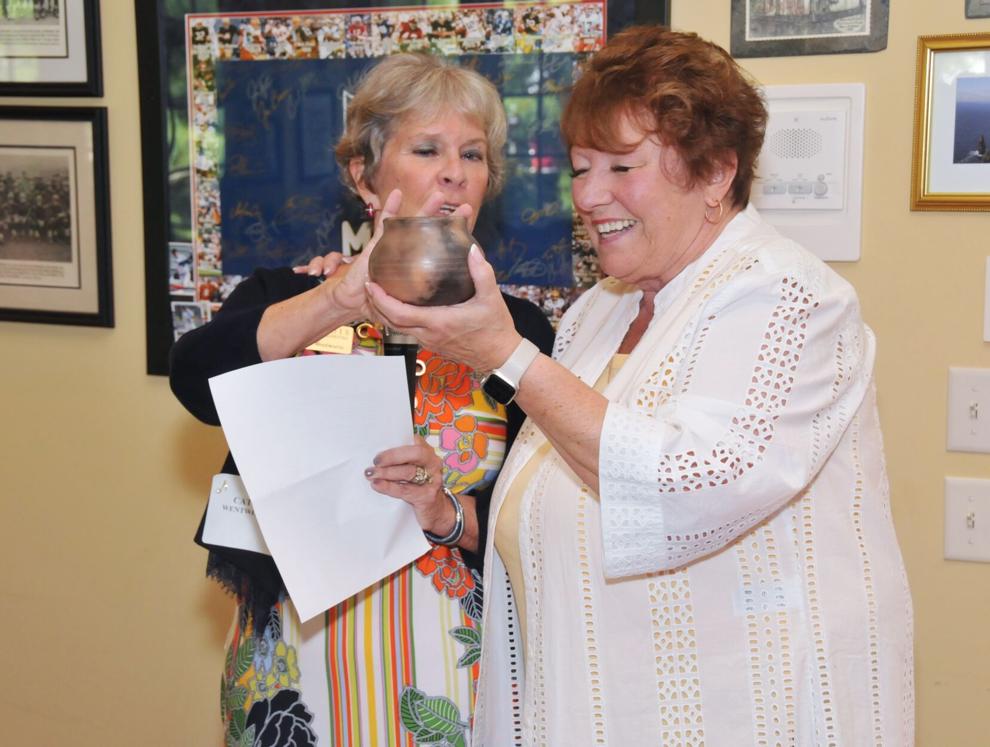 Cathy Wentworth, Trevor Orthman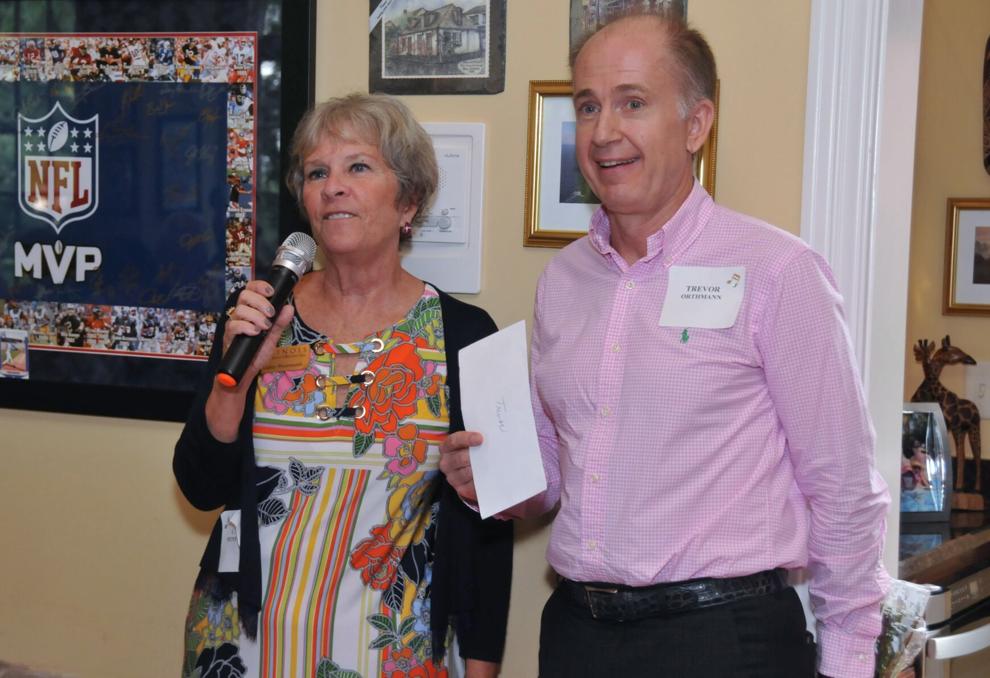 Cathy Wentworth receives flowers from Trevor Orthmann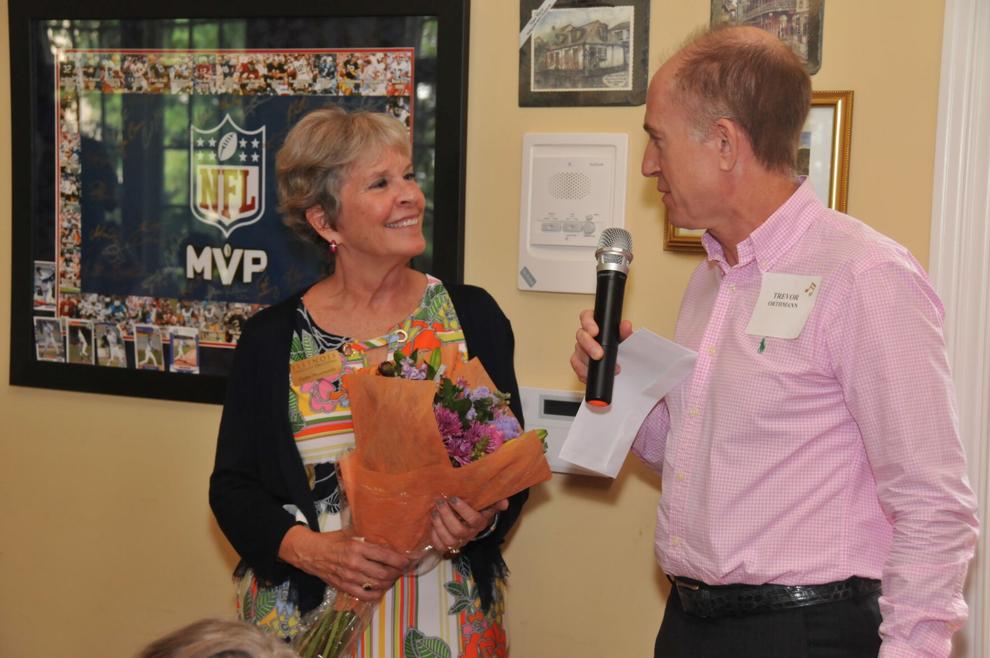 Contact Mateusz Janik at (309) 820-3234. Follow Mateusz on Twitter:@mjanik99