TAG24's Take: Jackass Forever proves it's art – and number one
By Rey Harris
Los Angeles, CA – Jackass Forever hit theaters everywhere on Friday, and it's quickly proving to be the strongest installment in the series.
With so much going on in the world, it's quite easy to feel bombarded with negative news and energy on a daily basis. Between a pandemic that seems to be going nowhere and the vitriol of American politics, it's getting harder and harder to stay sane.
Enter Jackass Forever: the perfect 1 hour and 44 minute escape from the pessimism we are all used to.
In its first weekend, Jackass Forever managed to earn $23.5 million, which by Covid standards is pretty darn good.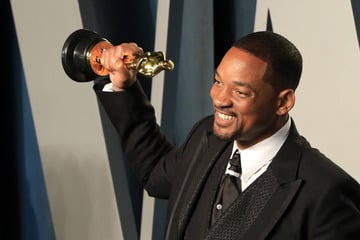 Celebrities
Will Smith resigns from Academy amid 'slap in the face' fallout
As insane and basic as the premise of Jackass Forever may be, the reviews from critics and viewers have been the best they've ever been for the franchise.
The film currently has an 84% score on Rotten Tomatoes, and even RogerEbert.com managed to hand out a surprising four-star review of the film.
So what sets Jackass Forever apart from the rest of the Jackass movies? And why are critics suddenly raving about a series that has generally been shunned and ridiculed by the general public?
Jackass Forever Won't Save America, But It Will Laugh About It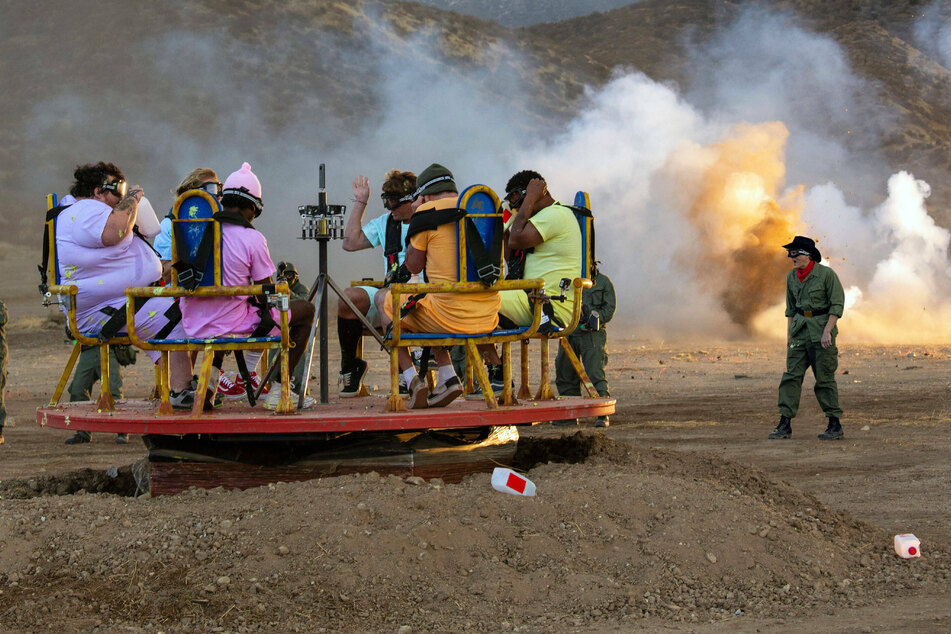 Nothing says America like the phrase "Hi, I'm Johnny Knoxville. Welcome to Jackass."
So while it's understandable that a reviewer would claim that Jackass Forever could unite us as a nation, I'd say they're missing the point.
Since its inception, the style of the Jackass franchise can best be summed up in two words: punk rock.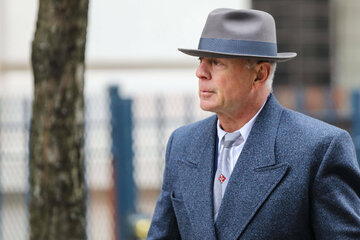 Celebrities
Aphasia: Understanding the condition that caused Bruce Willis to retire from acting
With just a modest budget of $10 million, Jackass Forever managed to climb to No. 1 at the box office this weekend, knocking out more big-budget productions like Spider-Man: No Way Home, whose making cost $200 million.
There's nothing more punk rock than creating something out of next to nothing that speaks to people, while arguably better than more popular name creations that still have a place at the cool kids' table.
This attitude is something that has always carried Jackass and made him a mainstay of American culture. The brazen, ruthless, and seemingly effortless nature of the show and movies has spoken to social outcasts and outcasts alike over its 22-year run. Now it seems the rest of the world finally gets it.
The Jackass crew don't care about sitting down with the popular kids or saving America, but they really, really want to make the audience laugh – no matter how sick and depraved they have to be to do it.
Sometimes less is more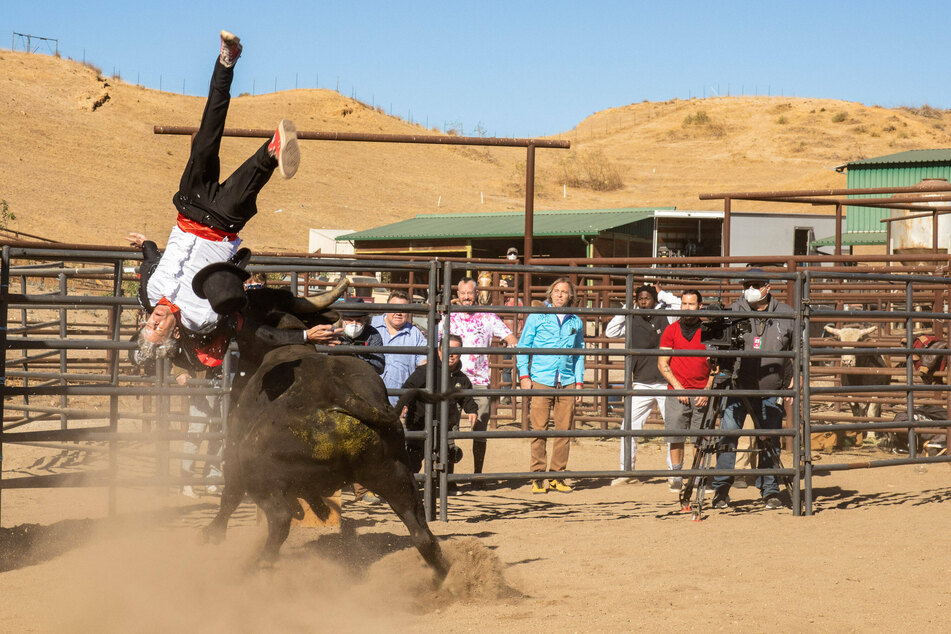 A recurring theme in many reviews is that Jackass Forever seems to have more emotional depth than any of the other Jackass movies.
It's true, to a certain extent. The film pays homage to memorable old stunts without rehashing them in a boring way. And the idea of ​​passing the torch to a new younger generation of donkeys is very popular.
But don't expect a long, tear-tinged monologue from Johnny Knoxville about him growing old, like he's trying to win an Oscar. The tugs on the heartstrings are very subtle and incredibly woven into the film using not-so-obvious cinematic techniques and visual elements that speak for themselves.
Overall, the opposite formula that made Jackass what it is is still there, and it has never wavered. But this time,Director Jeff Tremaine has masterfully crafted a deeper, understated narrative where there was none – and it's just a damn good movie.
Jackass Forever is a riot from start to finish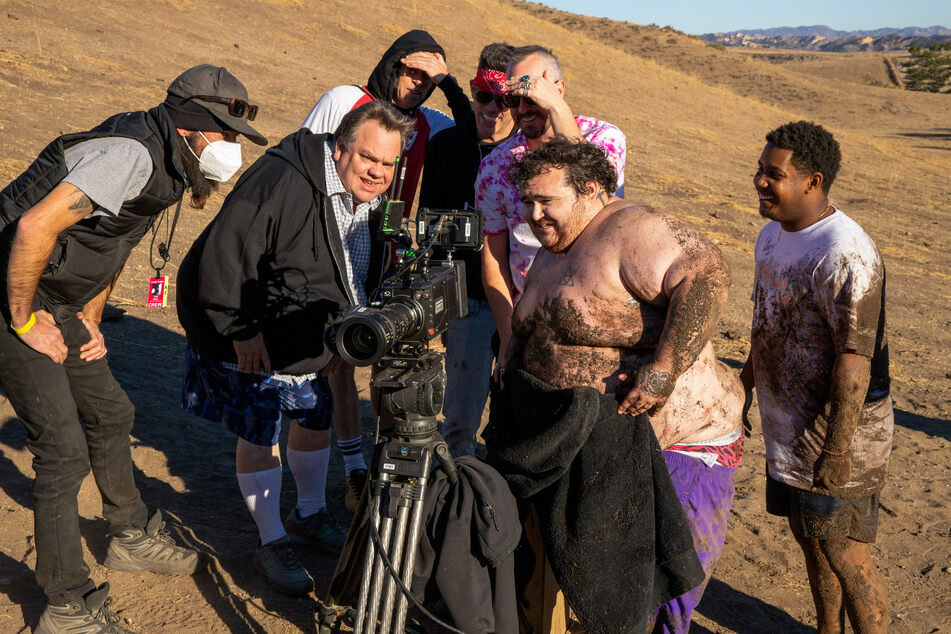 Jackass Forever will have you leaving theaters thinking, "Damn, that was fun!" Something about it makes you feel like you're there, like you're part of the gang. And there's something warm and fuzzy about hearing other audience members gasp and laugh hysterically along with you.
Jackass has always had that charm for me, and I think the accolades he's receiving now are long overdue.
Admittedly, it's not a film for everyone – the Jackass gang themselves have always said so – but it goes without saying that the team of troublemakers continued to rely on something original. Although the concept of Jackass has often been imitated over the years, it has proven impossible to replicate.
The fact that a big corporation like Paramount was willing to approve such an absurd and wild project in the first place is an indication that Knoxville and his gang were doing something right. And Jackass Forever certainly proves the point is still worth making.
While its box office numbers and critical acclaim are impressive, the most successful thing Jackass Forever achieves is finally proving, once and for all, that Jackass is indeed art.
Cover photo: IMAGO/ZUMA Wire