March Madness! Watch these exciting new movies and shows this month
By Elysee Johnson
Check out these four must-haves movies and shows hitting theaters and small screens everywhere this month!
Another month in movies has passed.
And although March is one of the longest times of the year, there's plenty to look forward to.
Especially when it comes to movies and TV shows.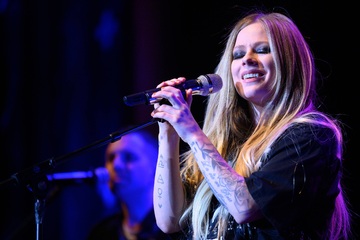 The music
TAG24 Take: Avril Lavigne reclaims her throne as queen of pop-punk with Love Sux
From intricate superheroes to ancient lost cities, this month's entertainment lineup is full of good stuff.
Here are four must-watch movies and shows to watch in March.
moon knight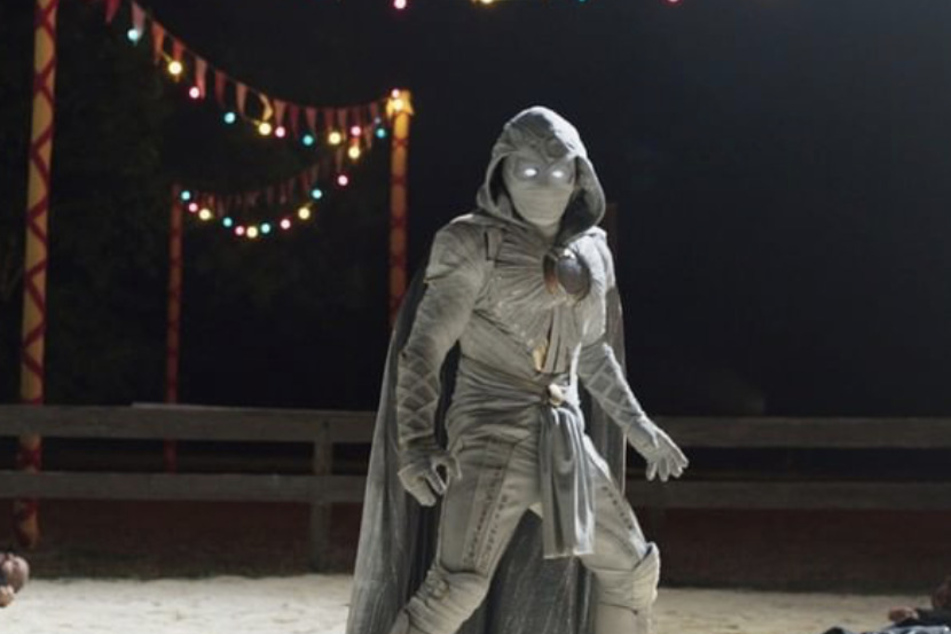 Phase Four of the Marvel Cinematic Universe continues with the introduction of yet another superhero.
Moon Knight, which stars Oscar Isaac and Ethan Hawke, follows a mercenary who suffers from dissociative identity disorder who gets drawn into a deadly mystery involving Egyptian gods.
Isaac portrays the titular character, who also goes by the aliases Marc Grant and Arthur Harrow.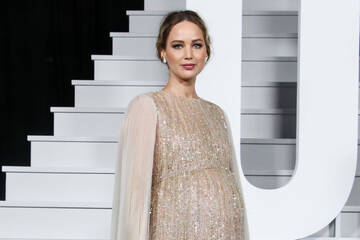 Celebrities
Jennifer Lawrence would have great news for her baby!
While many may not be familiar with this superhero, it's obvious that if anyone misses a single thing in the MCU, it's very hard to keep up.
And while insiders are tight-lipped on the details of this Disney+ series, it's probably no coincidence that Moon Knight is premiering ahead of the highly anticipated Doctor Strange in the Multiverse of Madness movie.
Marvel fans would do well to catch Moon Knight on Disney+, which debuts March 31.
The Batman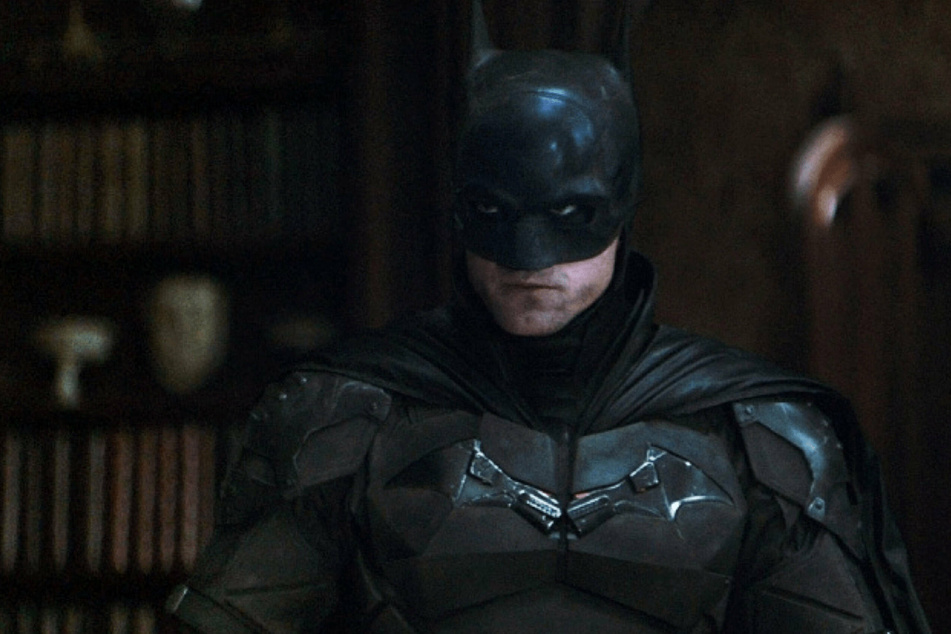 Meanwhile, in the DC Extended Universe, a new Batman will emerge.
Robert Pattinson will now take on the dark and mysterious persona of Bruce Wayne, aka Caped Crusader, in the upcoming DCEU film.
The Batman is set during the hero's second crime-fighting year.
But the masked vigilante will need help if he is to defeat his newest and most dangerous foe, The Riddler, played by Paul Dano.
The Justice League member brings in skilled femme fatale and burglar Selina Kyle aka Catwoman, played by Zoë Kravitz.
Will the duo succeed in stopping the deranged serial killer?
The Batman hits theaters on March 4.
The lost city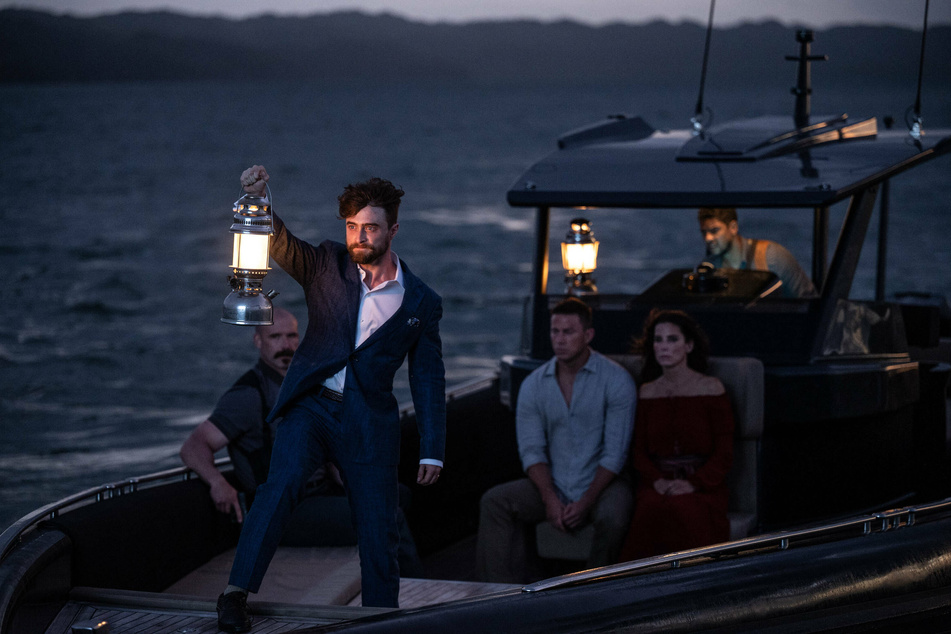 For those not into Marvel or DC movies, here's another thrilling adventure hitting screens this month.
Sandra Bullock, Channing Tatum and Daniel Radcliffe star in the upcoming romance adventure The Lost City.
This is the first on-screen tag team between Bullock and Tatum, and previews show the two have a lot of chemistry.
Then there's Radcliffe, who continues to shed his Harry Potter image by playing a wealthy criminal in search of a lost city in this new movie.
All in all, this film has the recipe for being a successful movie and an invigorating good time for audiences of all ages.
The Lost City hits theaters on March 25.
Riverdale: season 6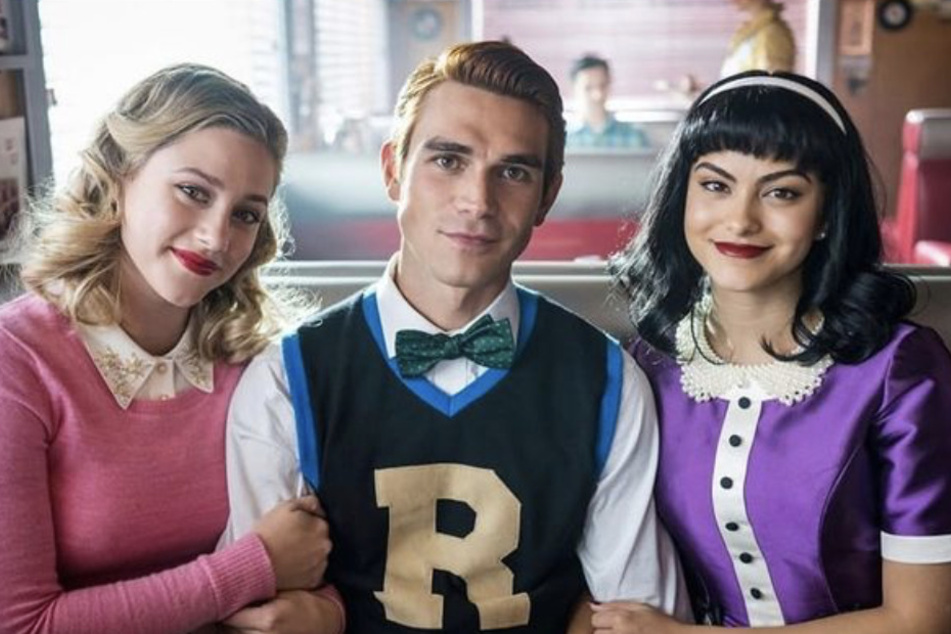 For TV fans, a must-watch show this month is the riveting teen drama Riverdale.
Based on Archie Comics, the CW series is now in its sixth season, but fans can certainly binge on past seasons on Netflix.
The series will pick up again this month with its twisting mystery surrounding the seemingly cursed fictional town of Riverdale.
KJ Apa, Cole Sprouse, Lili Reinhart and Camila Mendes will return as beloved characters Archie Andrews, Jughead Jones, Betty Cooper and Veronica Lodge.
Messy love triangles, murders and more helm this nostalgic yet gripping series.
Catch up with Archie and the gang when Riverdale airs March 20 only on The CW.
Let the March Madness begin.
Cover photo: IMAGO/Picturelux