Mid-season trailer for Marvel's What If …? teases deadly enemies for upcoming Avengers movie
The What If …? Mid-season trailer suggests an unexpected new villain for the return of the Avengers.
Burbank, California – The mid-season trailer for What if…? suggests unexpected new villains for the return of the Avengers.
For those wondering if Earth's Mightiest Heroes will return, fear not!
It has been confirmed by Kevin Feige, president of Marvel Studios, that the Avengers are definitely returning, although it may be some time before the heroes can come together.
Currently, Marvel is in its Phase 4 storyline and has already started releasing its plans that introduce the multiverse.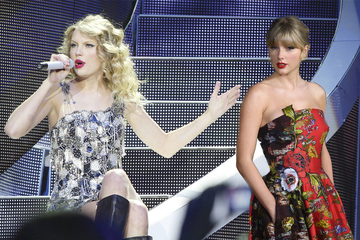 Taylor Swift
Is Taylor Swift's re-recording of Fearless Grammy-eligible?
But fans got a taste of the madness of the universe. This leaves the door open for a plethora of enemies that could appear in the untitled Avengers 5 movie.
However, Marvel's latest series, What if …? perhaps the biggest clue as to who might face the Avengers in the near future.
The mid season trailer hinted that the animated counterparts of Marvel's characters will get bigger roles than expected.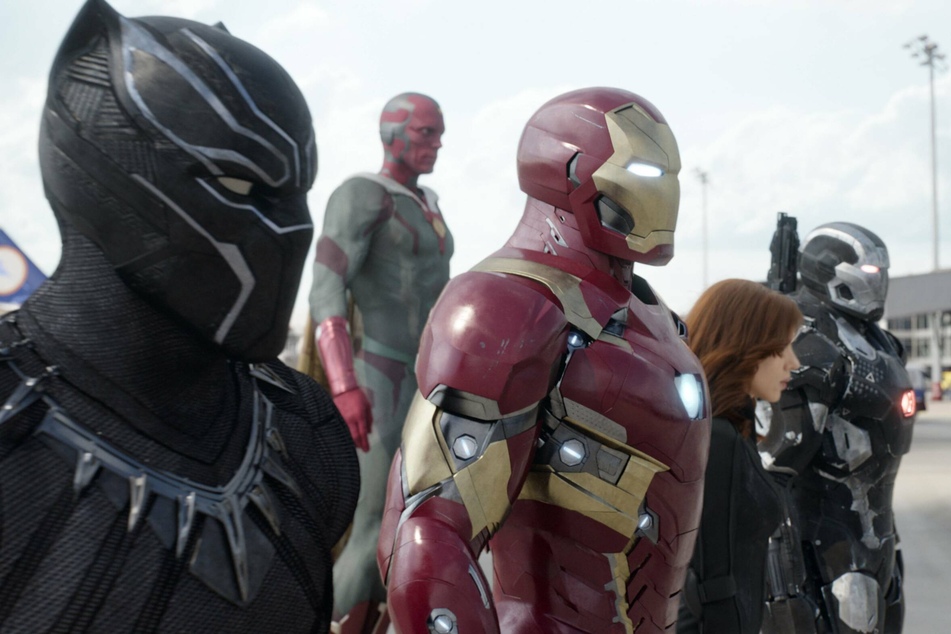 What if…? shows a parallel universe in which everything is switched.
At first, it wasn't clear exactly where the animated series was heading.
Now, the role history plays in the MCU is becoming increasingly clear.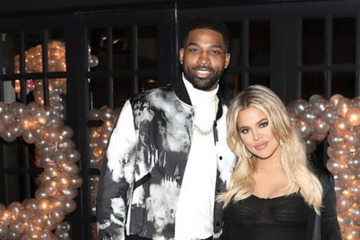 Khloe kardashian
Khloé Kardashian doesn't call her "relationship" with Tristan Thompson?
So far, the series has featured repeatedly slain heroes – RIP Tony Stark – reformed zombies and villains.
Yet the most shocking twist came in episode four, when Dr. Stephen Strange became essentially evil.
The new teaser for the rest of What If …? showed that the bad Dr. Strange aka Strange Supreme will always be around.
Thanks to what happened in the Loki season one finale, the multiverse is already going crazy, as seen in the trailer for Spider-man: No Way Home.
So if the multiverse can attract enemies from other dimensions, what will stop it from freeing the evil counterparts of the Avengers?
It wouldn't be the first time the team had to fight – remember Captain America: Civil War or the many times the Hulk went rogue?
Phase 4 has already shown how dark things are going to get.
With rumors circulating that the Doctor Strange sequel will be a horror film, it is certainly possible that his dangerous doppelgänger will appear and may ultimately stay.
The first Avengers storyline took its time before the epic battle with Thanos, and this new phase seems to do the same with its last. shows and movies.