Sidney Poitier: Hollywood icon and pioneer has died
Hollywood has lost another icon after legendary actor Sidney Poitier passed away at the age of 94.
Los Angeles, California – Hollywood lost another icon after the legendary actor Sidney Poitier died at the age of 94.
News of his death was announced by Bahamian Foreign Minister Fred Mitchell, according to The Independent.
Poitier held dual Bahamian-American citizenship, having been born in Miami in 1927 to parents who often traveled to the United States.
He became one of the biggest stars of Hollywood's Golden Age, breaking down barriers and leaving milestones in his wake.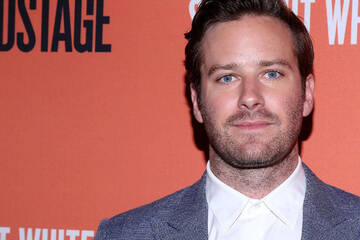 Celebrities
Armie Hammer's Heinous Scandal Proves Studios Can't Count on Good Reviews
In a full historic career, Poitier became both the first black man to be nominated for an Academy Award for Best Actor – Defiant Ones (1958) – and the first to win it, following his performance in Lilies of the Field (1963) .
His weight and acting range were universally admired. Equally at home in dramas and comedies, some of his roles challenged deep-rooted racial prejudices, most notably in Guess Who's Coming to Dinner in 1967. In it, he and Katharine Houghton featured as a rare interracial couple on the big screen, at a time when the United States had just abolished its last laws criminalizing interracial marriage.
Although the movie has its share of critics, it remains a landmark event in modern cinema.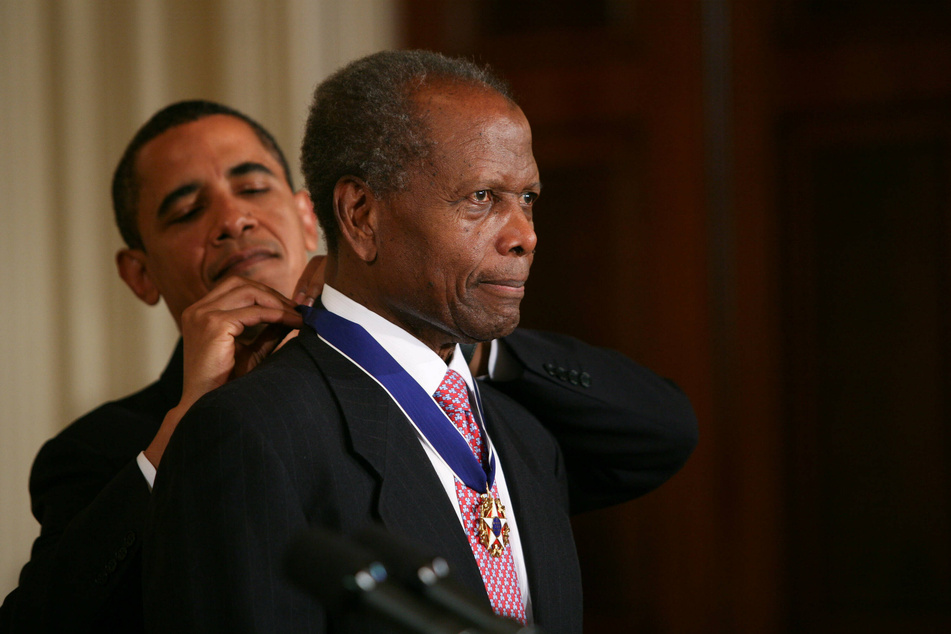 Off-screen, Sidney Poitier was just as impactful.
He was a dedicated civil rights activist and participated in the 1963 March on Washington, where Dr. Martin Luther King Jr. delivered his famous "I Have a Dream" speech.
He starred in more than 40 films over four decades before retiring from acting in 2001. Poitier became an idol for many actors in the industry, including Denzel Washington, who became the second black man to win the Best Actor Oscar at 38. years after Poitier. "I will always chase you, Sidney. I will always follow in your footsteps. There's nothing I'd rather do, sir," Washington said at the 2002 Oscars.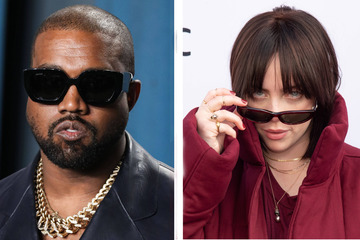 Celebrities
Kanye asks Billie Eilish to apologize for something she didn't say
From 1997 to 2007, Poitier also served as Bahamian Ambassador to Japan. Among the many honors he has received is the Medal of Freedom, which was presented to him by then-President Barack Obama in 2009.
He leaves behind his wife, actress Joanna Shimkus, as well as six children, eight grandchildren and three great-grandchildren, not to mention an unforgettable legacy.