Spider-Man: No Way Home drops important Easter eggs and propels the MCU into the Multiverse
Things are about to get hectic in the Marvel Cinematic Universe.
Burbank, California – Spider-Man: No Coming Home is the last Marvel movie of 2021 – but what does it mean for the future of the Marvel Cinematic Universe?
Warning!
For those who haven't seen No Way Home, some spoilers may be revealed.
Now let's get into the madness that is the MCU and how Spidey's recent film will affect future films and series.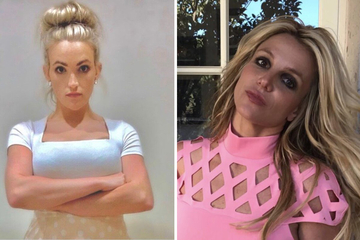 Britney Spears
Britney Spears Files Lawsuit Against Jamie Lynn, Wishes She "Slapped Her"
While fans have yet another episode in the Disney+ Hawkeye series, the multiverse will clearly be an ongoing issue in the MCU.
Previous shows and movies like Loki and Shang-Chi have dabbled in its existence, but it's been teased that NWH is going to be the movie that delves a bit deeper into the chaotic multiverse.
And boy, did it do that and more.
With the year winding down and Phase 4 just getting started, there's no better time to take a look at how NWH is setting the tone for the future of the MCU.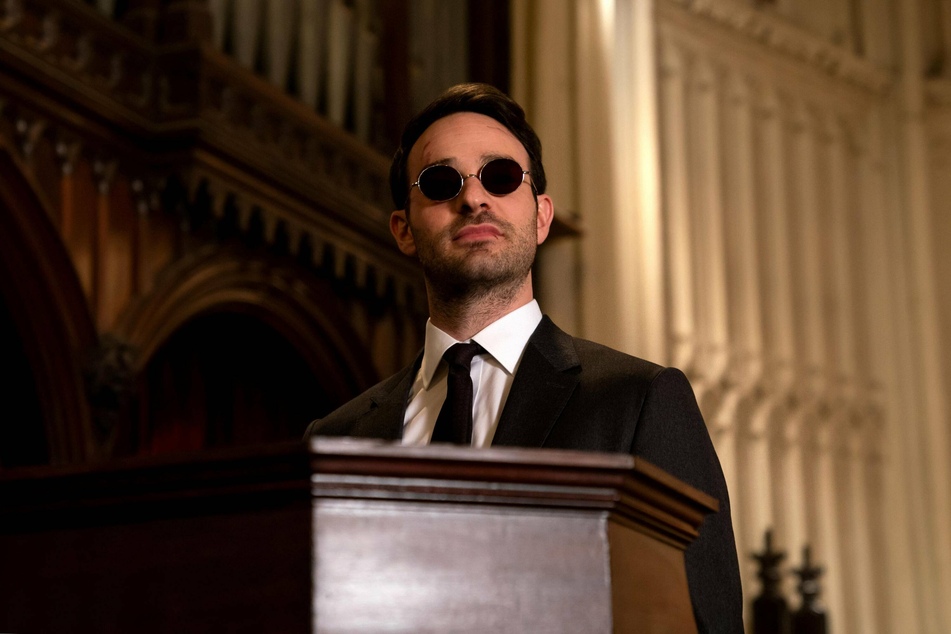 Prior to NWH's debut, it was teased that other characters will appear in the MCU.
For example, Charlie Cox's Daredevil, which had its own Netflix series which was canceled in 2018, has been hinted that it will be rebooting in the MCU.
Fans were excited to see the Daredevil make a brief appearance in NWH.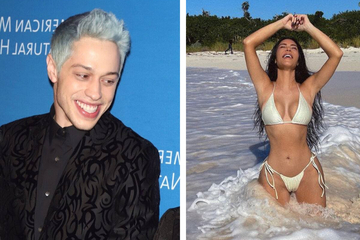 Kim Kardashian
Does Kim Kardashian Have a Negative Influence on Pete Davidson?
Additionally, Daredevil and Spider-Man's common nemesis Wilson Fisk/Kingpin, played by Vincent D'onofrio, made a surprise appearance in the latest episode on Hawkeye.
And let's not forget NWH's vital end-credit scene when Tom Hardy's Venom unknowingly dropped some of his symbiotic fluid into the MCU's reality.
All of this, plus Spider-Man's unwitting tampering with the multiverse, showed that things are about to get pretty crazy in the MCU.
In NWH, the friendly neighborhood hero encountered the alternate versions of himself and their respective enemies from their realities.
This was addressed in Loki's season finale when the character, He Who Remains, explained that messing with the alternate dimension would cause a lot of trouble.
Even Dr. Strange was aware of the delicacy of different timelines, but his willingness to help Spider-Man will also cause him problems in the future.
The character's next film, Dr Strange and the Multiverse of Madness, is rumored to delve further into the multiverse and could see the wizard face off against his own evil counterpart, Strange Supreme – who made his animated debut in the What If series. . ..?
Still, it's clear that this won't be the last time fans see Daredevil, Kingpin, and Venom in the MCU.
And now that it's been shown just how bizarre the multiverse is, it's unclear what else Marvel's heroes will have to deal with.
Spider-Man: No Way Home is now playing exclusively in theaters.