Streaming Highlights: Cheaper by the Dozen, Deep Water and More Coming This Week
By Elysee Johnson
Here are some essentials shows and movies hitting small screens this week that everyone can enjoy!
March is in full swing and spring is knocking at the door. The sun is out, moods are rising everywhere, and the entertainment world is certainly doing its part to kick off a season of renewal.
The month is filled with worthwhile shows and stunning movies that anyone can stream from the comfort of their home.
This week in particular, there are new series and movies that you won't want to miss.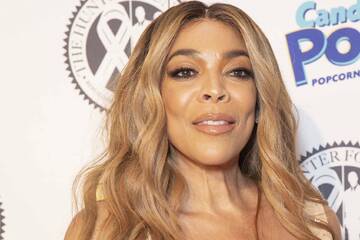 Celebrities
Wendy Williams teases comeback with big health update
From family movies to dark thrillers, here's everything you need to know about our top streaming recommendations this week and where you can watch them!
Cheaper by the dozen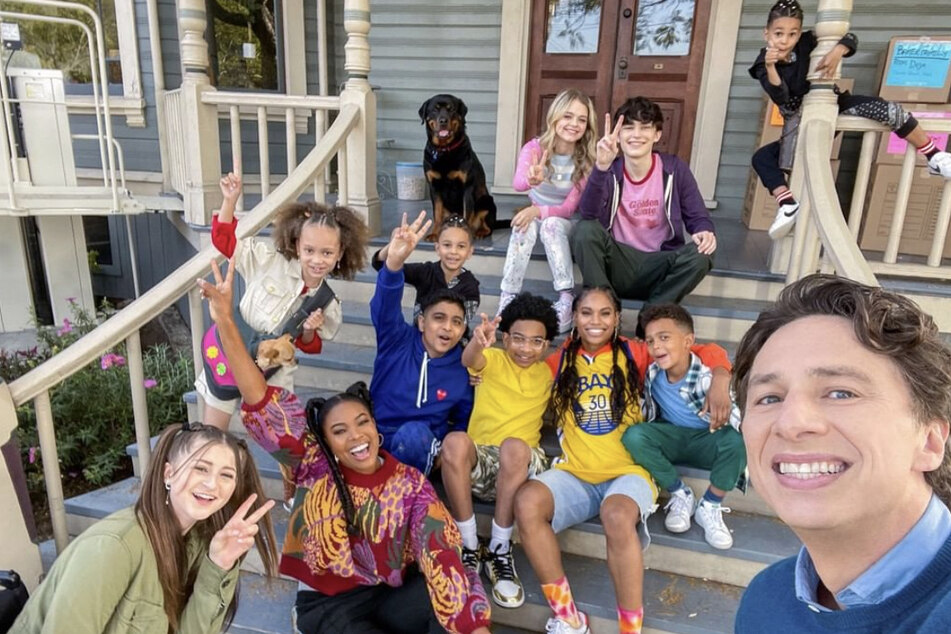 Bring it On's Gabrielle Union and Scrubs star Zach Braff team up to juggle a very large blended family in Cheaper by the Dozen.
The Disney+ film is the second remake of the 1950 original and while the film follows a similar storyline to its predecessors, there are a few differences as well.
Unlike previous films, both Union and Braff's characters have children from past relationships and both are working parents.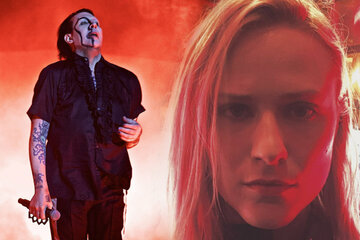 Celebrities
Evan Rachel Wood claims Marilyn Manson used a Nazi whip and drugged her
How will things turn out for the Baker family?
Find out March 18 when Cheaper by the Dozen airs only on Disney+.
Life and Beth

Comedy legends Amy Schumer and Michael Cera, the new Hulu series are not to be missed simply because they star in it.
Life & Beth follows Schumer's character, Beth, a somewhat successful woman who decides to rearrange her life after an unexpected incident.
Cera plays John, a local farmer and love interest of Beth.
Although the series may have some deeper themes, the trailer shows that fans can still expect plenty of laughs. With Schumer and Cera at the helm, it was never going to be different.
Grab your wine and your BFF, Life & Beth debuts on Hulu on March 18.
deep waters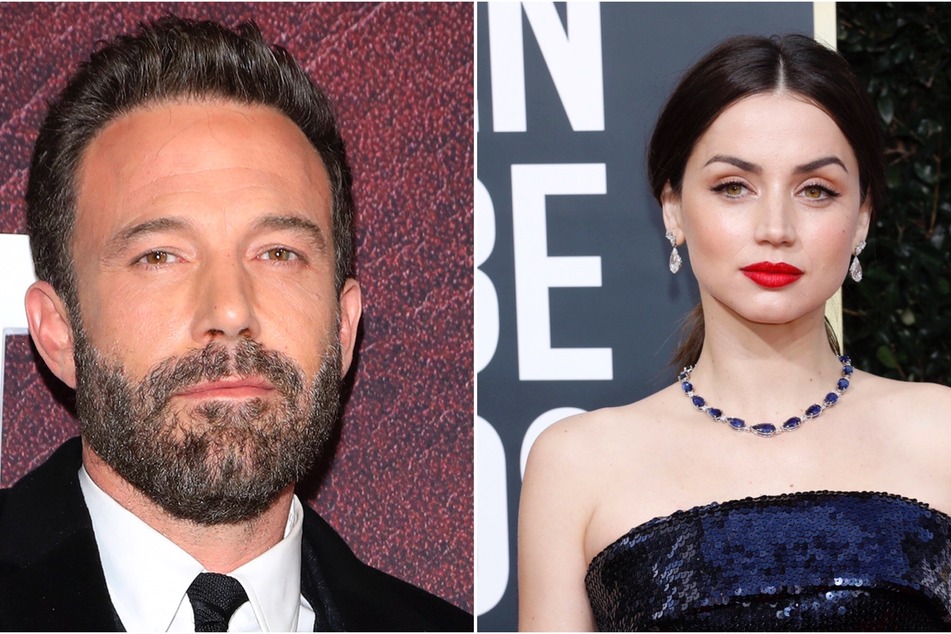 Long before Ben Affleck reunited with his love, Jennifer Lopez, he was in a year-long romance with co-star Ana de Armas.
The former couple met on the set of their erotic thriller, Deep Water.
After several delays due to Covid-19, the dark drama is finally releasing on Hulu.
Directed by Adrian Lyne, the visionary behind Unfaithful, Deep Water follows a married couple who are no longer in love, leading to the couple engaging in deadly mind games against each other.
While Affleck and de Armas have since gone their separate ways, it will be interesting to see the two play husband and wife.
And, if it sounds like the 2002 classic starring Diane Lane and Richard Gere, viewers are surely in store for a juicy, but deadly twist.
Deep Water premieres March 18 on Hulu.
Phoenix rising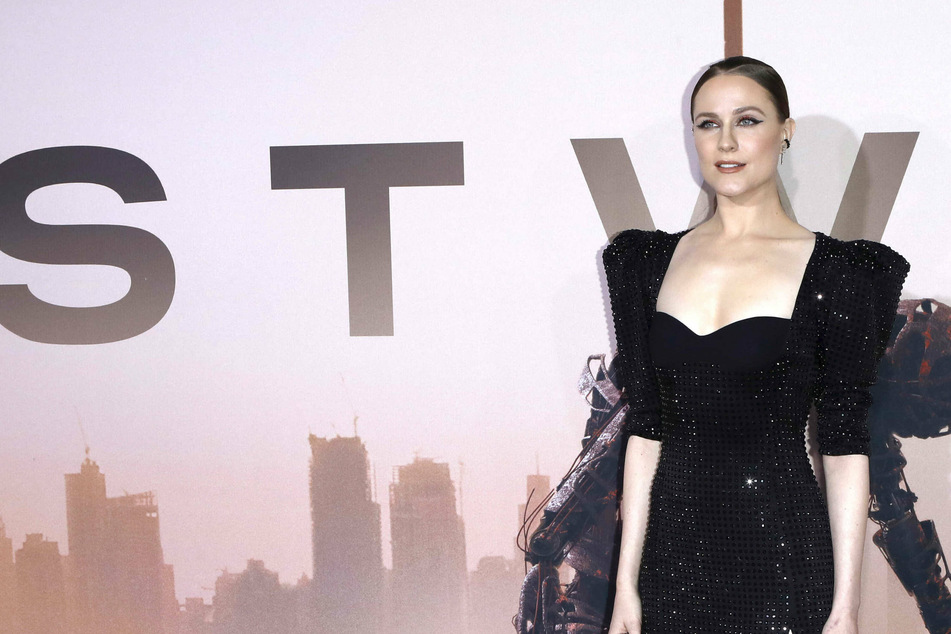 HBO Max's gripping miniseries follows the brave actions of Westworld star Evan Rachel Wood and his quest for justice.
Phoenix Rising is a two-part documentary that sheds light on Wood's gruesome abuse accusations against her former fiancé, Marilyn Manson.
Alongside her partner, the two are seeking to extend the statute of limitations for domestic violence cases in California with their new campaign, the Phoenix Act.
Early reviews praised the gripping miniseries and Wood for its grit, but be warned, this show is for mature audiences.
Phoenix Rising airs March 15 and 16 on HBO Max.
Cover photo: Collage: 123RF/deadburnett & gesrey & diegothomazini