Super Bowl movie trailers: The ones we've been excited about and a few we can pass on
By Rey Harris
Los Angeles, California – The only thing better than superbowl the commercials that try to sell us useless things that we don't need are the trailers that have us buzzing for new movie versions. This year, Hollywood has pulled out all the stops and there's plenty to get excited about.
The Super Bowl has always been a time for advertisers to go crazy – almost literally – in an attempt to get our attention. The amount of money spent to get specific spots is astronomical.
And it works, because the hype is real. It is not difficult to see the reason for this. Think about it – when else would it be okay for Anna Kendrick to talk to a Barbie and He-man figure, and the world actually take it seriously? And what event could distract Kanye enough from the Instagram feuds to make a surprise appearance in a McDonald's ad?
It's also the best time to push movie trailers, and just like stores and brands, these film companies are going all out for the occasion.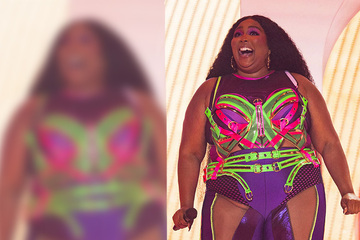 TV shows
Lizzo's Watch Out for the Big Grrrls Redefines Body Inclusion
They need to get the biggest names in the game and in directing to bring something good to the table,
This year's Super Bowl gave us a few that got us absolutely hyped, and a few that the world would probably be better off without.
The Adam Project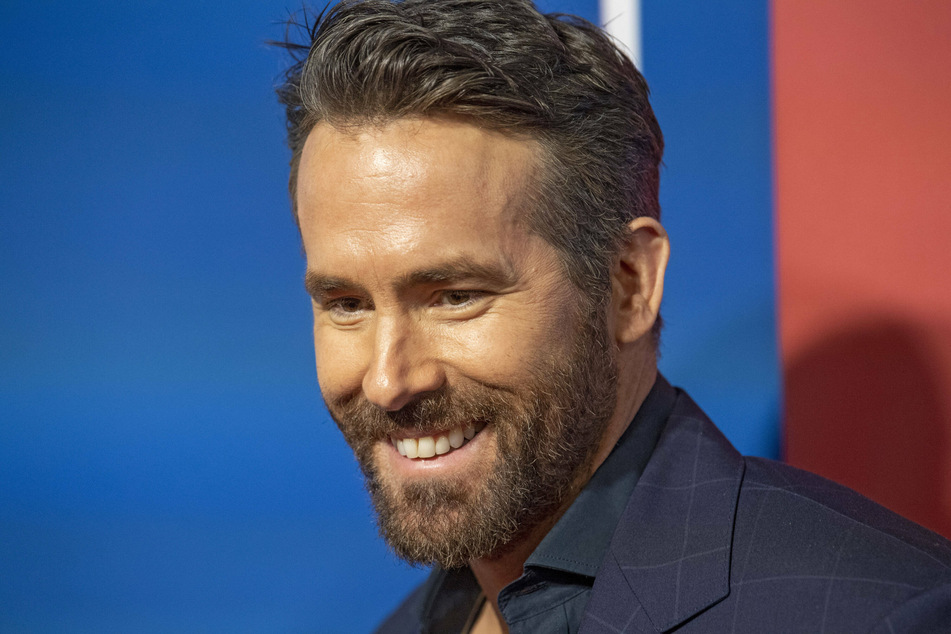 Netflix has a ton of new releases that are on our radar, and The Adam Project is definitely one of them.
This Netflix original movie, starring Ryan Reynolds and Walker Scobell, is set for release on March 11.
It's directed by Shawn Levy, known for Stranger Things and the movie Free Guy, which also starred Reynolds.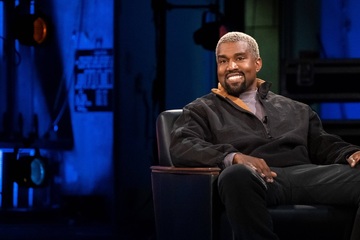 The music
Kanye out? Petition to kick Ye from Coachella lineup explodes
It tells the story of a man who travels back in time to team up with his younger self to kick ass in the future.
If you're a fan of sci-fi, time travel movies, or anything light-hearted, this one's probably for you.
Netflix also describes it as "feeling good," so be sure to bring some tissues in case it hits you a little too hard.
Doctor Strange in the Multiverse of Madness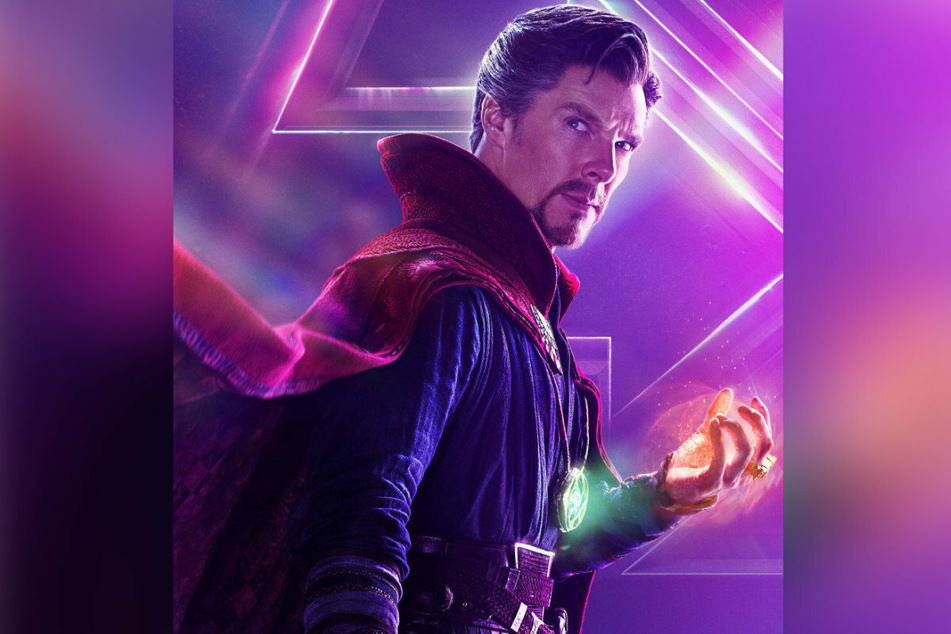 If Jackass Forever didn't get you excited enough to hit the theaters, maybe this latest addition to the Marvel Universe will.
The Doctor Strange in the Multiverse of Madness trailer, which drops May 6, was by far the most epic of all the Super Bowl trailers.
Benedict Cumberbatch reprises his role as Stephen Strange in this 2016 Dr. Strange sequel.
This movie is directed by Sam Raimi, who many know from the Tobey Maguire Spider-Man movies, but old school horror fans will know him as the odd mind behind the first three Evil Dead movies.
If this sequel feels like the first and is true to the source material, it's sure to be a trippy good time.
Nope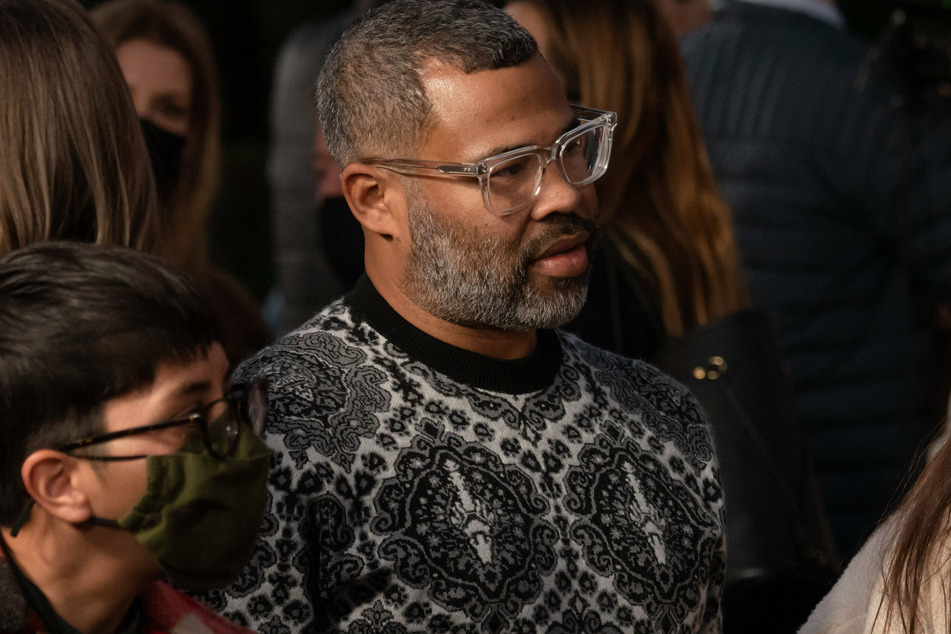 If the first two movies still have you going "meh," then the name Jordan Peele should have you quivering a bit with excitement. Otherwise, you could be a lost cause.
Peele is known for Get Out, which is arguably one of the best horror movies to come out in recent years, as well as Us. So whenever he posts something new or attaches his name to a project, it immediately starts trending.
Little is known about his third film, Nope, but the first official trailer aired during the Super Bowl, and it gives a glimpse of what Peele's twisted mind has in store.
Nope stars Daniel Kaluuya, who also starred in Get Out, Keke Palmer and Steven Yeun, who some may remember as Glenn from The Walking Dead.
The trailer is cryptic as hell, never really giving us much about the plot, but it does provide plenty of suspense.
And all the rest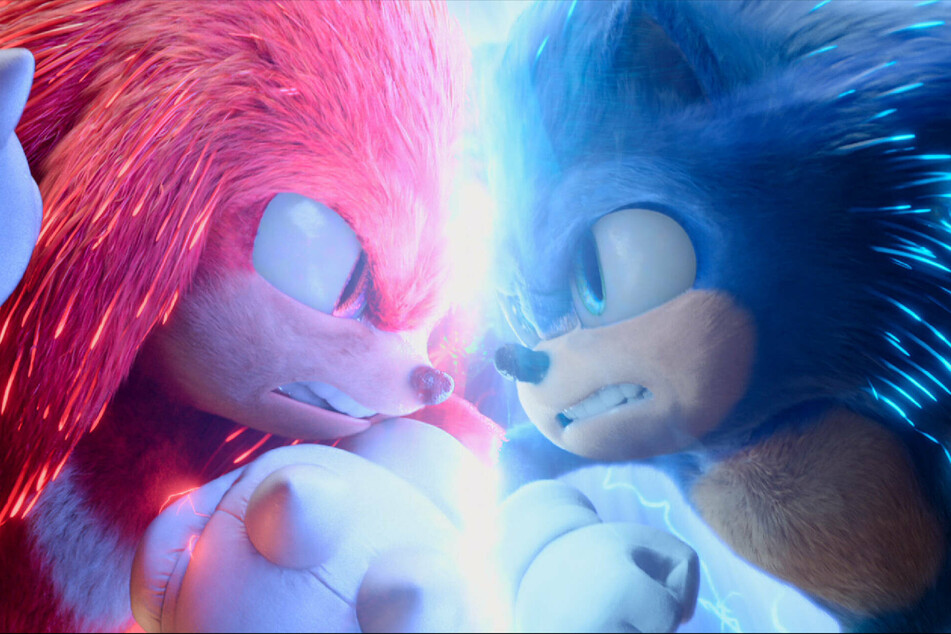 Ambulance, which premieres April 8, is a Michael Bay film starring Jake Gyllenhaal and Yahya Abdul-Mateen II as two brothers who attempt to rob a bank in Los Angeles. While the trailer looks really intense, if it's anything like Bay's Pain and Gain, we'll just put this one down and slowly walk away…
The lost city, out March 25, Sandra Bullock and Channing Tatum team up in what looks like a fun romantic comedy adventure. The trailer also features Daniel Radcliff as a star, which is always a good sign.
Jurassic World: Dominion was released on June 10, and the trailer teased some nostalgia by bringing back some OGs from the original movies, like Jeff Goldblum, Sam Neil, and Laura Dern. Beyond that, how many more do they plan to make before the well runs dry?
sonic the hedgehog 2 drops April 8, and Jim Carey is back as Dr. Robtnik, this time with a new friend, Knuckles, who is voiced by Idris Elba. The first movie was a mixed bag, so expectations aren't too high for the sequel.
No matter what you like, there's something for everyone to look forward to in the coming months.
Cover photo: Collage: IMAGO / ZUMA Wire & Everett Collection