Murder Mystery and Moonfall: Don't miss the best February movie releases
By Elysee Johnson
A new month means new movies! Here are the best movies hitting theaters in February.
From unexpected propositions to treasure hunts to saving the world from the moon, there's a very eclectic range of films making their debut in theaters.
And as everyone knows, there's no better way to beat the winter blues than staying warm indoors with a good movie.
Given that the world may be subject to a longer winter this year, these titles are sure to bring a sense of well-being to the chilly February days ahead.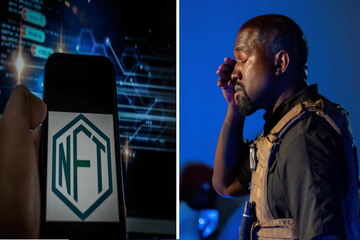 Celebrities
'I'm not on that wave': Kanye 'Ye' West puts an end to NFT fan dreams
Here are the four must-see films releasing exclusively this month.
Unexplored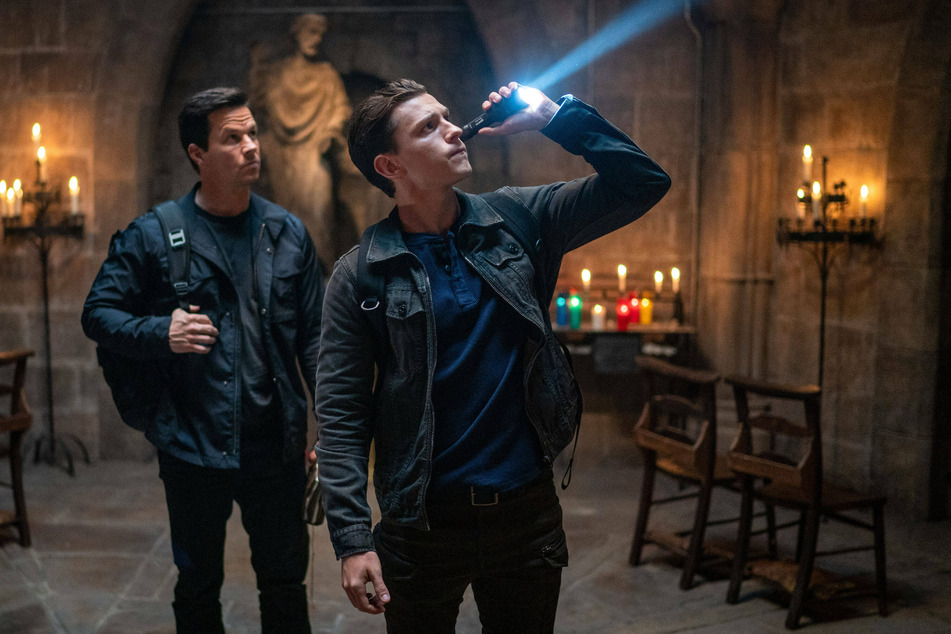 Tom Holland is taking a break from the Marvel scene to do battle against evil treasure hunters in this upcoming action flick, Uncharted.
Based on the video game of the same name, Holland portrays its main star Nate, who is on the hunt for buried treasure and his long-lost brother.
Of course, nothing beats being easy, as the trailers have teased that Nate will have to fight many villains in his quest.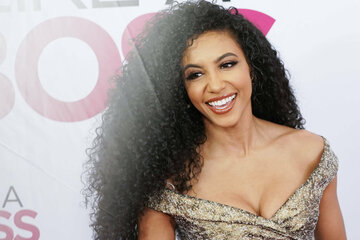 Celebrities
Cheslie Kryst: Tragic death of lawyer and former Miss USA confirmed
With Mark Wahlberg, Antonio Banderas and Johnny Depp also at the helm, it's sure to be an exciting adventure for everyone.
Uncharted sneaks into cinemas around the world on February 18.
moon fall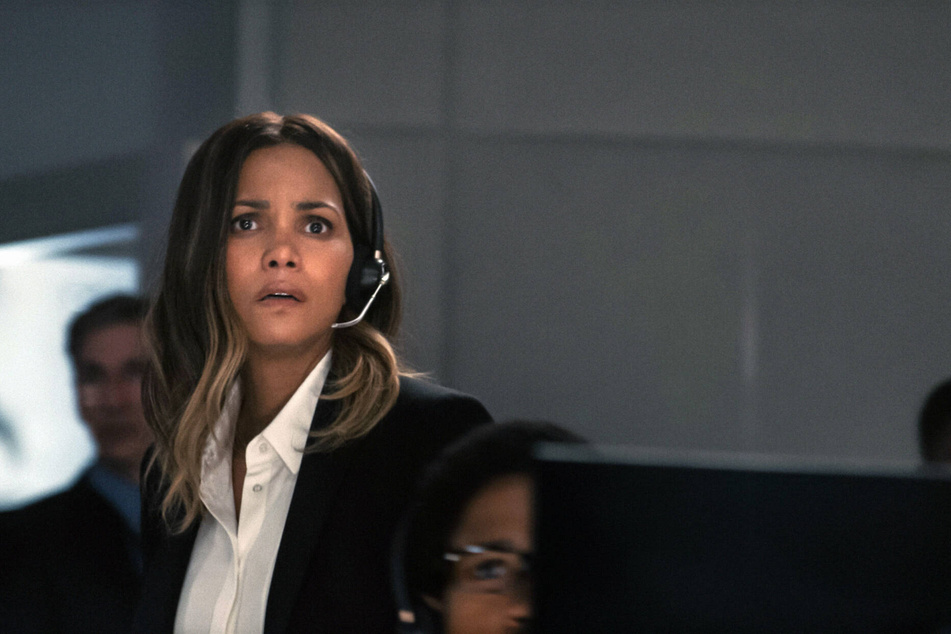 What would happen if the Moon was heading straight for Earth?
The new sci-fi disaster movie Moonfall follows two astronauts, Halle Berry and Patrick Wilson, who team up to prevent the Moon from colliding with our planet.
Yet, as countless other movies have shown before, things tend to get chaotic when it comes to space.
What will the astronauts discover during the seemingly ill-fated mission?
Moonfall crashes into theaters on February 4.
Death on the Nile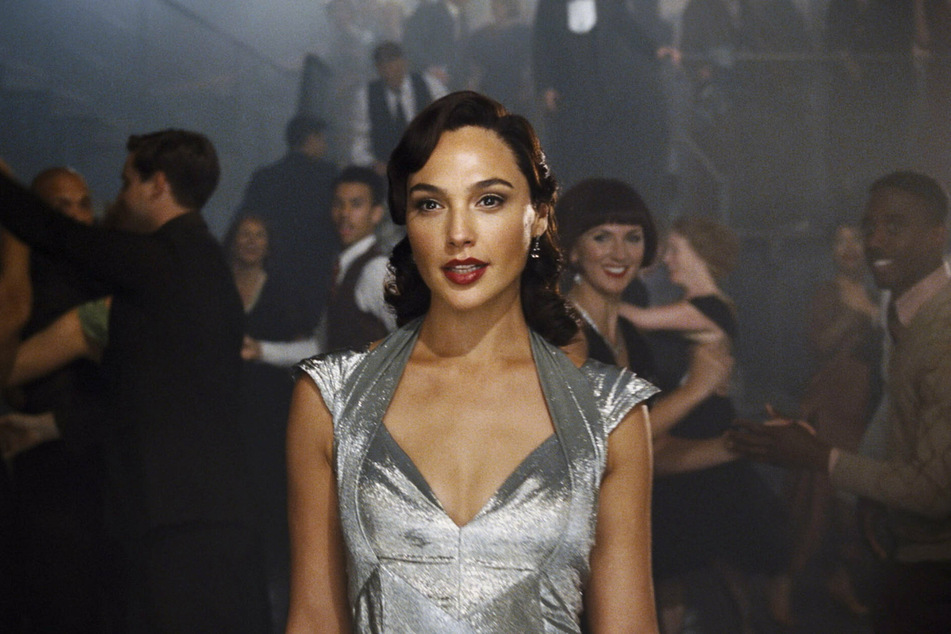 A star-studded cast, glitzy 1930s fashion and juicy murder.
That alone should be enough to sell anyone Agatha Christie's mystery thriller Death on the Nile.
Based on a 1937 novel of the same name, the world's favorite detective Hercule Poirot, taken over by Kenneth Branagh, returns to discover a grim death aboard the SS Karnak.
When a passenger is killed on the illustrious ship, it's up to Poirot to unravel the mystery on the river before disaster strikes again.
The good old-fashioned thriller Death on the Nile hits theaters on February 11.
Marry me

Just in time for Valentine's Day, Jennifer Lopez is back in romantic comedies with her latest outing, Marry Me.
The singer plays a singer – of course – who publicly learns of her partner's infidelity and decides to change drastically.
Owen Wilson stars alongside Jenny From the Block as an outsider who unwittingly proposes to her, and due to her grief, she accepts.
What will happen to these two very different individuals who will be immersed in a false relationship?
Let's hope for a little romance. And a few laughs too.
Grab someone special and watch Marry Me, in theaters February 11.
It looks like a lot of exciting movies are hitting theaters this month, so get your ticket!
Cover photo: Collage: IMAGO/Prod.DB & Picturelux & Prod.DB & Prod.DB