The most recent What if… from Marvel? send the Avengers on a zombie apocalypse
Earth's mightiest heroes face a shocking fate.
Burbank, California – The fifth episode of What if from Marvel …? reveals a world ruled by super-intelligent zombies.
The daring animated series on Wednesday took things even further than fans could have imagined.
Using the storylines of Ant-Man and the Wasp and Avengers: Infinity Wars, the fifth chapter of the series asked what would happen if Dr.Bruce Banner / Hulk, voiced by Mark Ruffalo, was not able to 'warn his comrades of Thanos' arrival in time. .
When Bruce crashes into the Sanctum Sanctorum, he finds himself in a world where most of the Avengers are undead and the few who remain scramble to survive.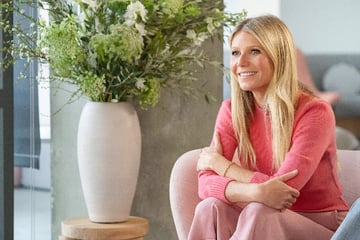 Celebrities
Vaginal candle explosion sparks criticism against Gwyneth Paltrow's Goop company
The show takes a page from The Walking Dead's book, but shows that not everyone is interested in curing zombie disease.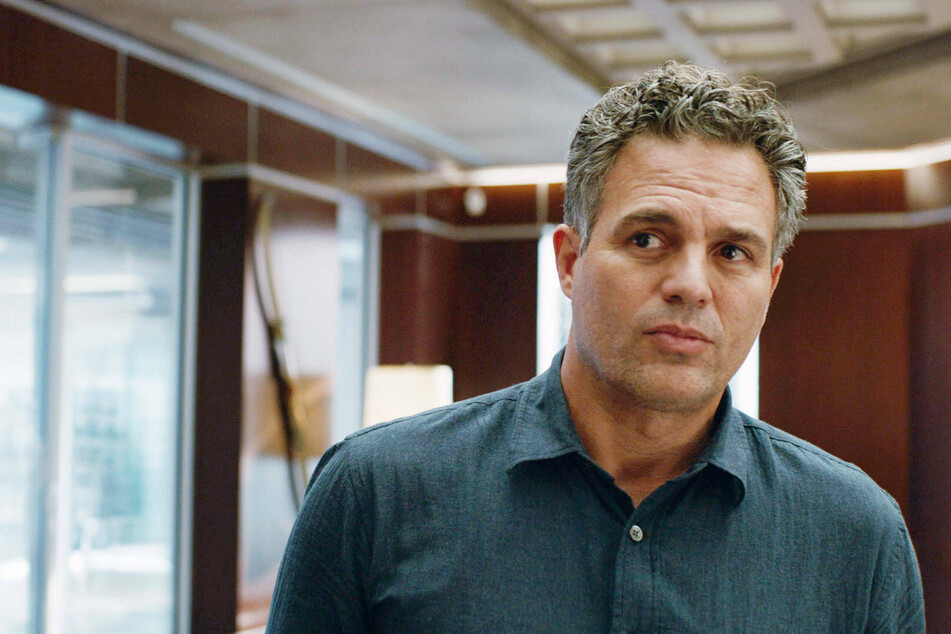 Episode 5 begins two weeks before Bruce arrives, as Hank Pym is still on a quest to save his wife Janet van Dyme from the Quantum Realm. However, when he finds her, she has been zombified by a quantum virus.
Hank becomes infected when she bites him, and the two escape and subsequently infect the entire population.
The Avengers arrive but are no match for their undead foes, who retain their abilities to use technology and magic.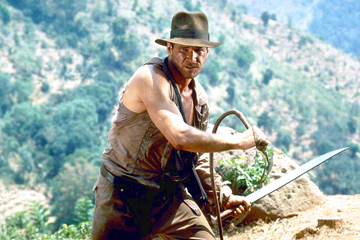 Movies
Fans will have to wait a bit longer to see Indiana Jones' next adventure
Fast forward to Bruce's crash course in New York City, when the scientist has trouble transforming into the Hulk and is apprehended by Thanos' "children".
However, Bruce is briefly saved by his zombified teammates, including a very horrific Tony Stark.
Earth's Mightiest Heroes come to the rescue: The Levitating Cloak, Hope van Dyne, Peter Parker, Bucky Barnes, Okoye, Sharon Carter, Happy Hogan and Kurt.
The team discovers a camp in New Jersey developing a cure for the zombie virus and decides to venture there. But disaster strikes as they lose Happy, Hope, and Sharon on their way to – you guessed it – zombies.
When they arrive at the eerily abandoned camp, the remains encounter Vision, whose Mind Stone can reverse the virus. He shows the heroes that he previously healed Scott Lang, whose head is kept alive in a jar.
Still, things get worse when Bucky stumbles upon the dismembered body of T'Challa / Black Panther, voiced by Chadwick Boseman. The Wakandian Prince reveals that Vision lured him and countless others to the camp to feed the infected Wanda Maximoff.
Wanda suddenly breaks free and kills Kurt, Okoye, and Barnes. Vision, in search of redemption, sacrifices himself and removes the Mind Stone to give it to Peter.
Bruce is finally able to transform into the Hulk and pushes Wanda away to give T'Challa, Peter, and Scott a chance to escape to Wakanda, where they plan to use the Stone to heal the world's population.
But that doesn't look good, as the story ends with the supposedly safe country full of undead and a zombified Thanos still plotting to take over the world.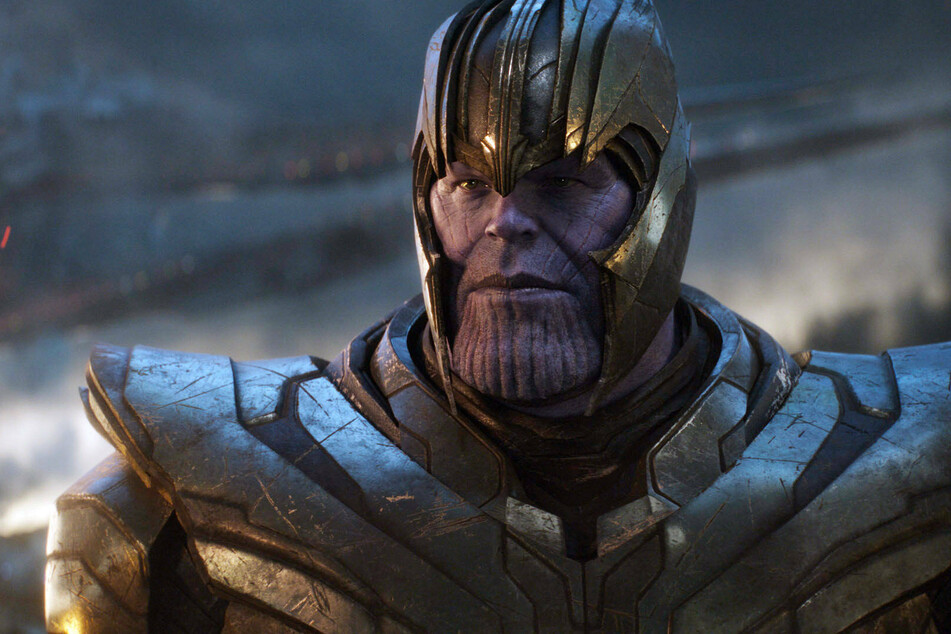 What if…? continues to push the boundaries of the MCU's imagination.
The series can still seem chaotic to those who are not loyal followers. But slowly but surely, as viewers take a very in-depth look at the chaos of the multiverse, events are emerging.
And since Marvel Studios VP of Production and Development Brad Winderbaum has roughly confirmed that What if …? is just as important as Loki in the MCU, it is clear that audiences must continue to pay close attention to the various fates of their heroes.
Yet an even more intriguing question is, will the story of the zombie apocalypse reappear in future movies or shows?
With the upcoming Doctor Strange and the Multiverse of Madness gearing up to be Marvel's scariest and wildest film yet, it looks like the undead version of Earth's Mightiest Defenders could appear in it.
Marvel's What If …?, On the other hand, is alive and well – Diffusion now on Disney +.