One of our favorite festivals is back for its 20th anniversary. Before announcing their full program, they gave us a preview of what we have in store.
The New York Asian Film Festival (NYAFF) will be entirely in person at the Film at Lincoln Center and the Asia Society, July 15 through July 31. They will announce more titles in the coming weeks.
We love NYAFF because they feature films from all over Asia, from blockbuster releases to more esoteric fare. We've been covering them for a few years, and there's always more content than we can handle.
You can find more on the NYAFF official website and all of our past and future coverage here.
Thailand
As previously announced, the Thai romantic comedy FAST AND FEEL LOVEdirected by Nawapol Thamrongrattanarit and starring Urassaya "Yaya" Sperbund, who will be honored on stage with the Screen International Rising Star Award.
The film takes us on a journey into the world… of competitive cup stacking! When a sports stacking world champion (Nat Kitcharit) is dumped by his longtime girlfriend, he must learn some basic adult skills in order to live on his own and take care of himself.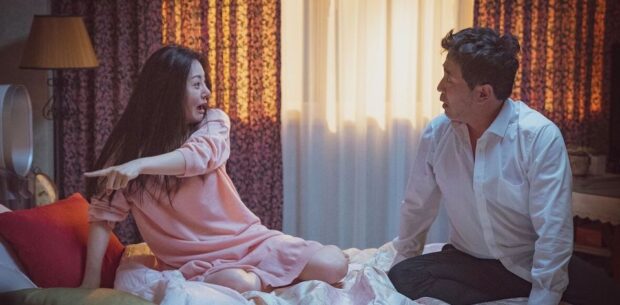 South Korea
The South Korean lineup, presented with the support of the Korean Cultural Center New York, will feature:
I DID NOT DO ANYTHING by Park Sang-min, is a hilariously breathtaking visual masterpiece in which an actor who was tries every trick in the book to carve out a career on YouTube, only to garner far more attention than he hadn't planned it (or maybe not).
CONFESSION from Yoon Jong-seok, a labyrinthine tale of betrayal and intrigue ▪ Next Door, a tense comedic thriller from Yeom Ji-Ho, in which an aspiring police officer unexpectedly finds himself embroiled in a true crime-fighting test.
I AM MORELee Il-ha's illuminating LGBTQ documentary (Counters, NYAFF 2018) follows the gripping journey of glamorous drag queen and transgender trailblazer "More," who will join us for the film's North American debut.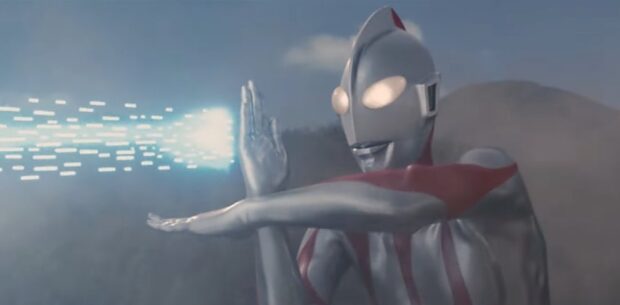 Japan
This year's Japanese programming, presented with the support of the Japan World Expo 1970 Commemorative Fund, is preceded by the American premiere of the megahit SHIN ULTRAMAN creative titans Hideaki Anno (writer-producer) and Shinji Higuchi (director). It doesn't get much bigger than that. Other highlights include:
MURDER LESSON a seductive serial killer thriller by NYAFF regular Kazuya Shiraishi that's packed with shocking twists and nauseating twists.
RIBBONthe delightful theatrical feature debut of actress Non (star of Hold Me Back, NYAFF 2021), an intensely personal take on an artist trying to reclaim her identity and promise for a future amid the pandemic.
THE ADULTS by Takuya Kato, a well-observed dissection of a volatile relationship between two college students that may leave some viewers breathless.
INTIMATE STRANGERthe new narrative feature from New York documentary filmmaker Mayu Nakamura, a disturbingly chilling psychological about a single mother's search for her missing son.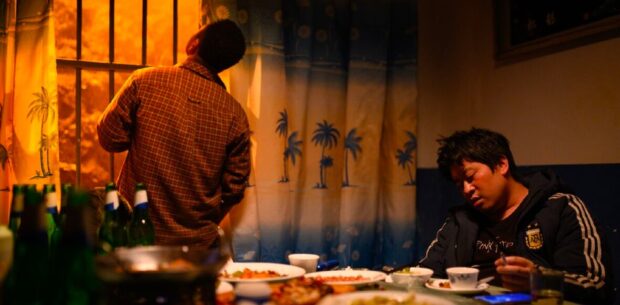 China
The Festival recently announced a partnership with the CineCina Film Festival (CCFF), and the first CineCina selections will include:
FIRE IN THE PLAINZhang Ji's gripping dark and romantic thriller, in which a cop working a cold serial killer case finds clues that take him back to his fraught past.
MANCHURIAN TIGERGeng Jun's deadpan comedy-drama, which chronicles the revenge of expectant parents during a freezing winter in northeast China.
BLUE VIRGINNiu Xiaoyu's often surreal portrayal of a young woman's summer vacation.
RIPPLES OF LIFEWei Shujun's mockumentary about cinema, in which a team must constantly rewrite their script after arriving on location.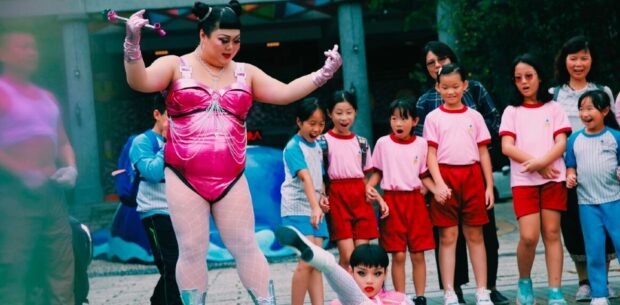 Taiwan
NYAFF's Taiwanese programming, presented with the support of the Taipei Cultural Center in New York, features some of the most notable new films of the past year:
FUNERALSDan-Quei Shen's superlative horror film, follows a struggling single mother who returns to her rural family mansion upon the death of her grandfather.
MOM BOY by Arvin Chen (a 2020 NYAFF Uncaged competition juror), features Kai Ko, the titular young man, who falls in love with singer-actress Vivian Hsu and finally comes of age at 29.
TERRORISERS by Ho Wi Ding (100, NYAFF 2012), starring Austin Lin (iWeirDO, NYAFF 2020) as a delusional young man who attacks a couple with a ninja sword, setting the stage for an exploration of the roots of violence and the relationships between the four central characters.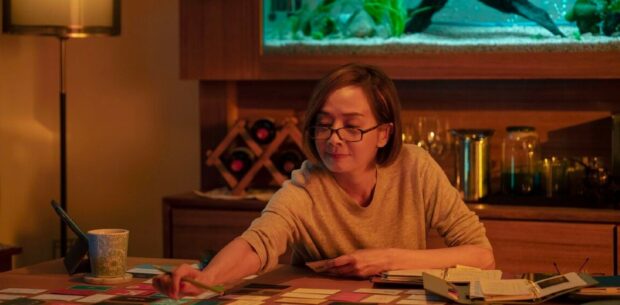 hong kong
This year's Hong Kong Panorama, supported by the Hong Kong Economic and Trade Office in New York, highlights a selection of local stories through themes such as family, food, career and lifestyle in Hong Kong, including:
MOM'S BUSINESSsecond feature from playwright-director Kearen Pang, a brilliant cross-generational story directed by women.
FAR FAR AWAY of Amos Why, following a newly minted Don Juan as he drives his dates around town, in a loving tribute to the cultural and natural riches of Hong Kong itself.
TABLE FOR 6Sunny Chan's bedroom prank, which takes place mostly at the dinner table, with NYAFF 2018 Rising Star Award winner Stephy Tang, as family and friends share meals and a romance is rekindled.
WE ARE A FAMILY by Benny Lau, with Eric Tsang (NYAFF 2017 Lifetime Achievement Awardee) and Carlos Chan as surrogate family members for a range of duties.
LEGENDARY IN ACTION!a metatextual ode to the region's most iconic film genre, featuring legendary real-life wuxia/kung fu star Chen Kuan Tai in a sublimely moving drama about the triumph of the creative spirit.
In addition to these titles, and marking NYAFF's 20th anniversary and the 25th anniversary of the establishment of the Hong Kong Special Administrative Region, five modern classics directed by five great masters of the city's film industry will also be screened, including Wong Kar Wai's queer relationship masterpiece. HAPPY TOGETHER.