Eileen Moeller, Managing Director of the Frozen River Film Festival, recently shared the personal and professional aspects of her life as part of Winona Daily News' Get to Know series.
Moeller is also a member of the Winona Second Ward City Council.
Q: Are you from Winona? If not, where are you from?
A: "I'm not from Winona. I grew up in the Chicago suburb of Elgin, Illinois, which is a beautiful town and actually has a lot of history very similar to Winona. It's on a river.It has a beautiful historic downtown area.It's much larger due to its proximity to Chicago,but it was a great place to live.
"And once I moved to Minnesota, I realized I liked the small-town vibe. And so I miss my hometown sometimes, but I really like having the topography, that there are cliffs here and it's not just flat for miles and miles. So that's part of the reason I'm here."
Q: Who inspires you the most and why?
A: "The person who inspires me the most is probably my mom. She's incredibly smart. She's really tough, and she's really creative and very thoughtful. Most of my friends call her mom too. And I think that it's a great testament to the kind of person she is and how welcoming, accepting and loving she is."
Q: What is your favorite part of your job?
A: "My favorite part of this job is probably meeting new artists that I've never had contact with before. It's really exciting to submit films and start talking with directors and other creators who have makes this piece come together.
"And then the other part of it is really working with audiences, seeing who we can invite to films that haven't been before. Finding people who would connect with a certain film. It's really exciting for me and finding ways to bring all of these pieces together."
Q: What are you most grateful for in life?
A: "The thing I'm most grateful for in life is probably my friends and family, which I imagine a lot of people say, but I know for myself, I came back to Winona to a really good I've met so many amazing women here in town who are doing really amazing work that are really making a difference in the community and I find them all really inspiring so I'm so grateful to this group of women that I'm with spends most of my time.I'm also very grateful for my partner who is my best friend and so supportive and we have such a great time together.And my family and my parents and my sister and my pets too.
River Valley Tour: Winona County
Lake view
Hills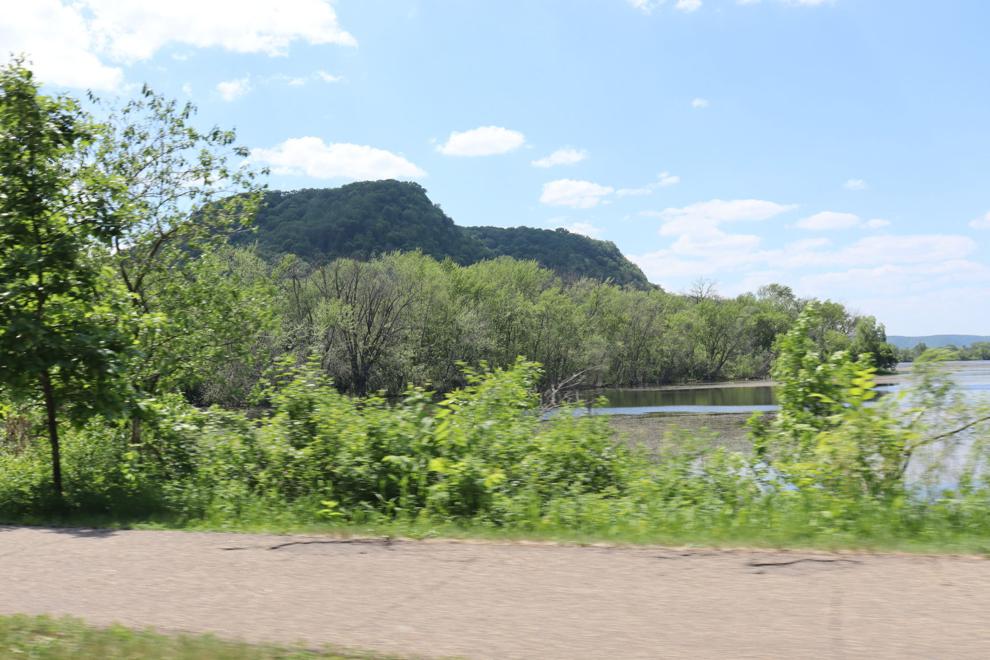 Lake and High School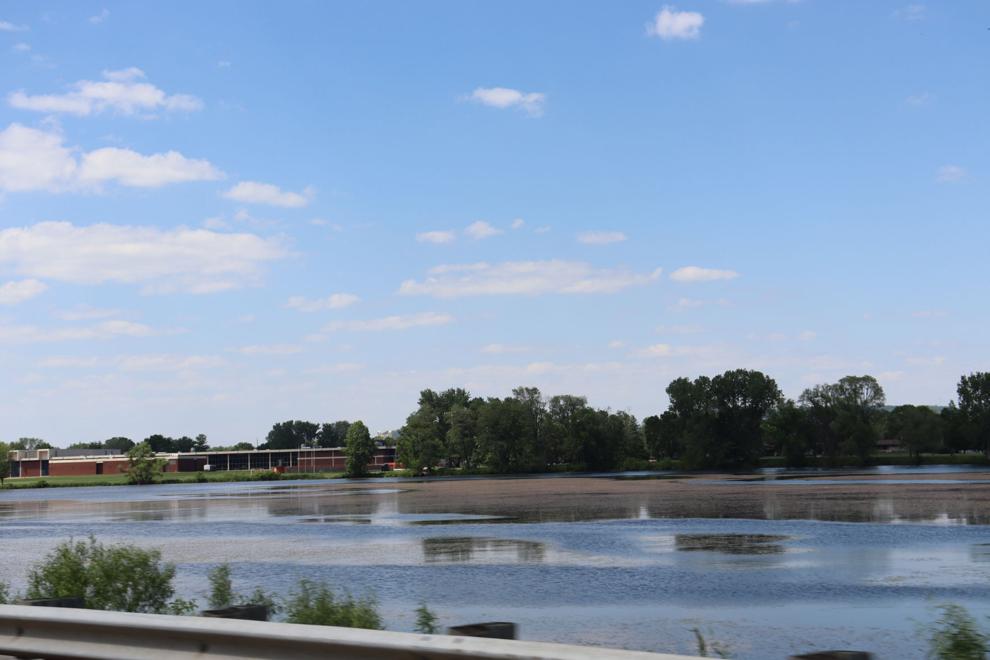 Greenery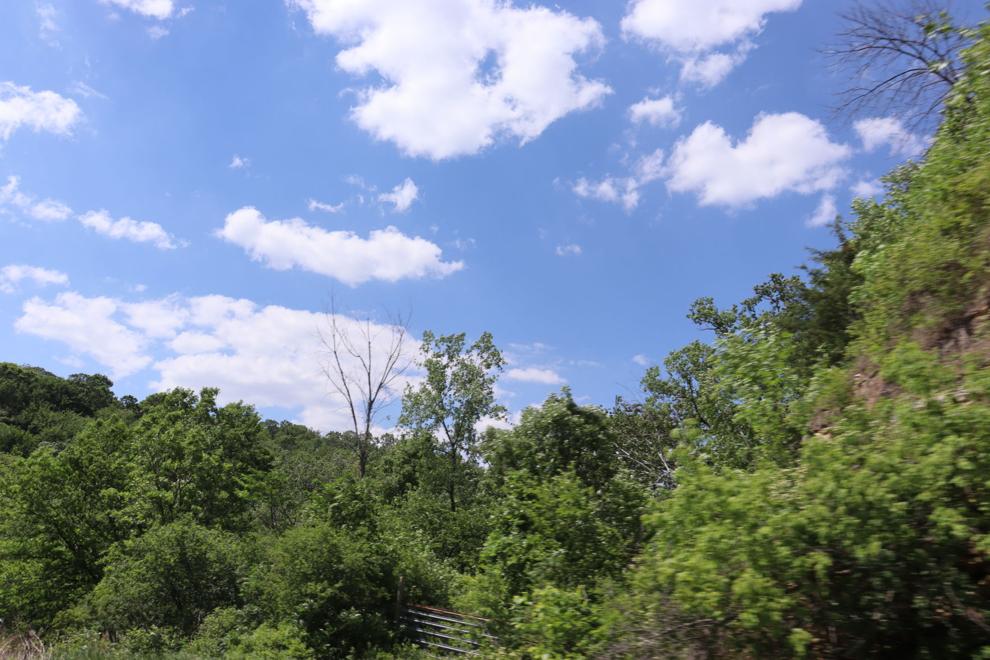 Hills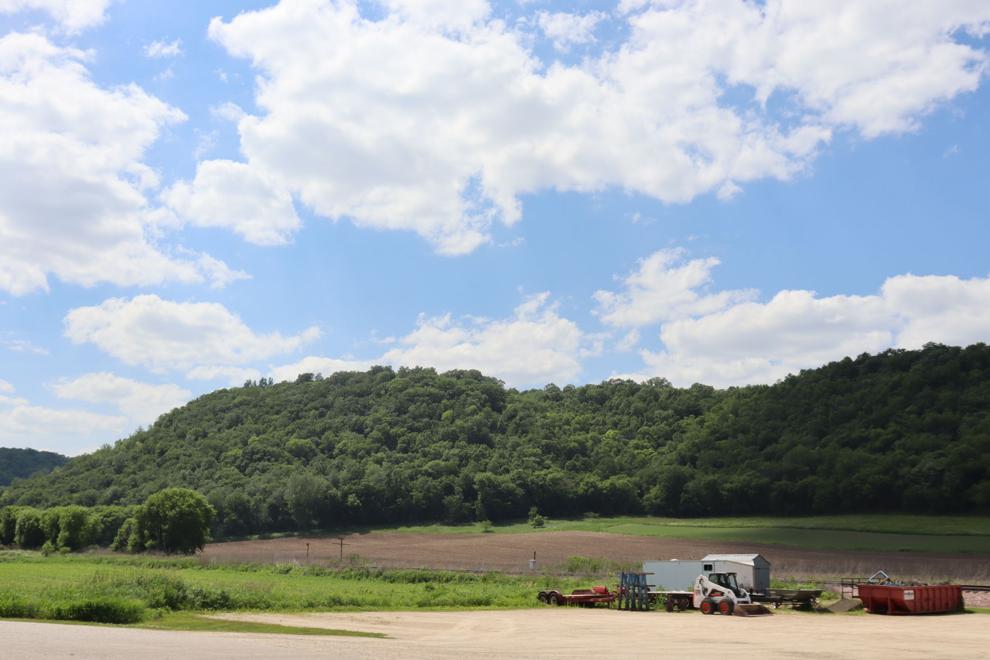 Greenery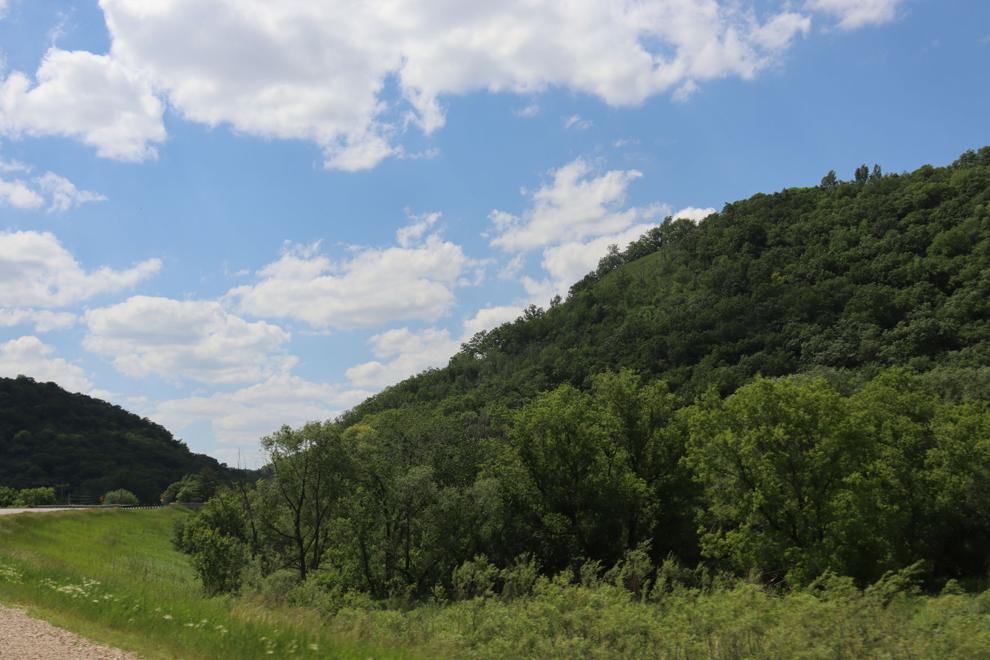 Works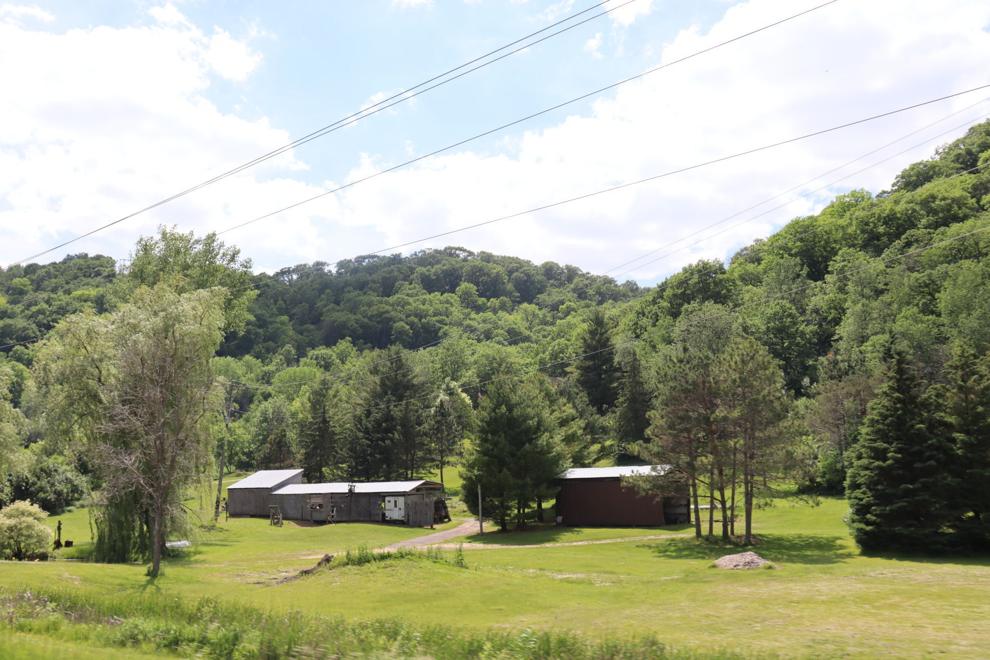 The water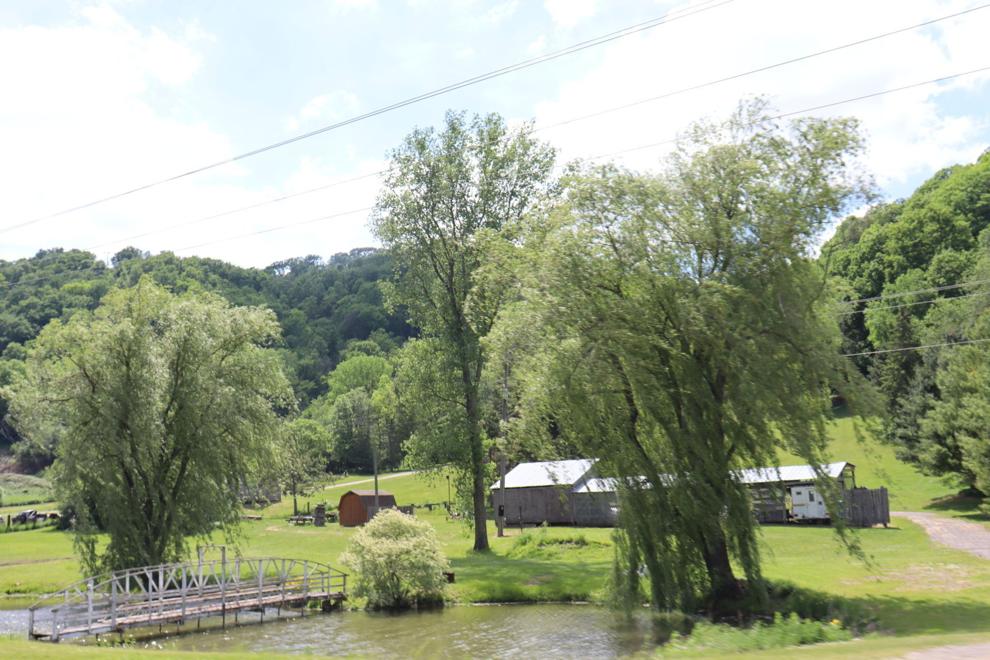 Hills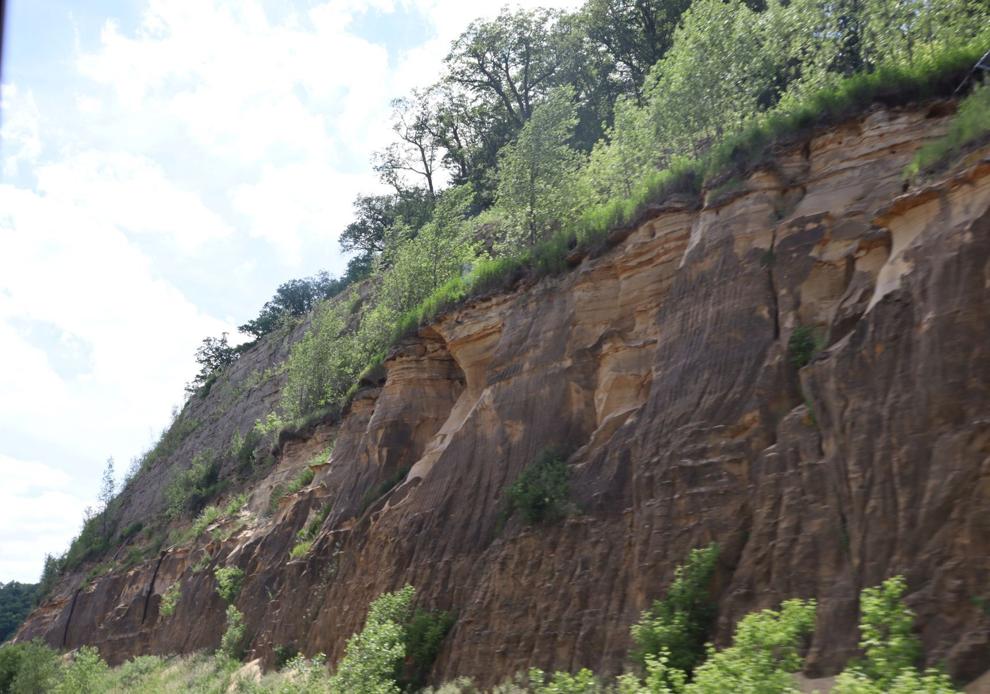 Cultivate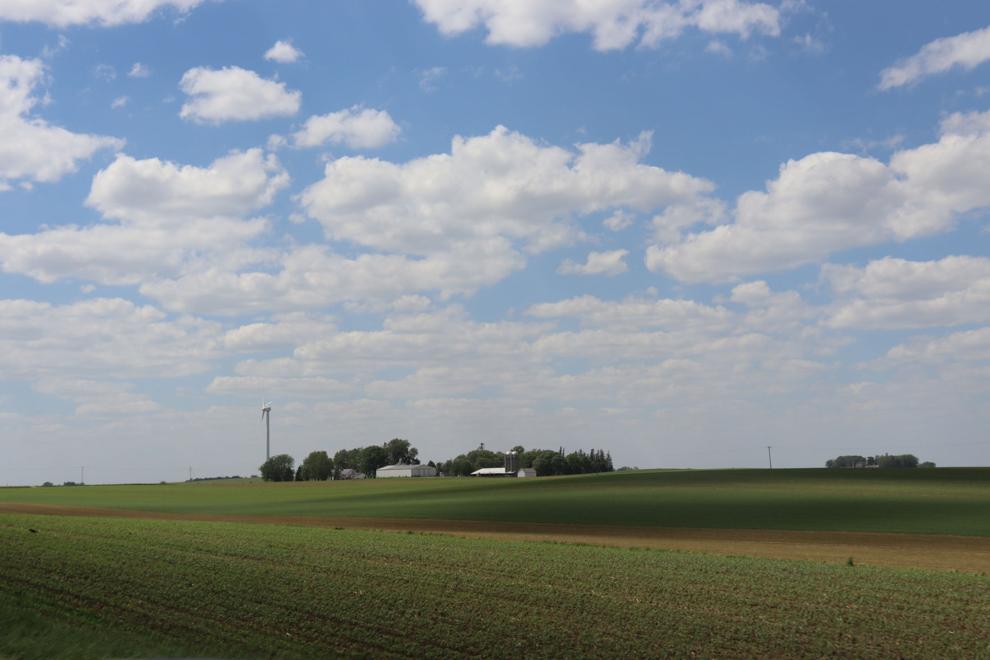 Wind turbines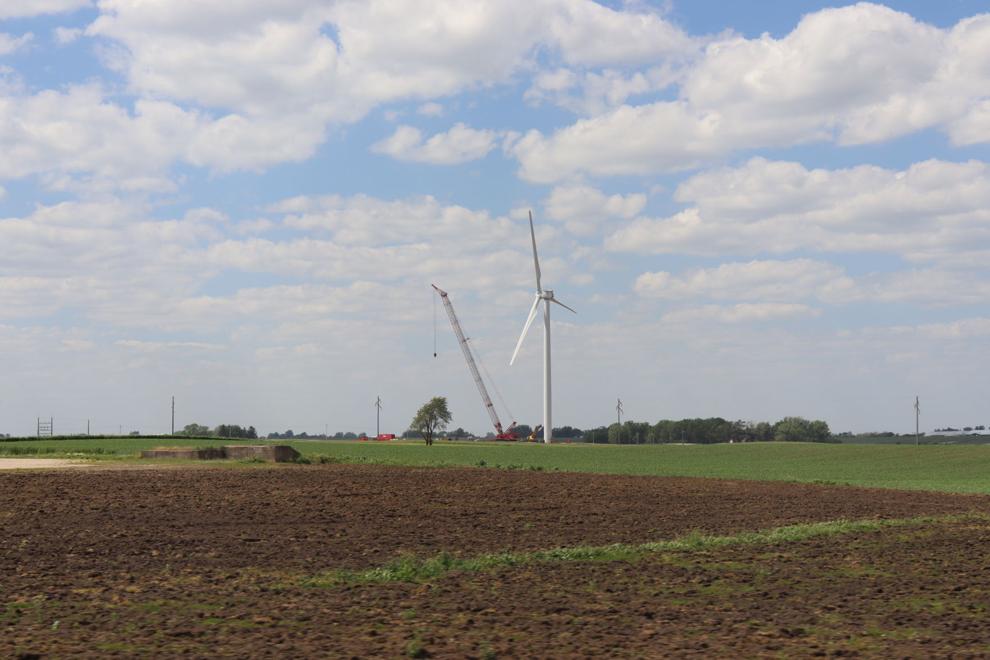 Cultivate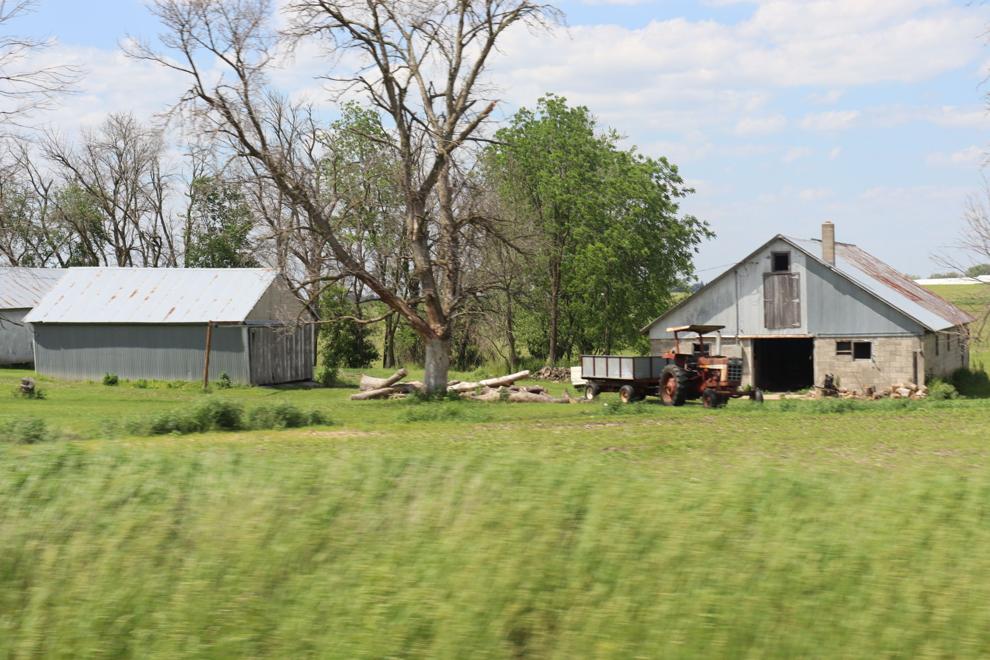 Cultivate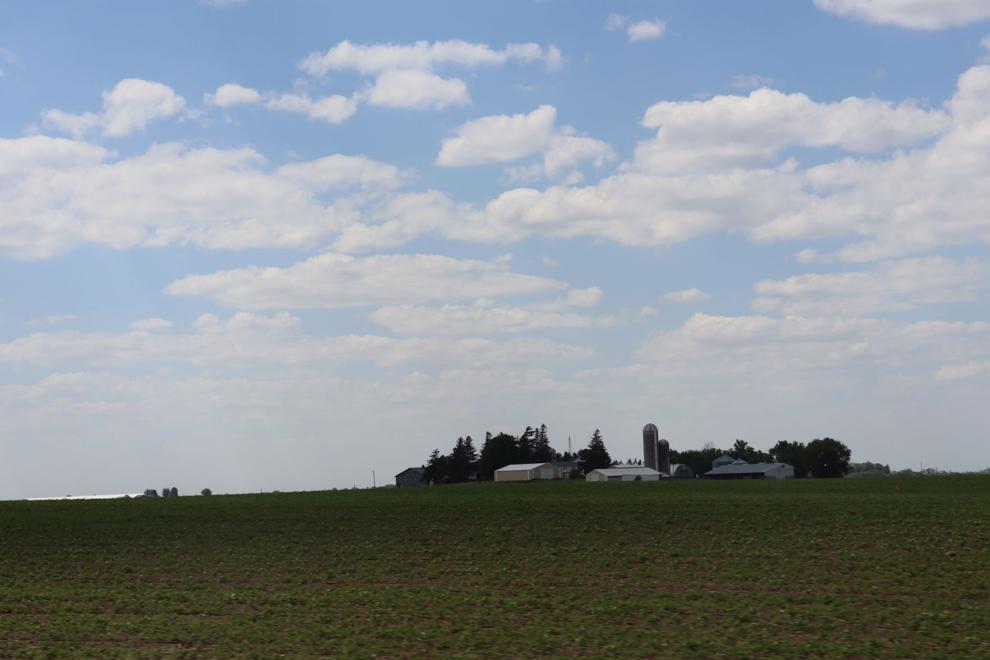 Welcome to Utica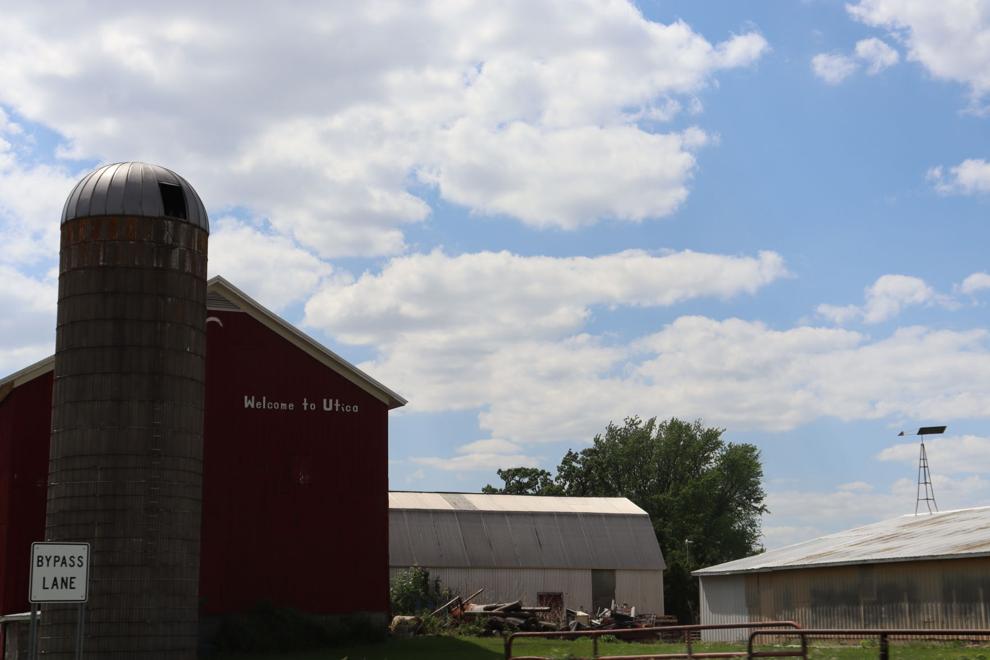 Tractor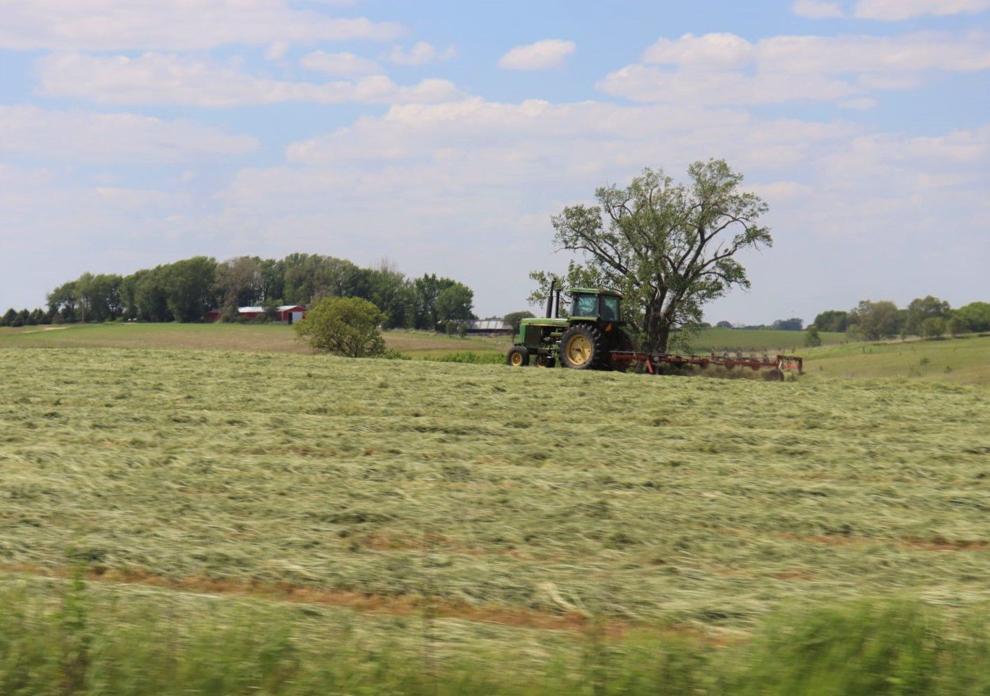 farmland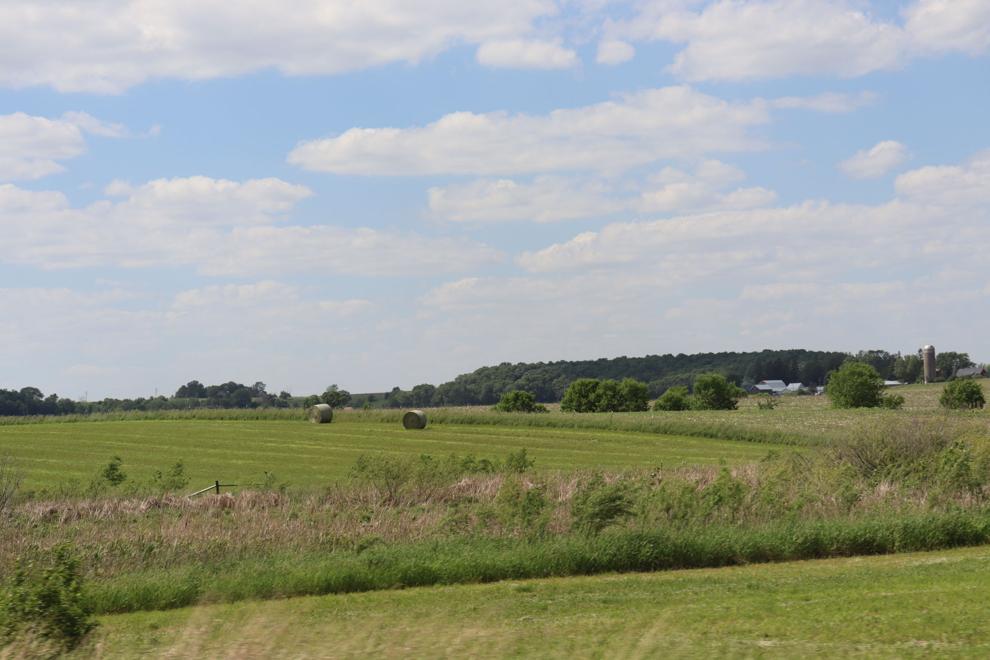 Solar panels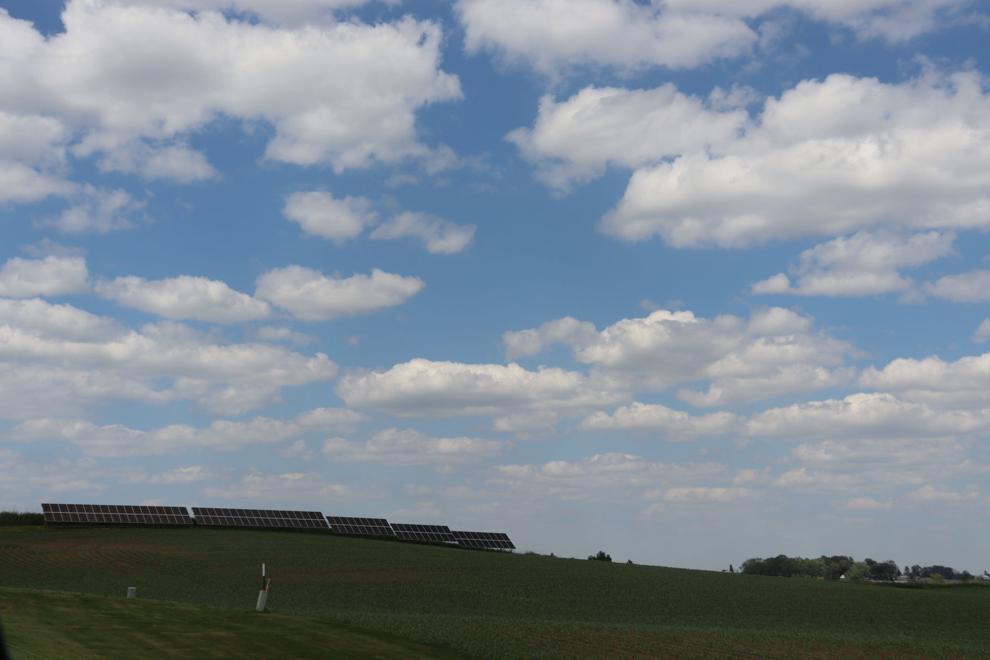 cultivated land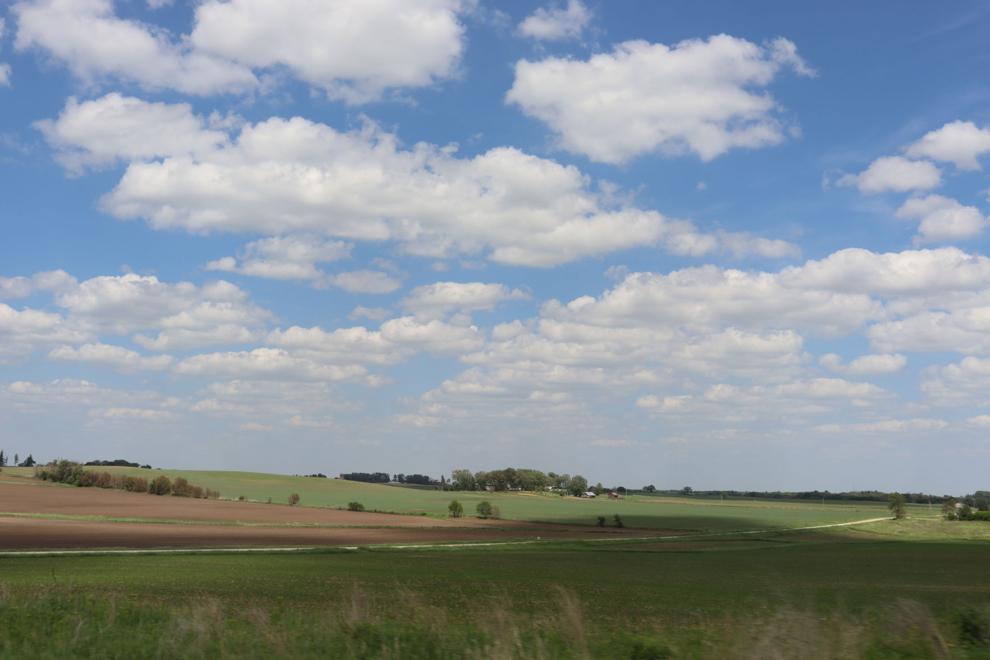 Farm equipment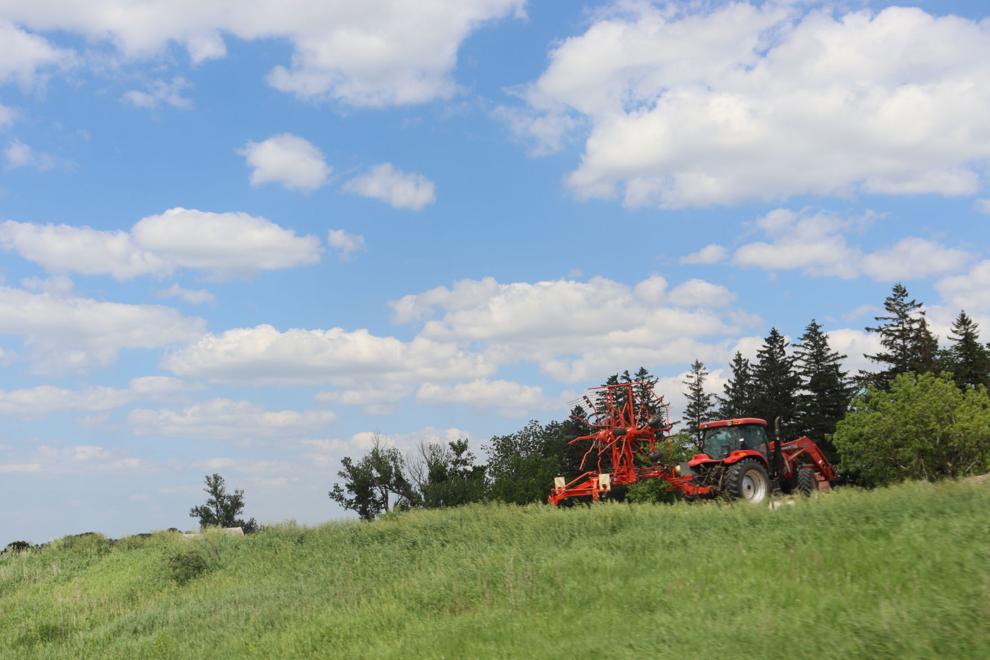 Cows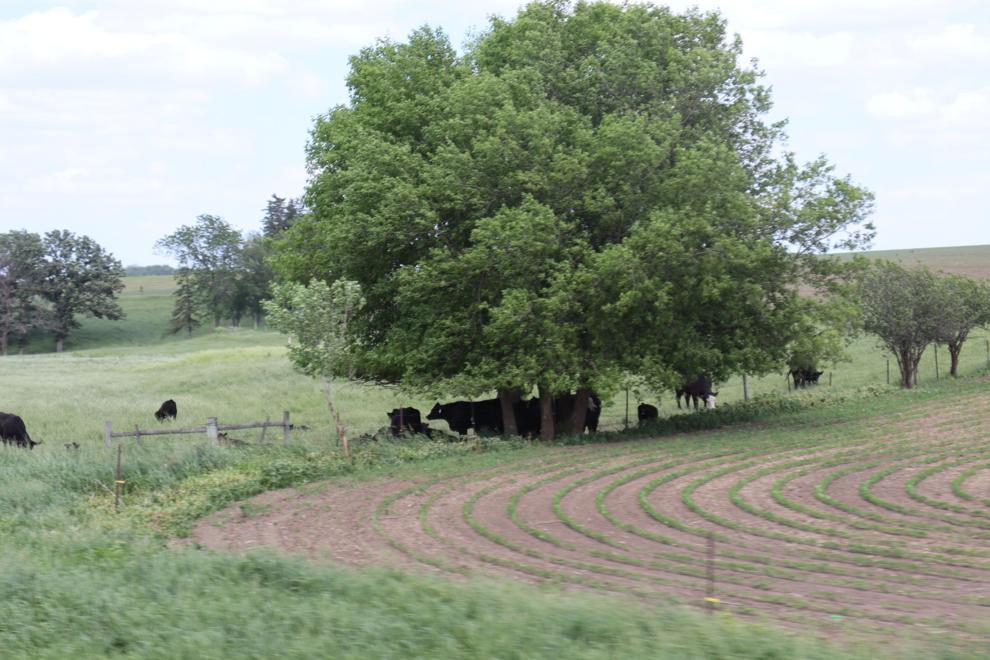 farmland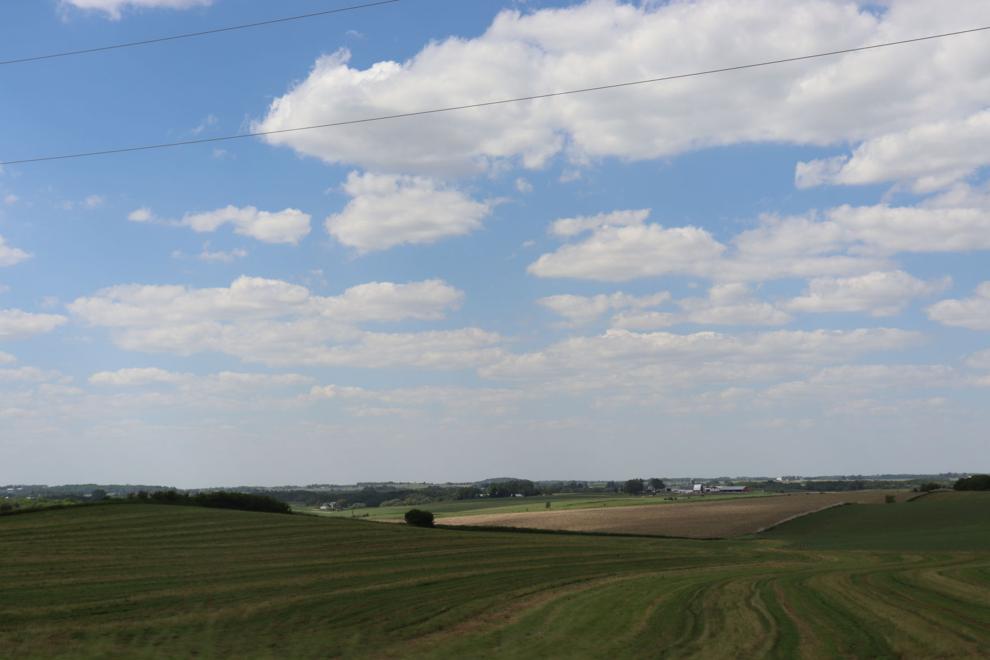 The water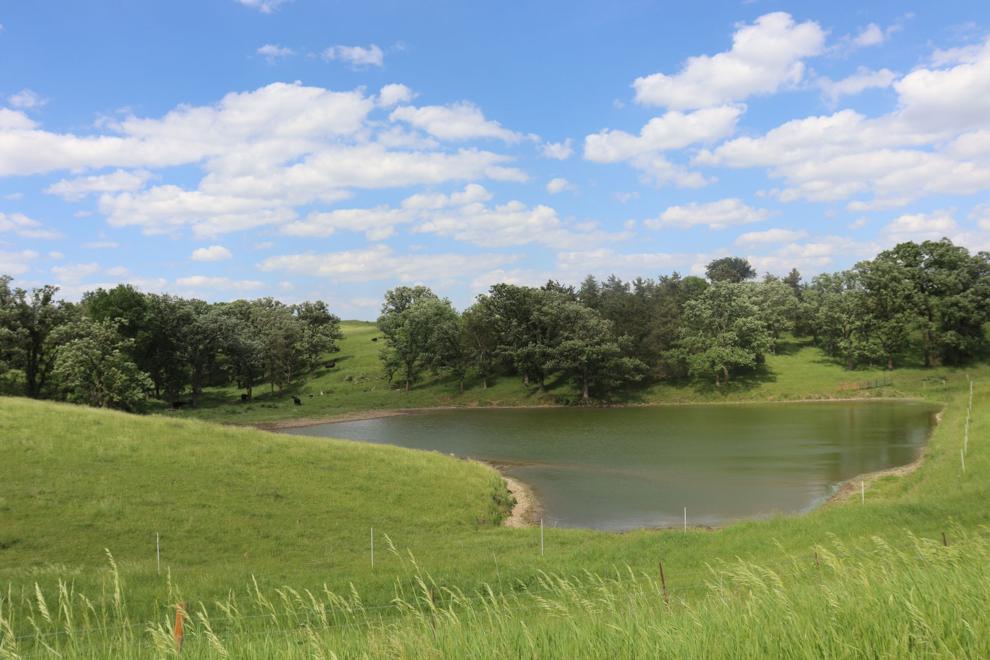 Winona County Sign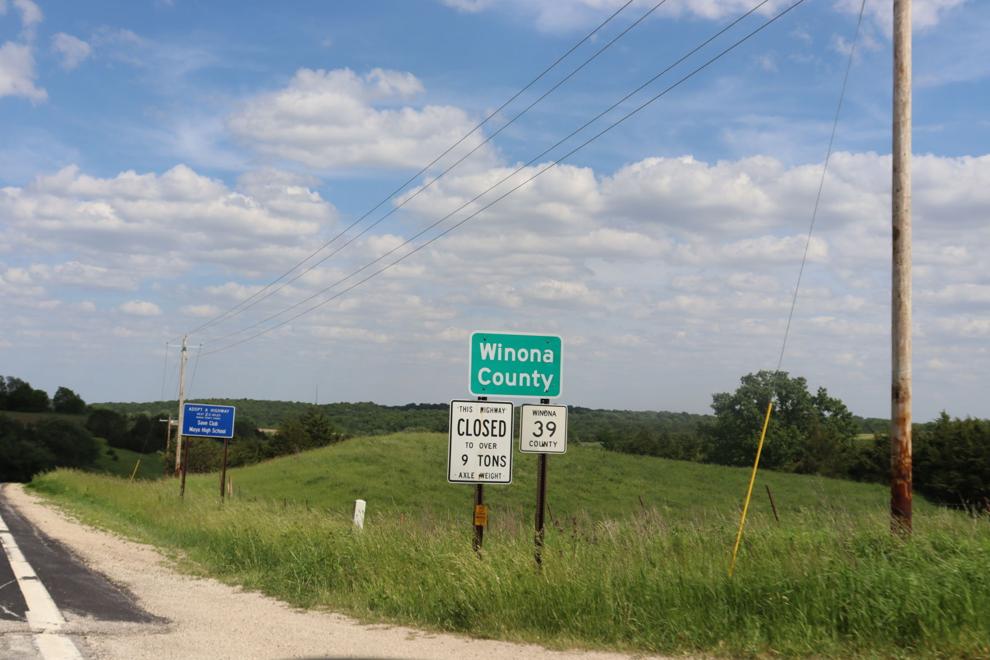 Flag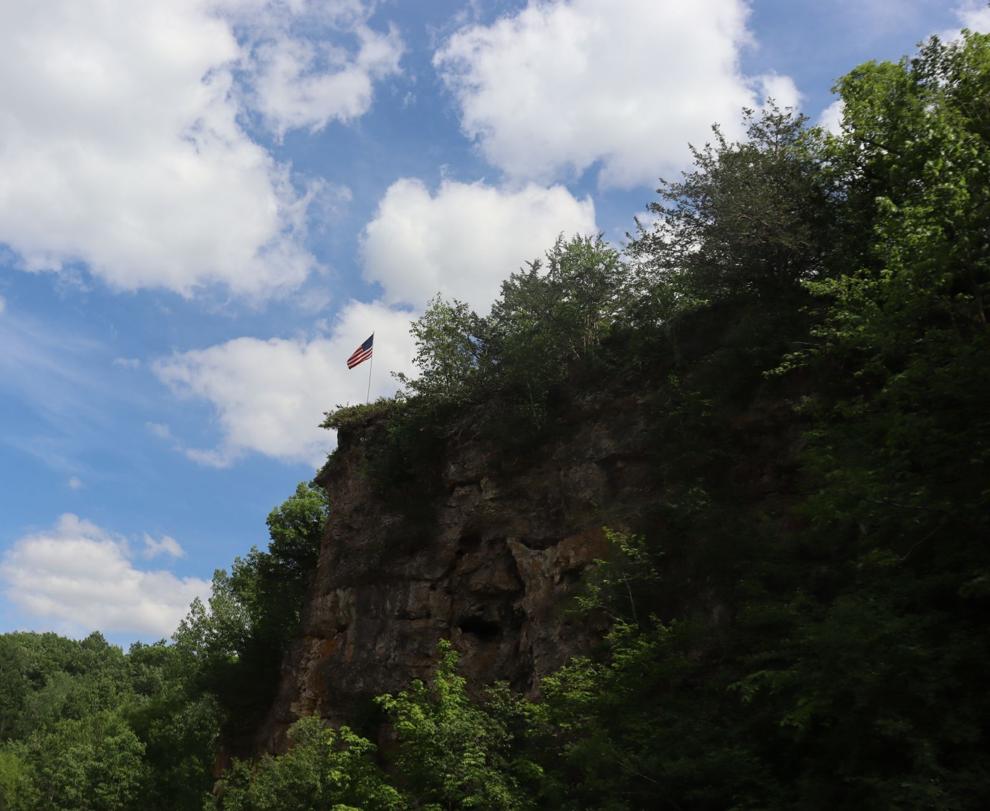 The water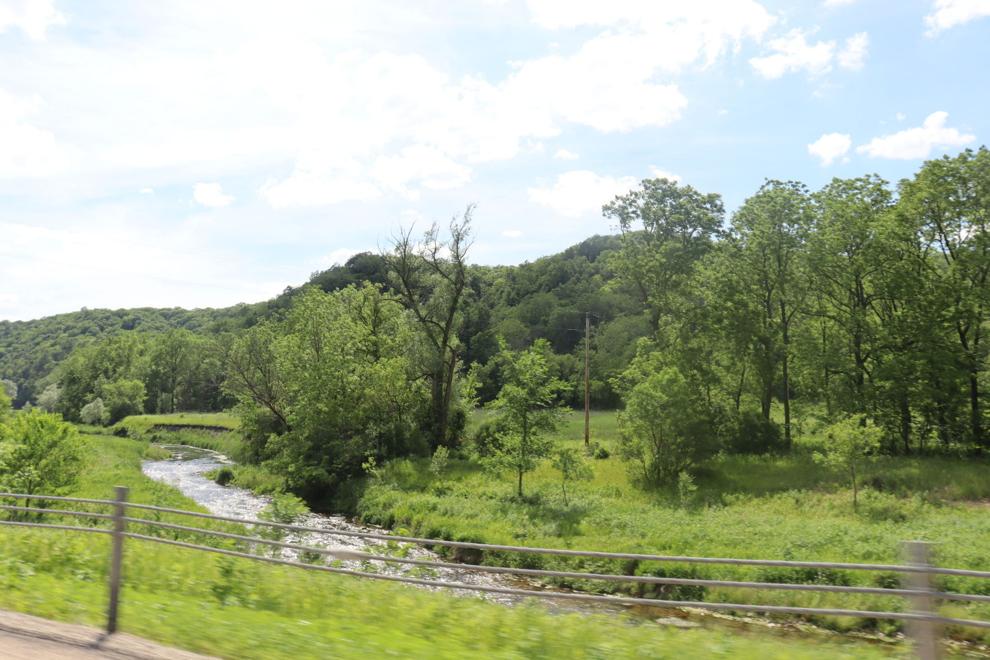 Whitewater State Park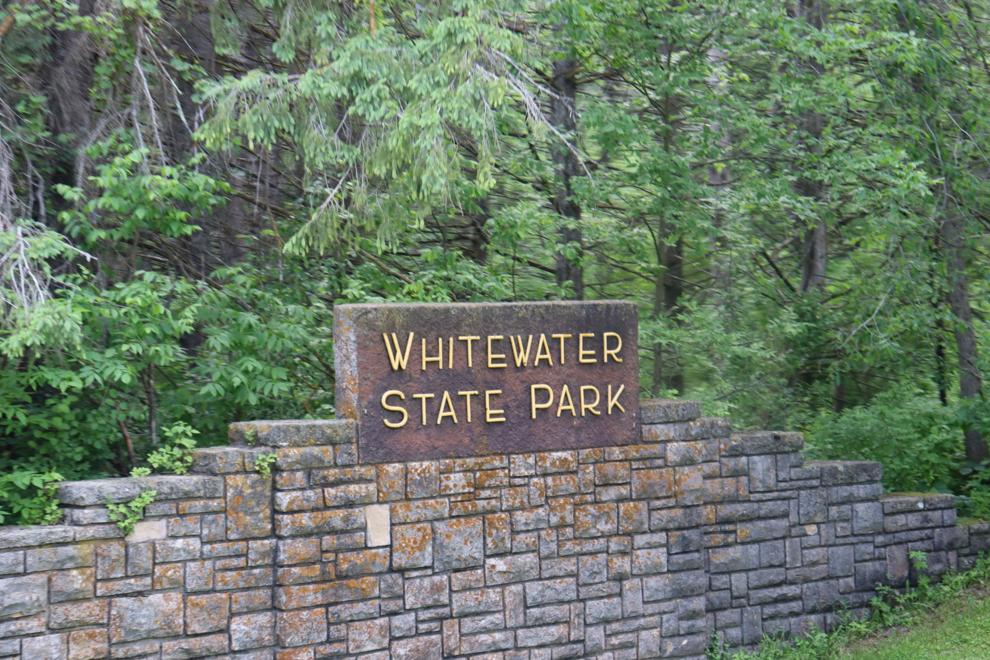 Bridge
Greenery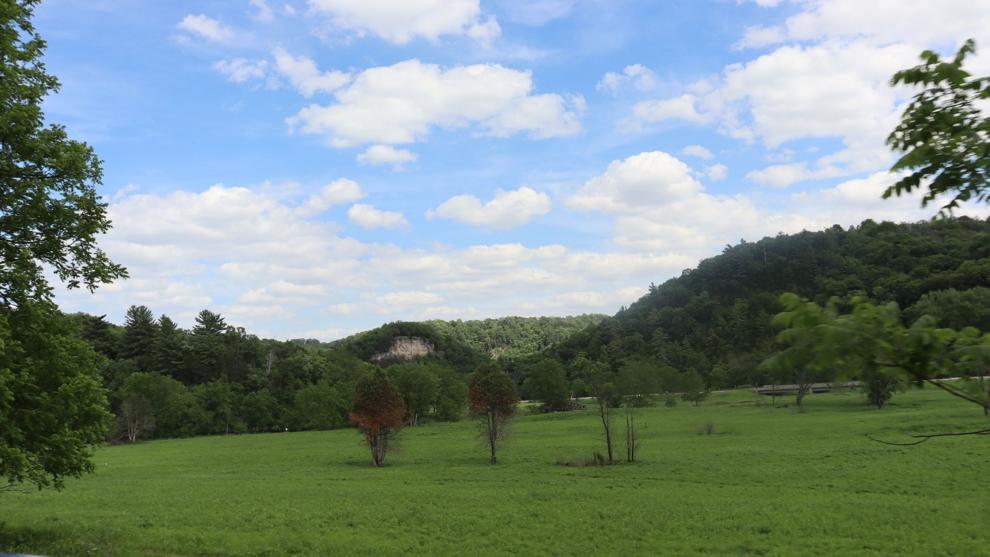 Hills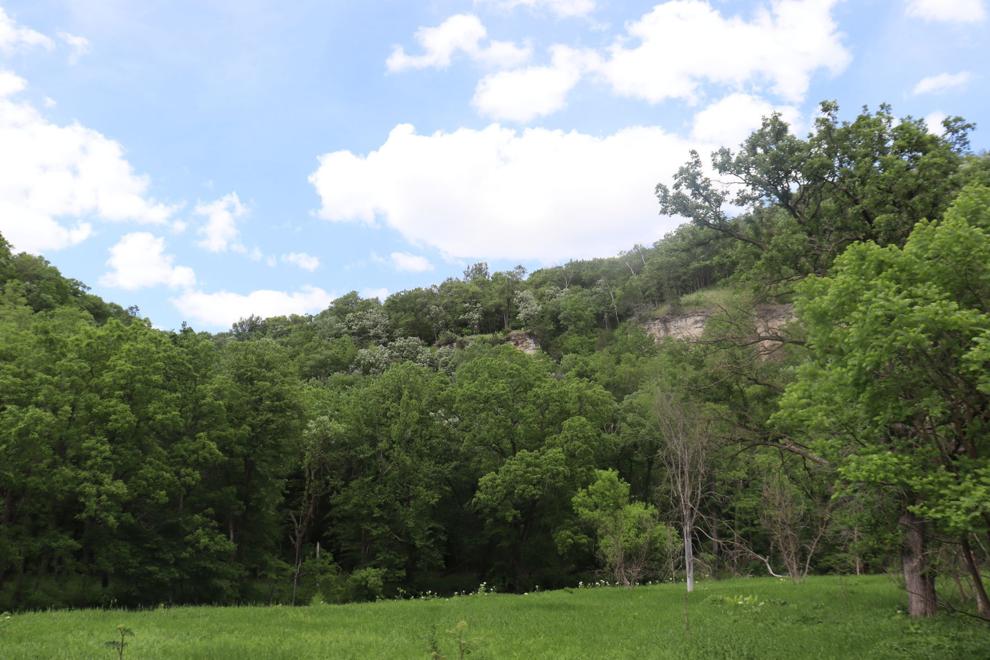 Walking path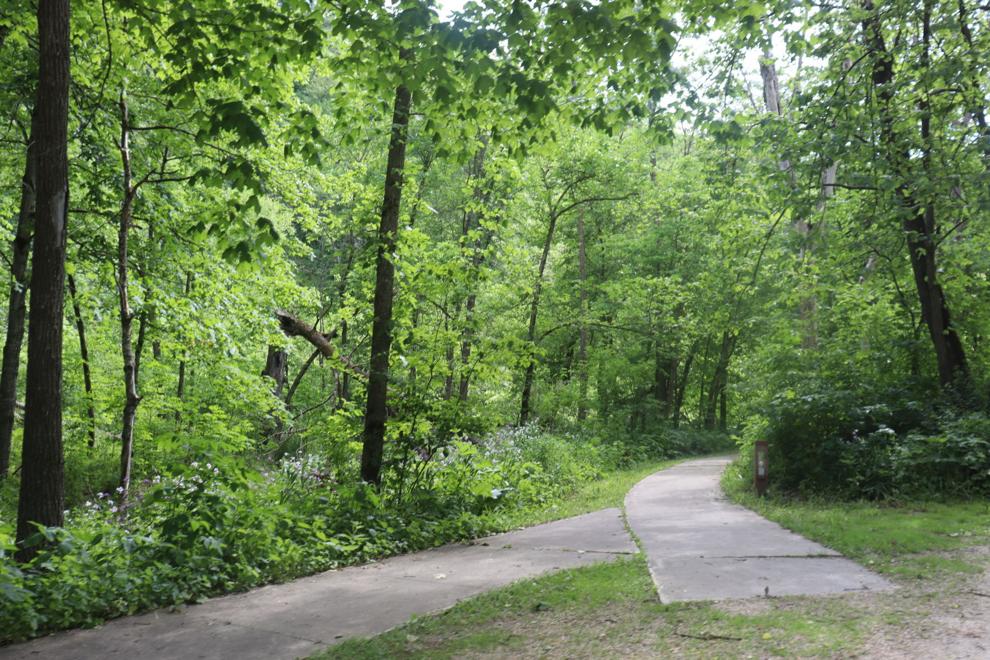 The water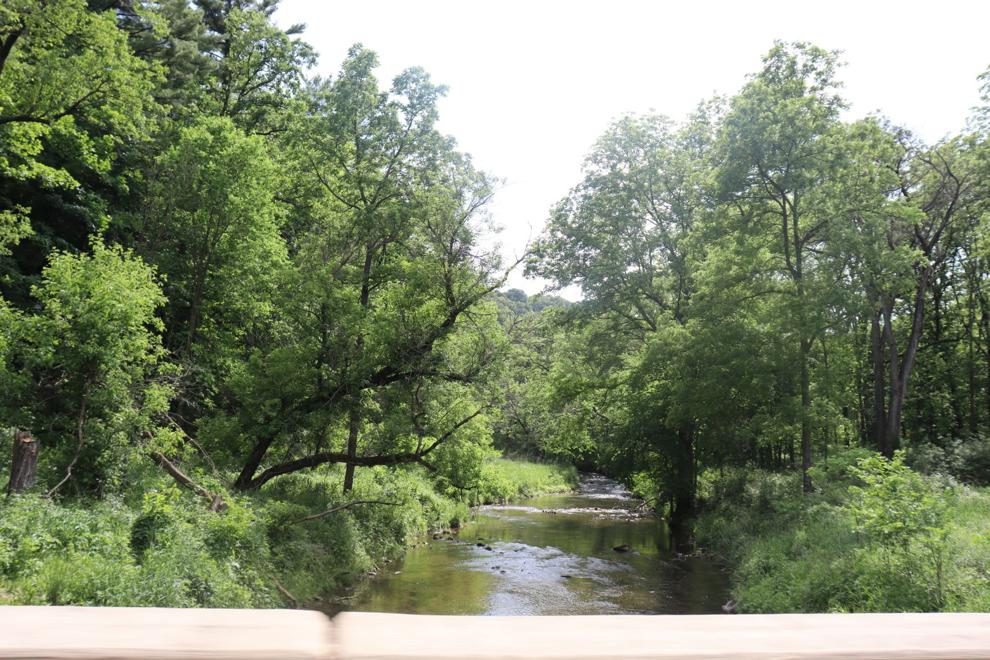 fire tower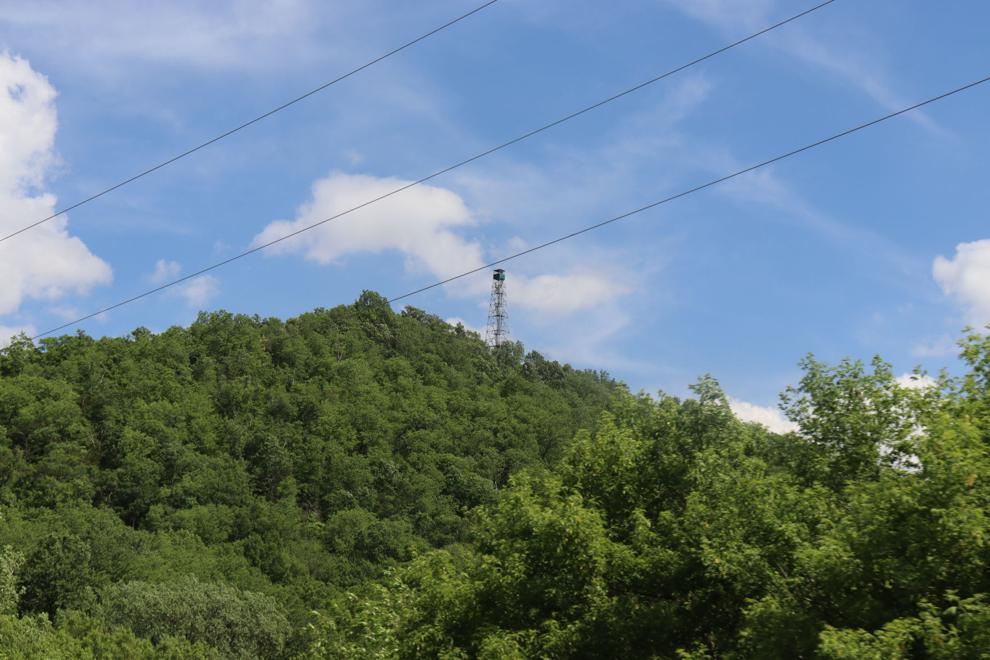 Garvin Heights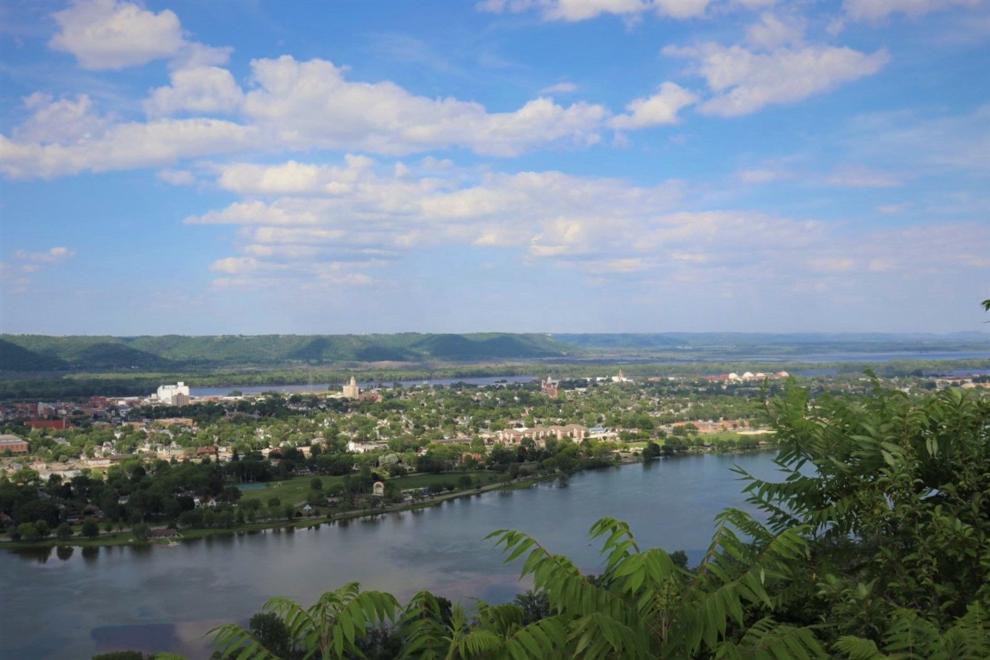 Garvin Heights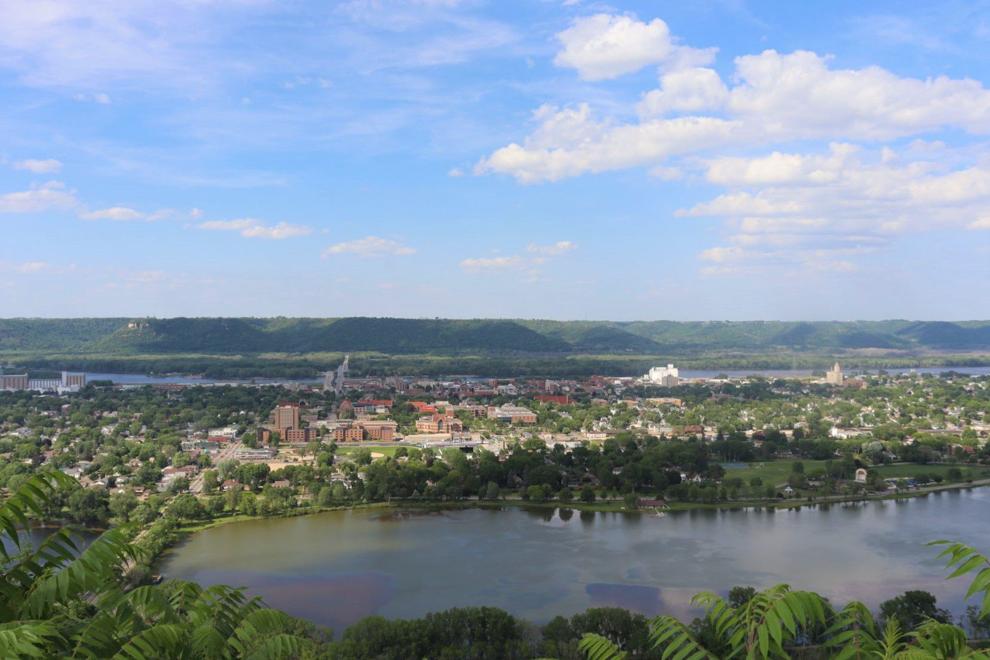 Garvin Heights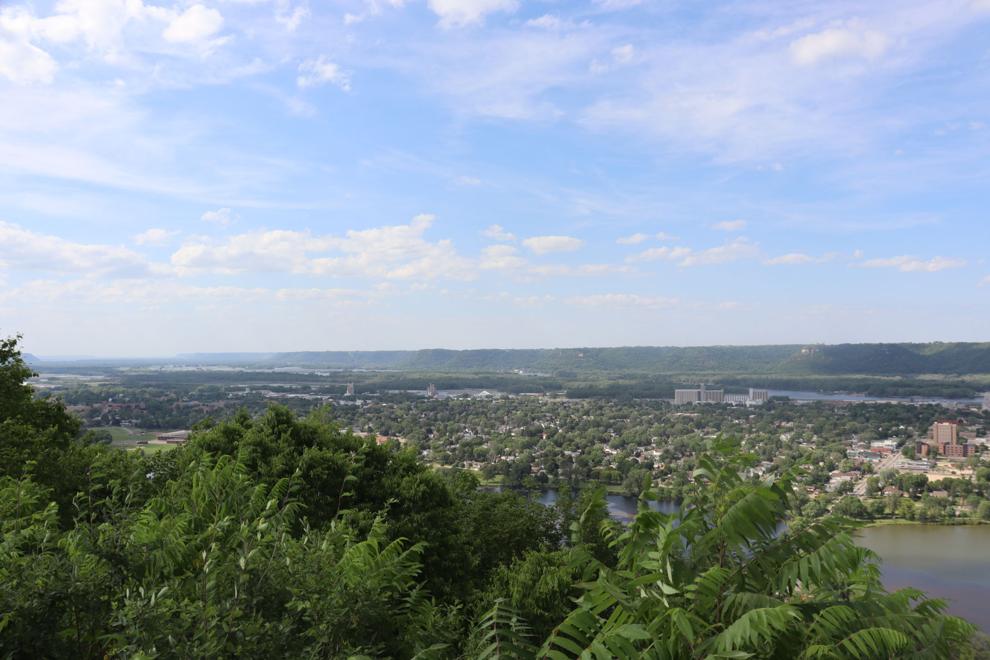 Sugar bread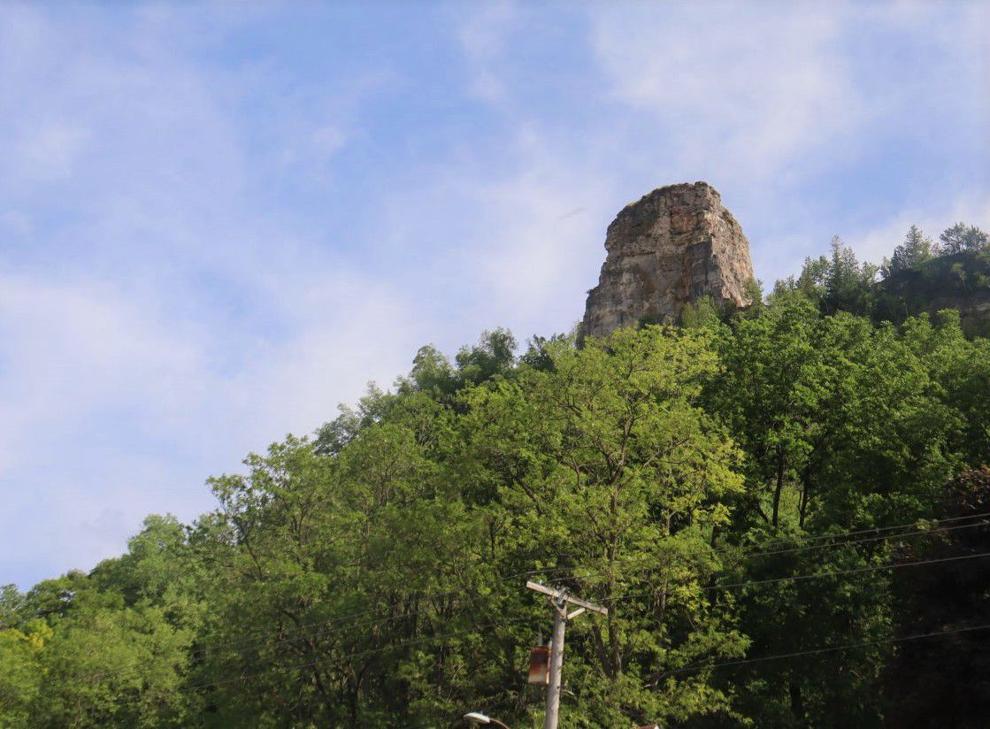 River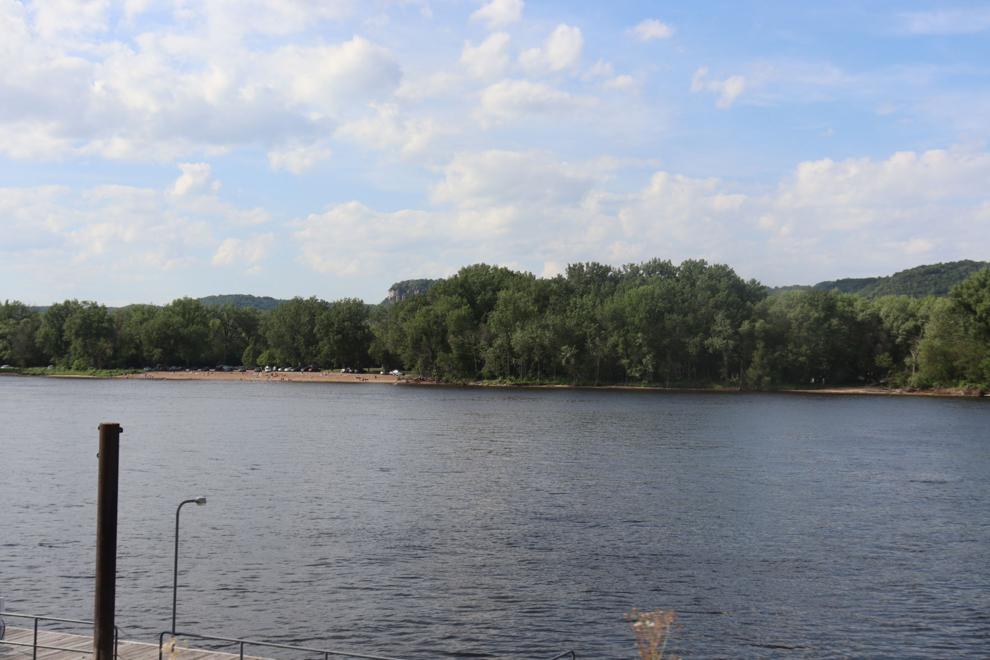 Bridge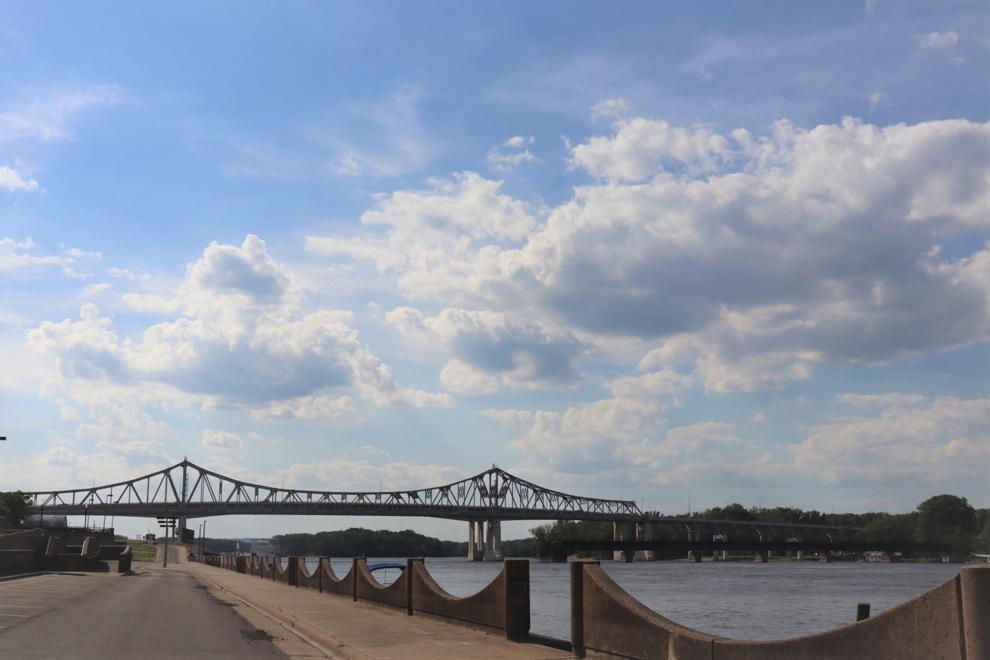 Winona County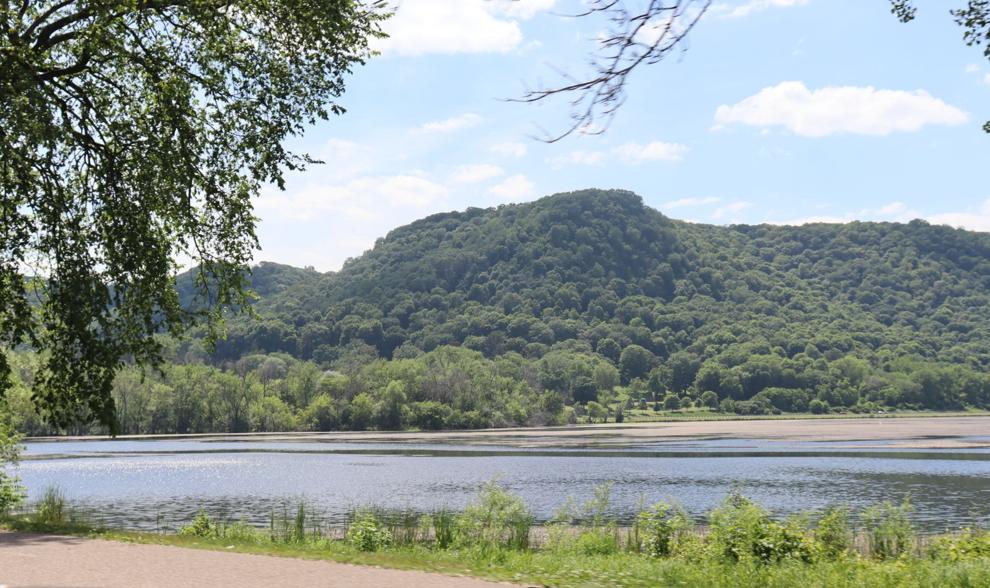 If leaders in your company or organization are interested in participating in the weekly Get to Know You series, contact [email protected] for details.