WAUKESHA, Wis. – The Illinois Wesleyan basketball team bolstered a slender halftime lead with a dominant second half on Saturday in a 72-54 win over the Illinois-Wisconsin University Conference against Carroll at the Van Male Fieldhouse.
The No. 3-ranked Titans improved to 14-2 on aggregate and 7-1 in the CCIW with their sixth straight win.
IWU led 30-27 at the break. Three points from Luke Yoder and Matt Leritz quickly extended that margin to nine.
A pair of Lucan Heflen 3-pointers helped the Titans increase their lead to 49-30. IWU led by no less than 22.
Leritz sank 8 of 10 shots from the field and passed Wesleyan with 19 points. Heflen added 11.
Ryan Mendoza led Carroll (5-13, 1-8) with 18 points.
Seven rebounds from Leritz and six from Yoder helped IWU take a 36-26 lead on the boards.
The Titans shot 51.7% from the field compared to the Pioneers' 37.7%.
Photos: Notable deaths in 2022
Sidney Poitier
Bob Saget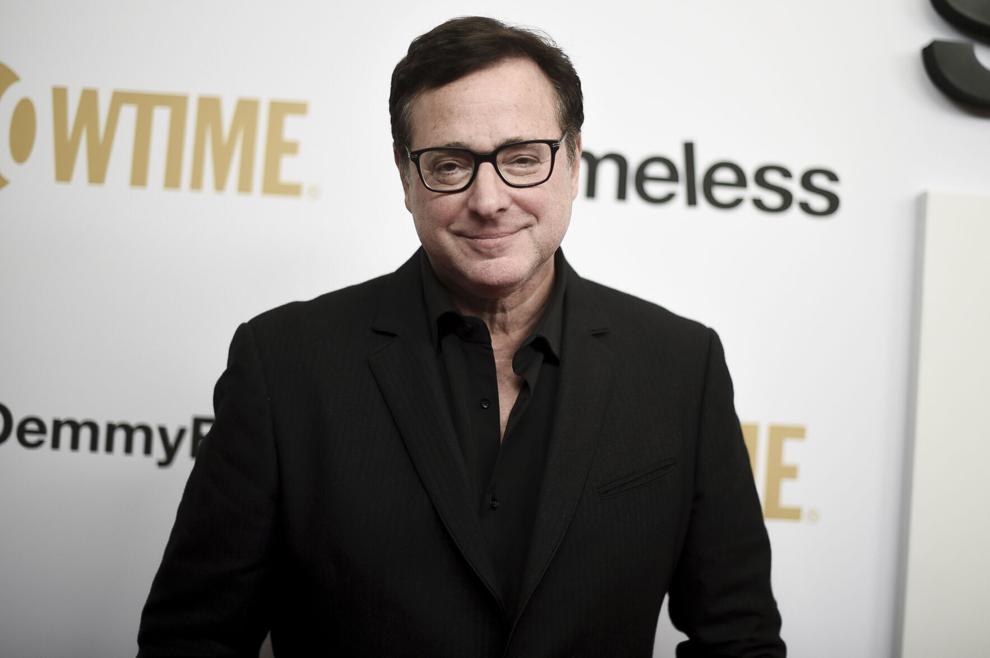 Peter Bogdanovitch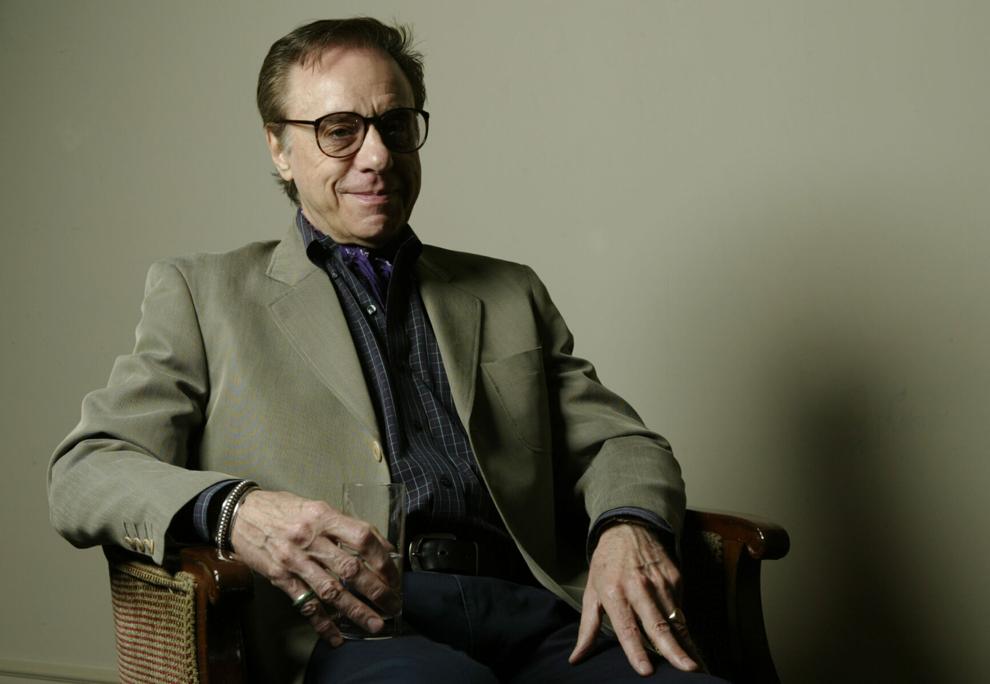 marilyn bergman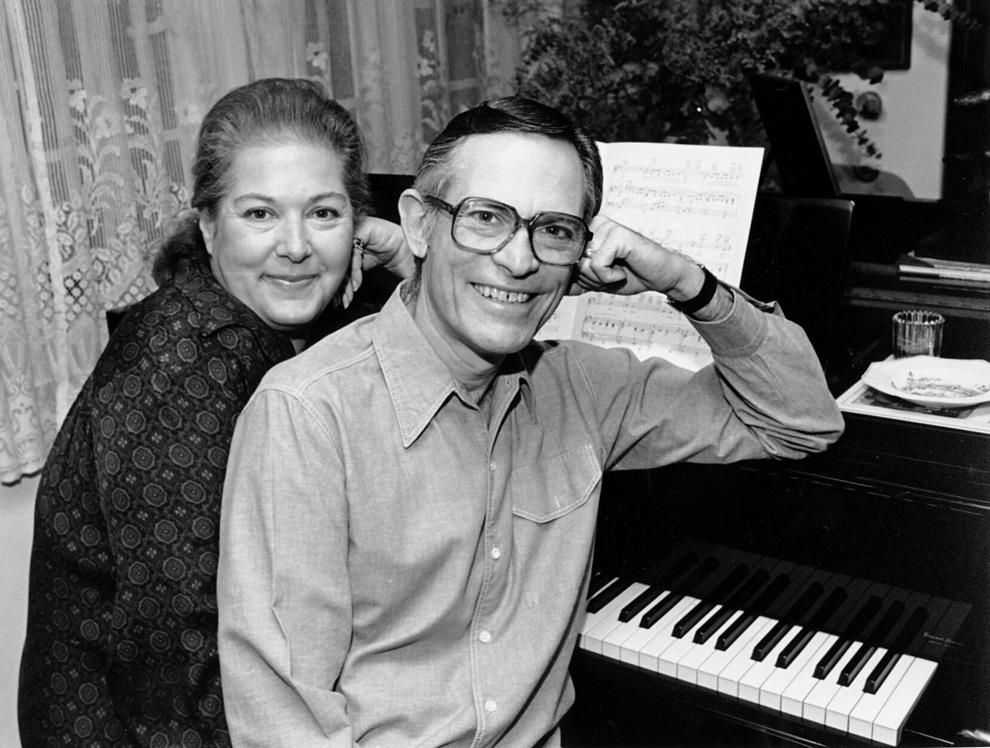 Dan Reeves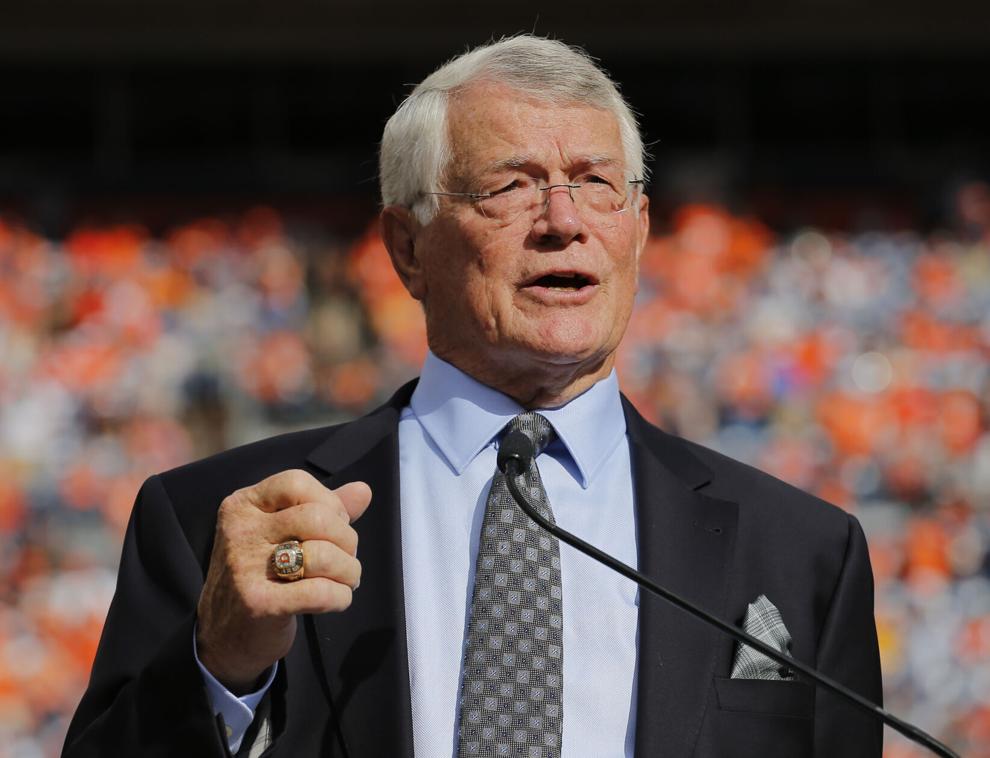 Don Maynard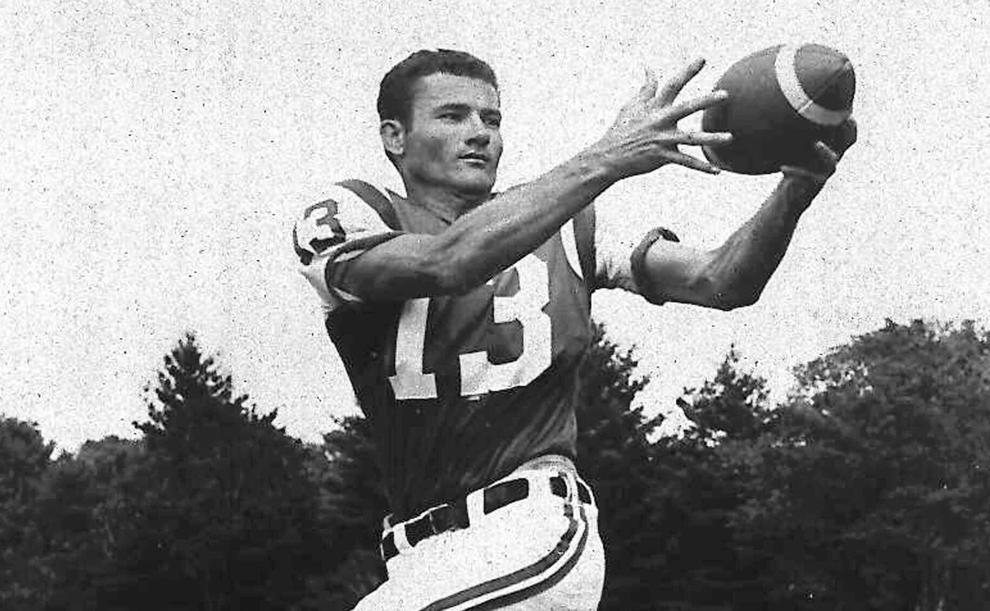 Michael Lang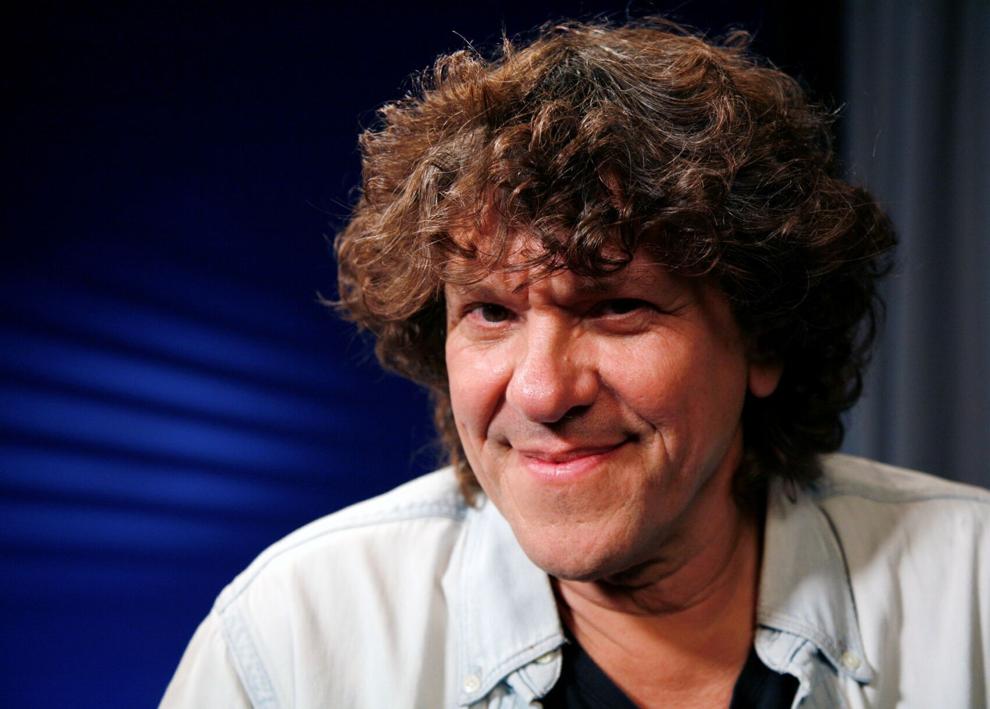 Lawrence N. Brooks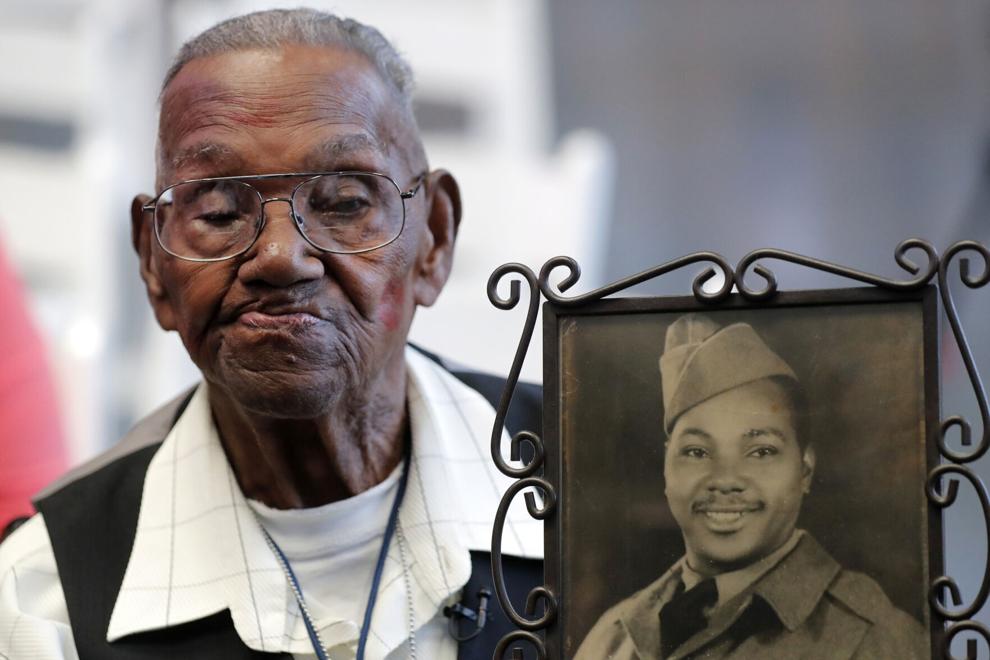 Dwayne Hickman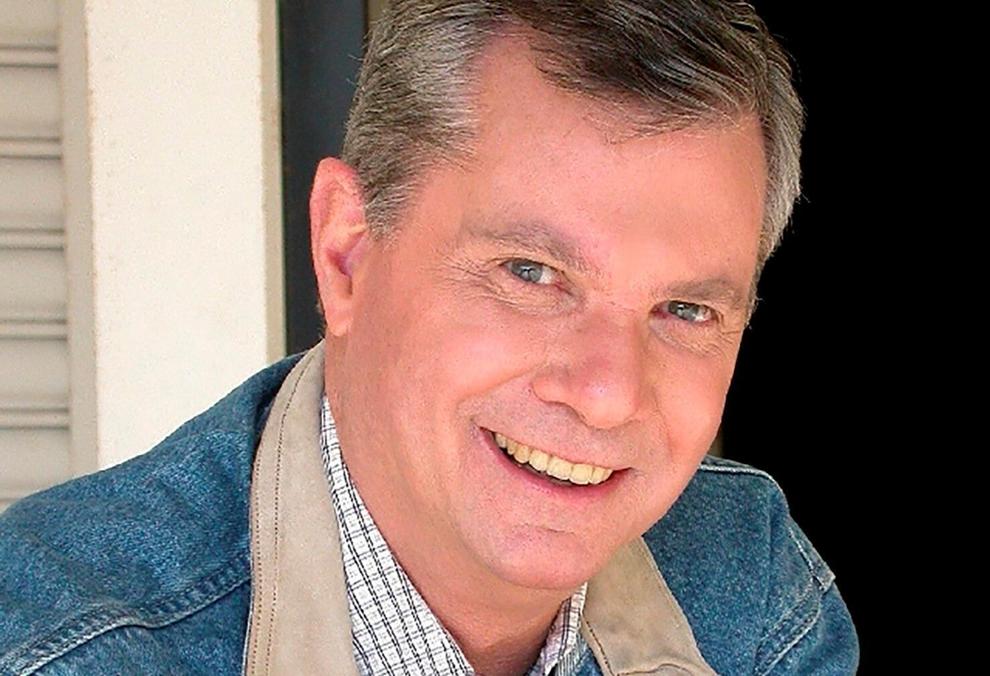 Ronnie Spector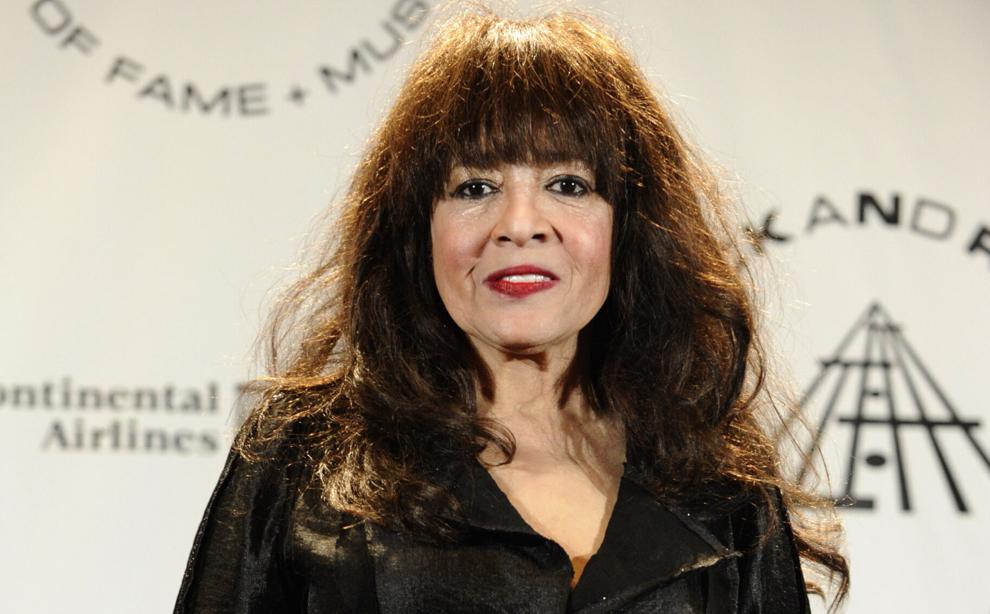 Charles McGee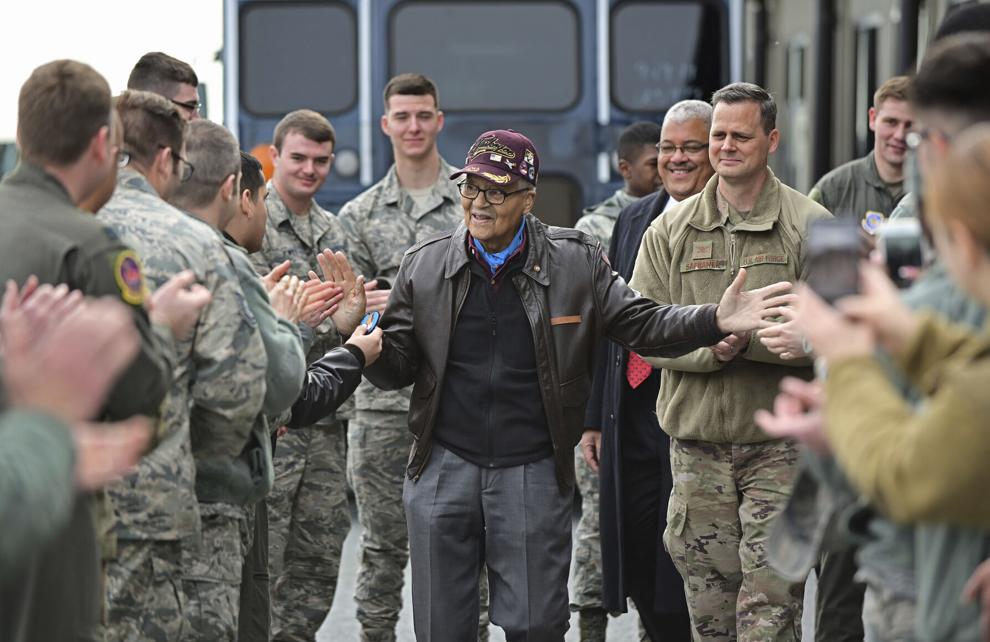 Gaspard ulliel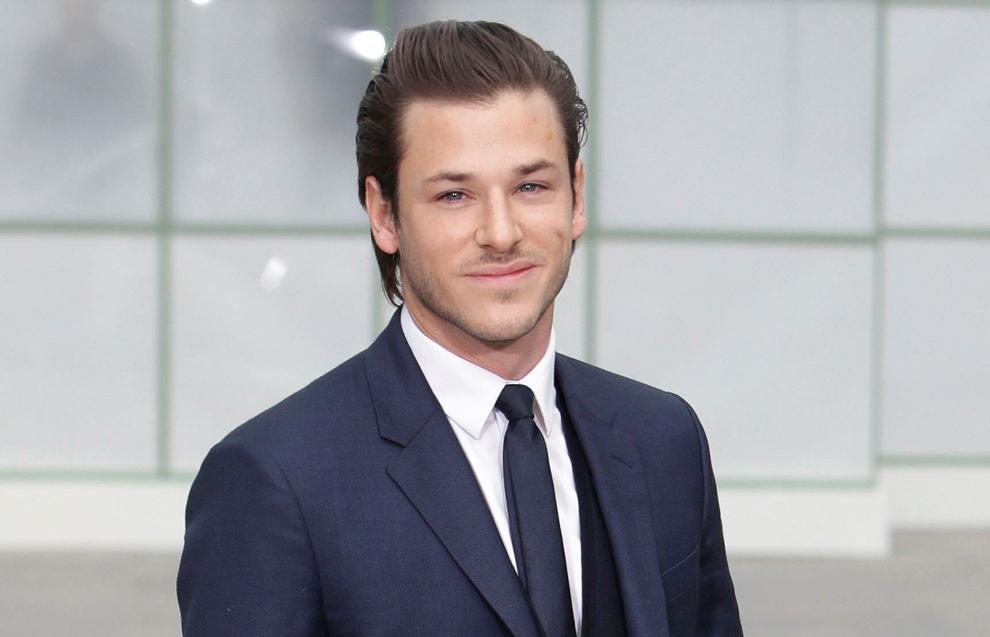 Andre Leon Talley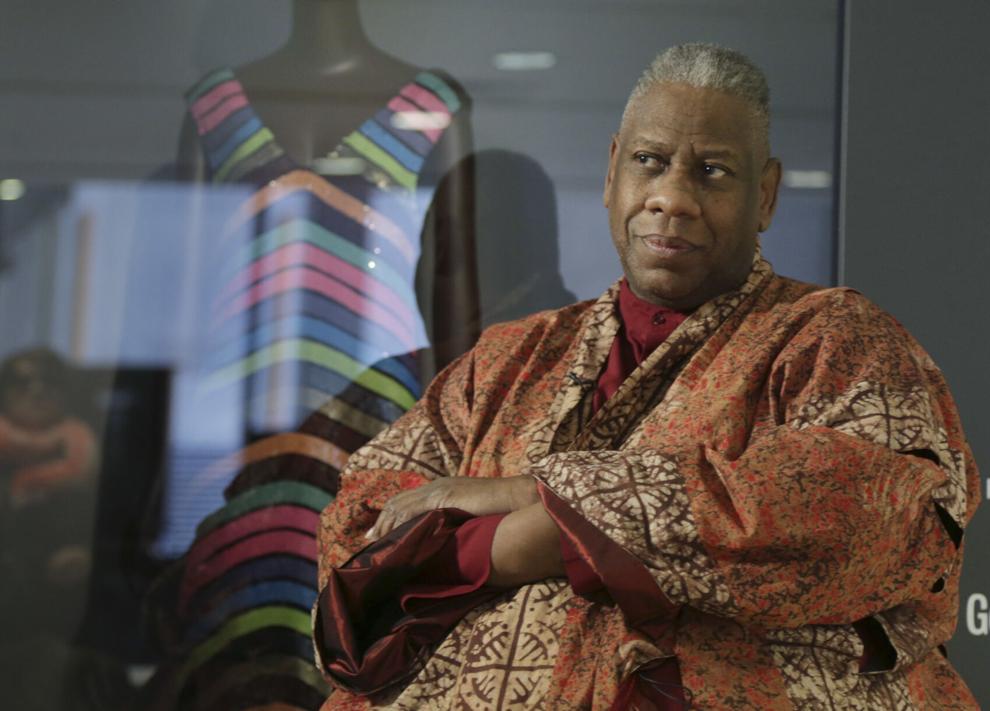 Meatloaf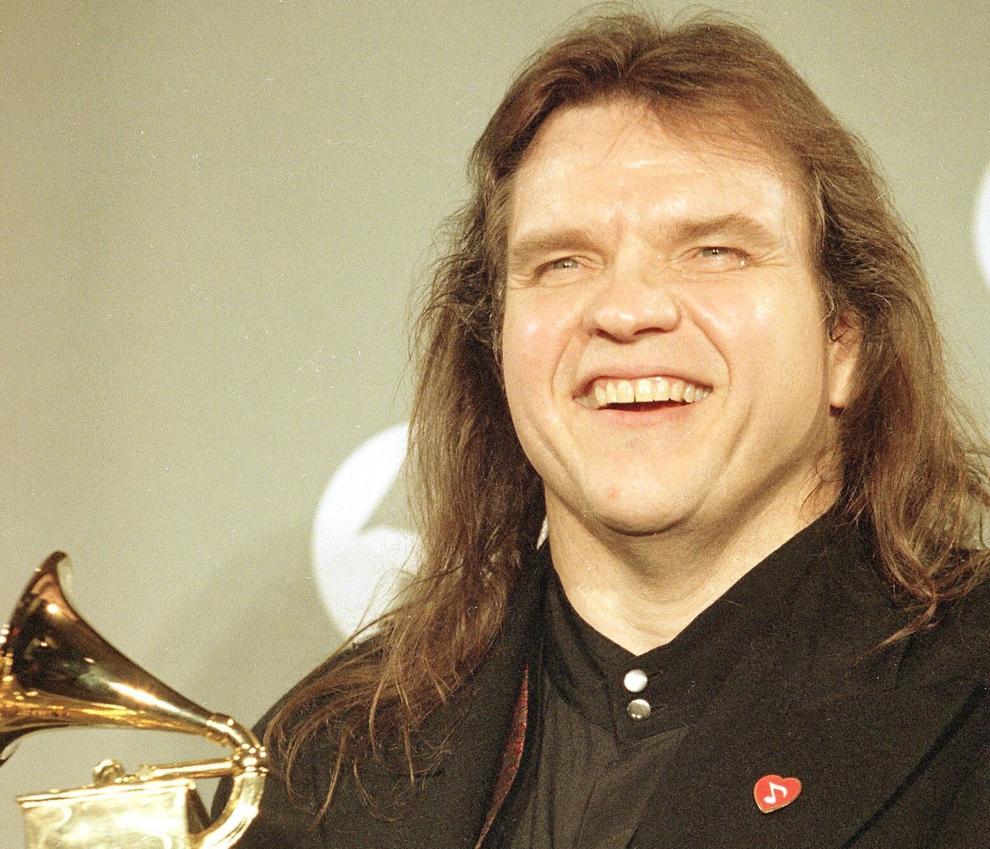 Louis Anderson